…a conversation with Paula Quackenbush, Practice Manager
---
Today we shine the spotlight on someone who routinely goes the extra mile. Her hard work and dedication are inspiring – so much so that she was nominated by a colleague as a shining star that we needed to share with the dentalcorp community.
Paula Quackenbush, Practice Manager, Ortho101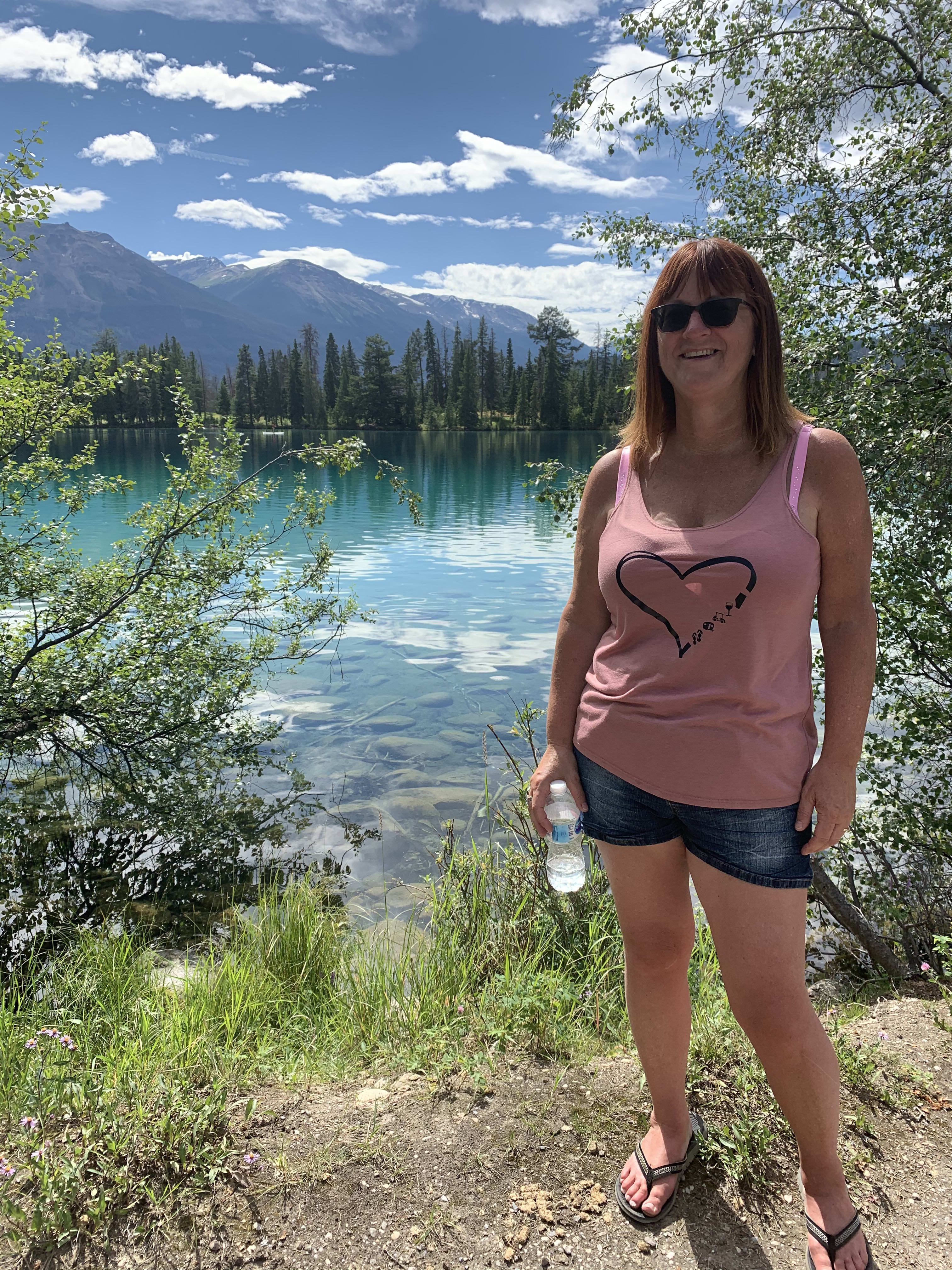 Ortho101 in Grande Prairie, Alberta provides comprehensive family orthodontics and first opened its doors in February 2018 with Dr. Chana at the helm. Paula has been with the practice from day one and was with Dr. Chana for three years prior.

With 15 years of experience, Paula still loves what she does. Joining dentalcorp presented Paula with exciting opportunities to embrace and new things to learn. She says, "I thrive on meeting the new challenges that each day brings, and really enjoy and appreciate the learning opportunities dentalcorp offers."

Of special significance to her are the relationships she gets to build with the patients. "We get to know our patients and their families really well as they are with us for the duration of their treatment plan," said Paula. "They are like family, so it is important to me that our patients feel comfortable and are happy to come and see us."

Paula derives great satisfaction from seeing the impact of the services they provide to their patients. "I absolutely love seeing the increase in confidence that these kids exhibit as they start to see the incredible changes in their smiles – it's really rewarding."

Ortho101 shares office space with Access Dental, and it was a member of that team, Ashley Strang, Registered Dental Assistant, who put forward Paula's name for recognition. "Paula has gone above and beyond for our team as well as her own – especially during the COVID-19 closures," said Ashley. "Our manager was on maternity leave and we didn't have a replacement, so Paula took the reins and helped us SO much. Emails daily. Updates daily. Just so much support. She's an amazing person and extremely selfless."

Paula was thrilled with the support and resources she received from dentalcorp during COVID, and commented "COVID-19 has definitely impacted our practice – I am not sure I could have got through it all without dentalcorp support. All the new regulations regarding cleaning and PPE - we have always followed best practices in our office, so adjusting to the new normal just meant adding a little time to every appointment to make sure we meet the new standards. Thankfully I have amazing staff who have embraced the changes – it makes my job easier and ensures a smooth transition for our patients."

At the practice level, Paula ensures that she and her staff maintain a close relationship, chatting together and helping each other cope. She also ensures the team, and the patients, have fun. "We have incorporated some on-going games and challenges to keep everyone engaged and to take the focus off the pandemic."

On a personal level, Paula has taken up hiking to get out of the office, exercise, and destress. She's also a proud grandmother of three and spends as much time as she can with them.

Ashley says of Paula, "I learn a lot from her and hope to move up the ladder with this amazing company by incorporating her wonderful attributes."