How we support you
dentalcorp partners and teams have unlimited access to strategic resources that support practice optimization and growth.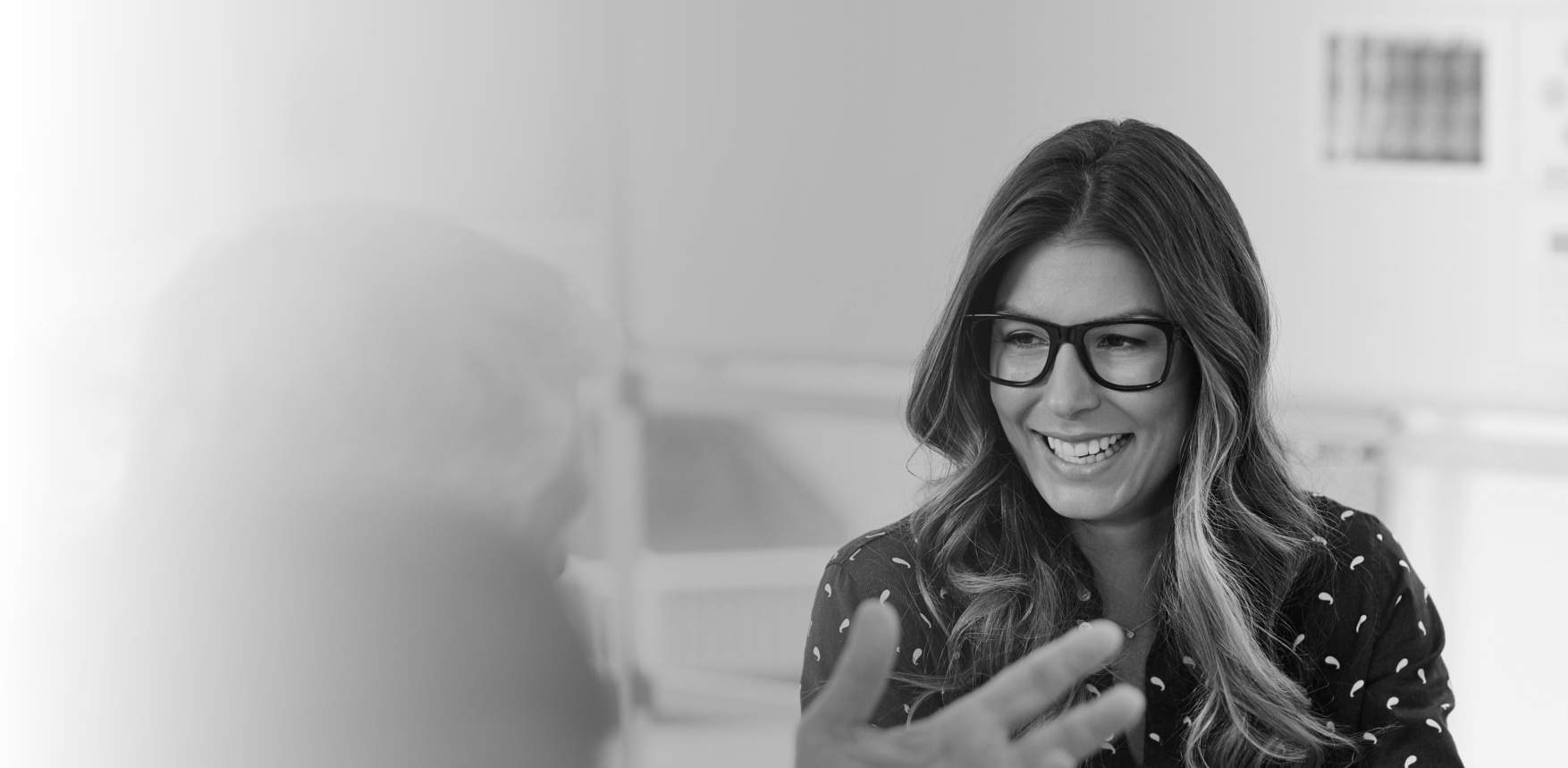 Marketing 

Maintain your existing brand and implement marketing strategies that drive new patient flow and retention.

Risk management

Stay at the forefront of patient safety & privacy, infection prevention protocols, changes with your regulatory body and adopt a strong patient safety culture.

Technology 

Benefit from our industry-leading systems, innovative engagement tools, cost-effective solutions and dedicated IT support.

People

Attract and retain the very best dental professionals in the industry with comprehensive recruiting and HR support. Amplify clinical and patient experience skills through DC Institute's wide range of courses.

Practice optimization

Leverage our strategic insights, knowledge and experienced teams so you can focus on dentistry, not practice management. We'll help you optimize the day-to-day operations in areas such as scheduling, patient care and labour management.

Real Estate

Access support in all aspects of real estate and facility management including landlord relations, lease inquiries, leasehold improvements and renovations to your practice.

Finance

A dedicated Finance team provides expert support with your practice's accounts payable, payroll, financial reporting and data insights.

Procurement 

Our network allows us to secure the best prices from major suppliers. The Procurement team supports you through your purchases and leverages our network's scale so you can benefit from cost savings in consumables, office expenses and equipment.
Partnering with dentalcorp has allowed me to focus more on my patients, relieving the burden of administrative tasks with their exceptional support team.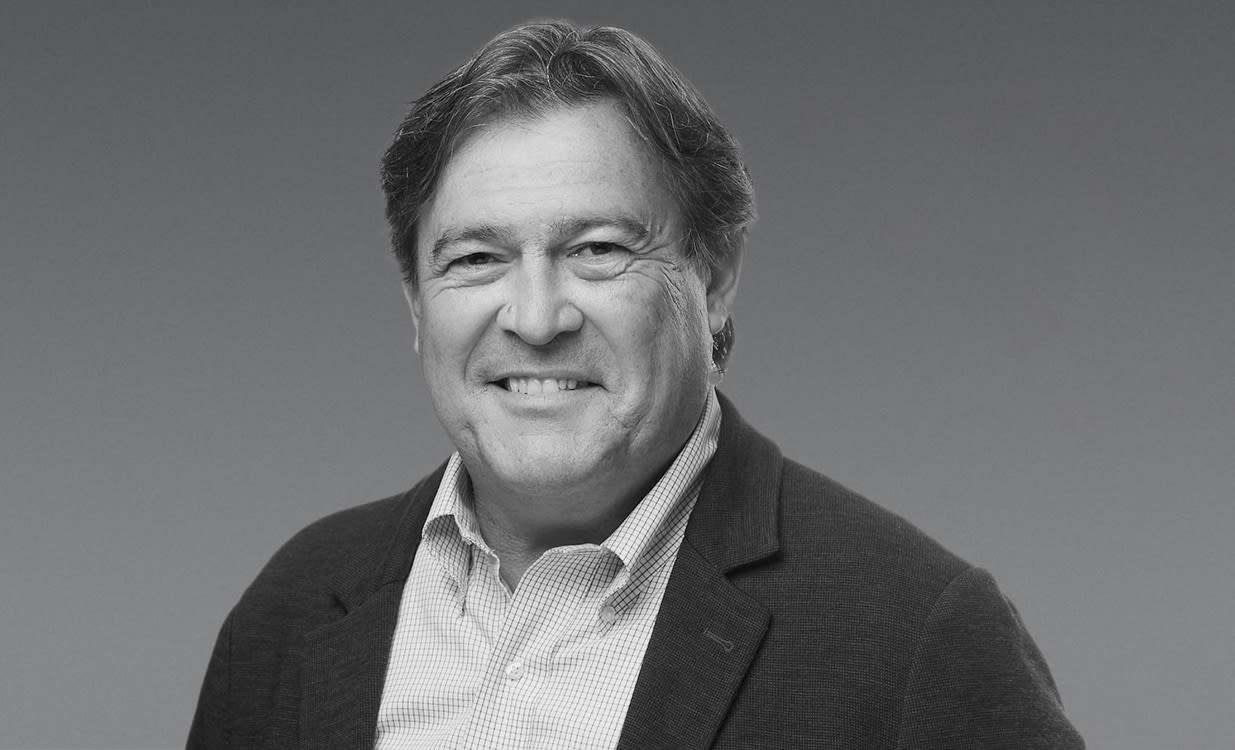 Advisory Council
Comprised of industry-leading dentists and practice leaders from across Canada, the dentalcorp Advisory Council helps shape dentalcorp's overall strategic direction and define network best-practices.