Careers
Support Centre opportunities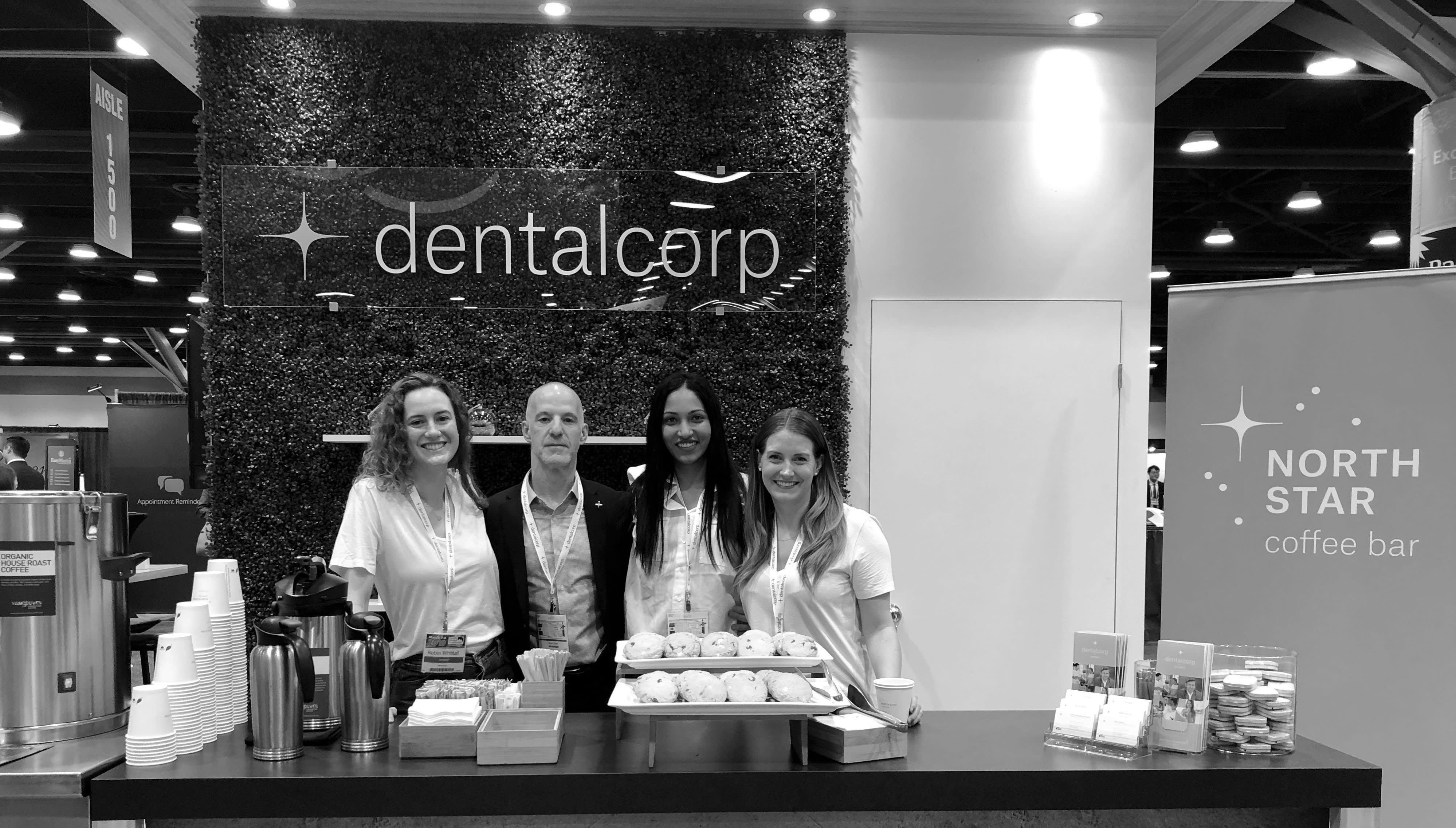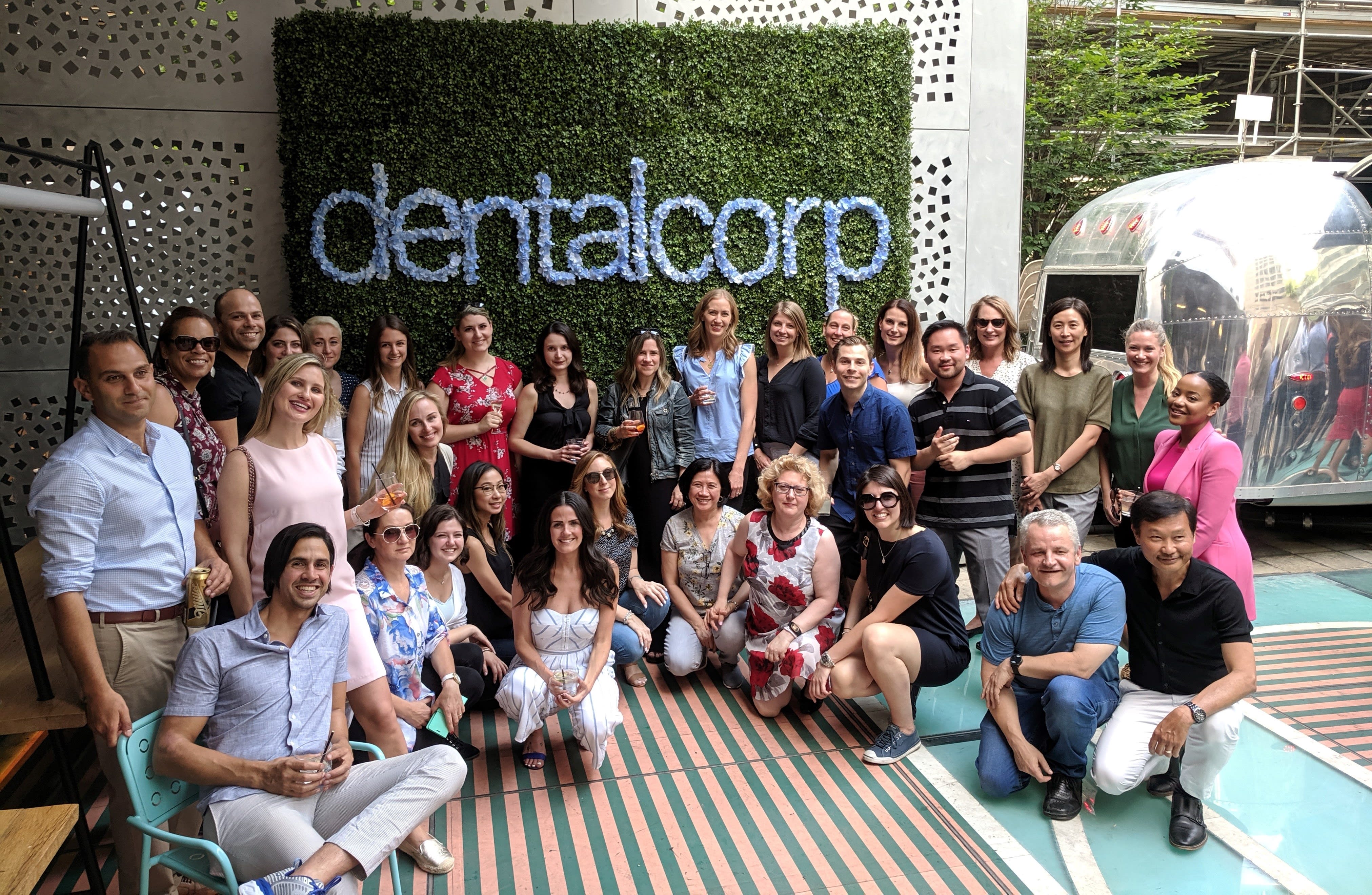 Be part of our growth story
Join a high-growth culture and create remarkable outcomes by collaborating to develop new ways of doing things. Our People lead with vision, deliver excellence and can envision the future. We are looking for the best talent to join a culture anchored in our values and allows everyone to bring their best to work every day to provide outstanding support and insights to our practices.
Being part of the dentalcorp Support Centre team means you're joining a team that will mentor and support your ongoing growth and development
Positions by province
Category not configured.
Nanaimo, British Columbia
About us:
Conveniently located, Brooks Landing Dental Clinic has been serving the Nanaimo community for over 20 years. Our practice offers a comprehensive range of dental services, including preventative hygiene, general, cosmetic and restorative dentistry, oral surgery and much more. We are committed to staying at the c