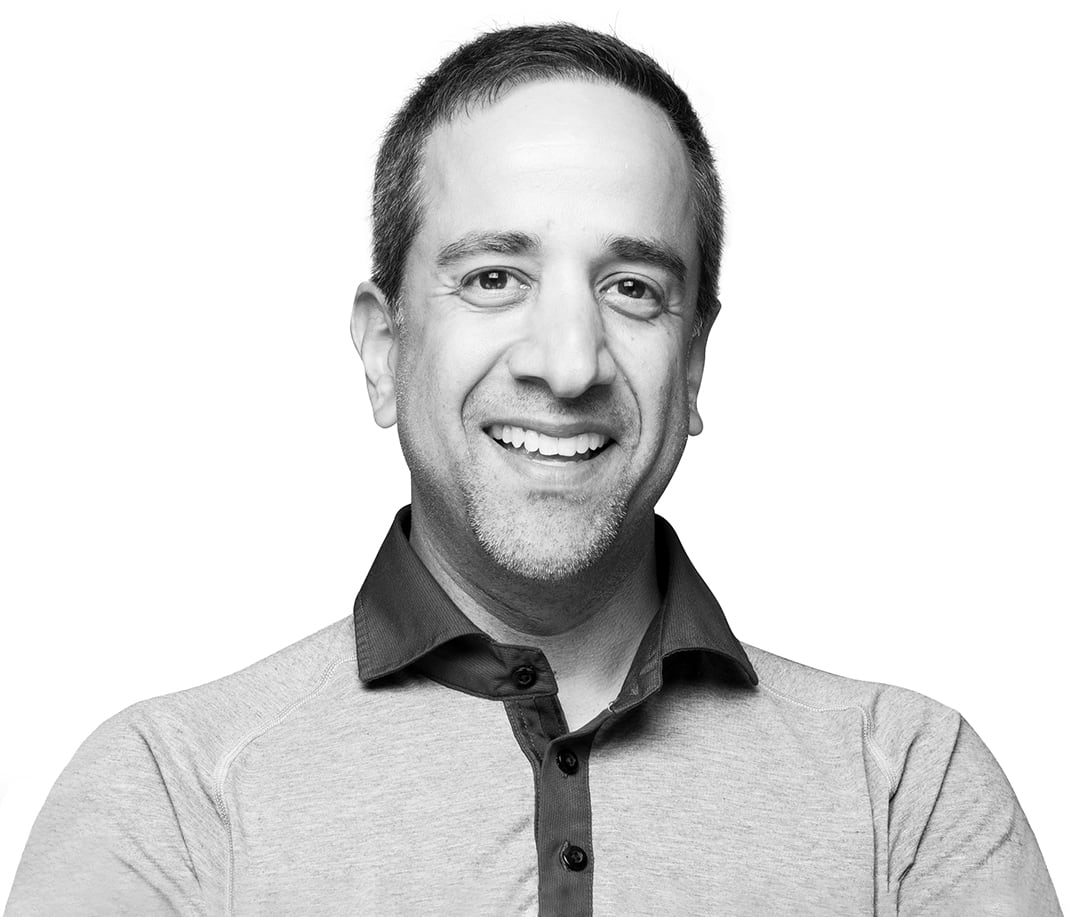 Dr. Atul Joshi
Ontario | Partner since 2014
Holding multiple degrees, including a B.Sc. in Physiology and an M.Sc. in Neuroscience, Dr. Joshi earned his Doctor of Dental Surgery (DDS) from McGill in 1993.
He has been a practicing dentist in Ottawa since then and was one of the early adopters in the region to offer Invisalign orthodontics.
He has been webmaster of the Ottawa Dental Society since 2008; and a Clinical Practice Advisor to the Canadian Dental Association since 2010.