key pillars that define us, inspire us and drive us to make a difference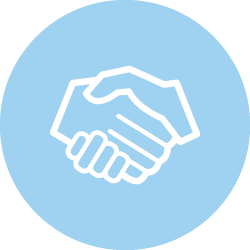 integrity
We believe your practice is best guided by the architect of its success – you.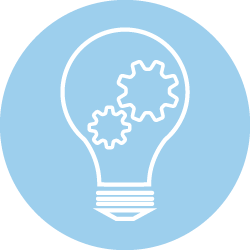 innovation
We help you remain at the forefront of oral health and embrace your passion for patient care.

collaboration
We provide greater access to like-minded professionals who share the same vision, experiences and challenges.

excellence
We continually challenge ourselves to do better and deliver more to facilitate your plans for development and delivering the best in patient care.
optimal patient care