A network of success stories

Once you're a dentalcorp partner, you can tap into an extensive network of like-minded professionals, who share your ambitions, challenges and experience.

Partnership for the future

Becoming a dentalcorp partner equips your practice with comprehensive resources and support to provide your patients with exceptional experiences, while affording you time to pursue your personal and professional interests.

Lead with autonomy

Our partners maintain their clinical autonomy, professional independence and practice leadership role, ensuring they continue to make the best decisions for themselves, their team and their patients.

Take control of tomorrow

Partnership with dentalcorp lets you focus more on what you love: whether it's taking more of a leadership role or simply working differently.

Realize your team's full potential

Your people are central to your success and to our partnership. Partners and their teams have access to DC Institute, dentalcorp's proprietary learning and development arm, which can enable your team to realize their truest potential as dental professionals. 
Maximize your financial well-being

With no forced retained interest, no holdback or negative price adjustment, our compelling compensation structure provides robust short and long-term incentives so you share in the future growth and profitability of your practice.

Remain the leader of your practice

Run the day-to-day operations as the practice leader and continue to make the best decisions for you, your team and your patients.

Maintain your clinical autonomy

Continue to treat your patients as you see fit with complete clinical autonomy and professional independence.

Unlock growth
potential

Benefit from our proprietary tools to drive growth, including our exclusive clinical programs, localized marketing strategies and labour management tools.

Benefit from true
support

Gain relief from the administrative burden of running a practice with access to extensive business resources, including practice optimization tools and human resources support.

Upgrade to industry-leading technology

Adopt our proprietary technology, stay at the forefront of oral care and provide your patients with a comprehensive experience.
Questions about partnership?Hear more from our Partners
Each Partner and practice are unique, but they share a commitment to patient care and a track record of success within the dentalcorp network. Read on to learn more about the real results of partnership with dentalcorp.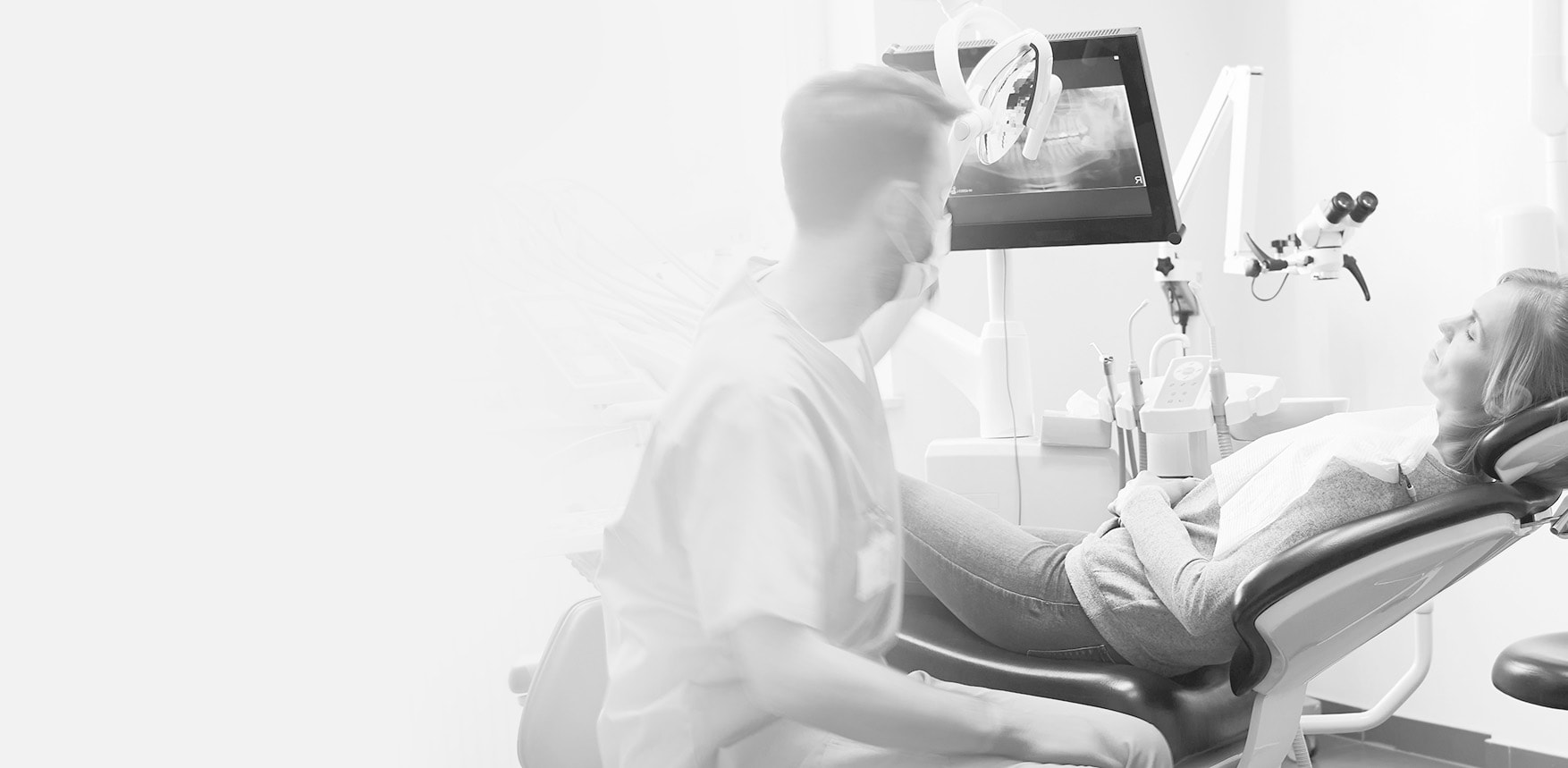 Start the conversation
Speak with a Partnership Development Representative or fill out this form to provide information for a more efficient conversation.