Where purpose meets passion
Our purpose is to provide the best care for our patients.
We empower our people and our practices with resources and technology to deliver exceptional care and patient outcomes.
We are the future of dentistry: a network-driven, entrepreneurial approach with the knowledge, scale and cutting-edge technology to transform healthcare in Canada.
That passion brings excellence to our work every day.
That's dentalcorp. Where purpose meets passion.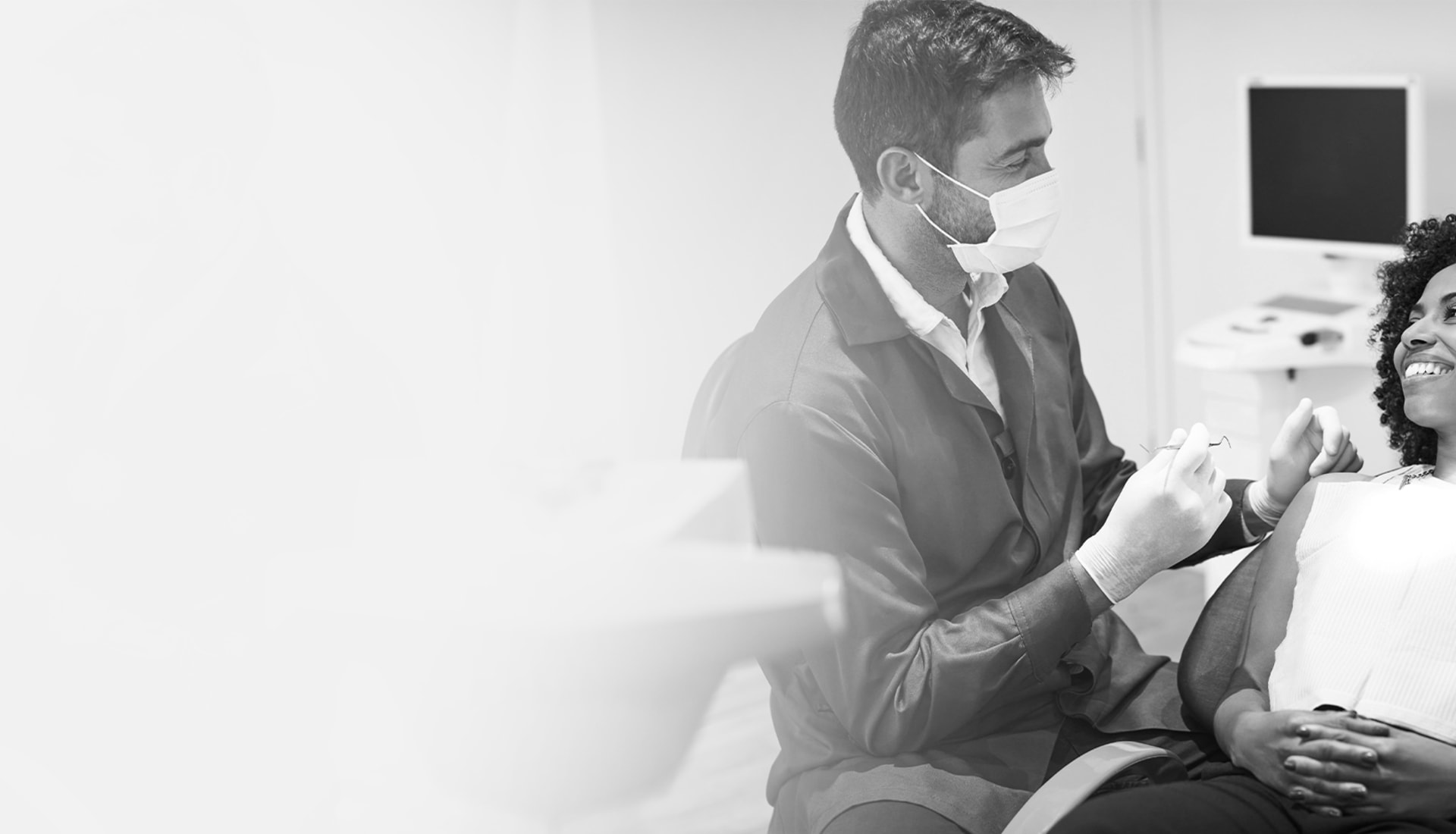 Focused on care
The well-being of Canadians is at the centre of everything we do. We build long-lasting relationships based on trust and go above and beyond to provide outstanding patient care. Everyone at dentalcorp, from our practice teams to our Support Centre team, makes a positive impact on patients' lives.
We're committed to delivering the highest clinical standards, which drives the continued growth of our network.
Accelerated growth
Our network is growing rapidly. Joining dentalcorp's team of experts offers an opportunity to develop in your profession at that same pace. The business services team, based at our Support Centre and across the country, provides strategic expertise in all areas of the organization including operations, marketing, and technology.  
As a high-growth company, dentalcorp is invested in your professional development to support you in becoming the future leaders of our network.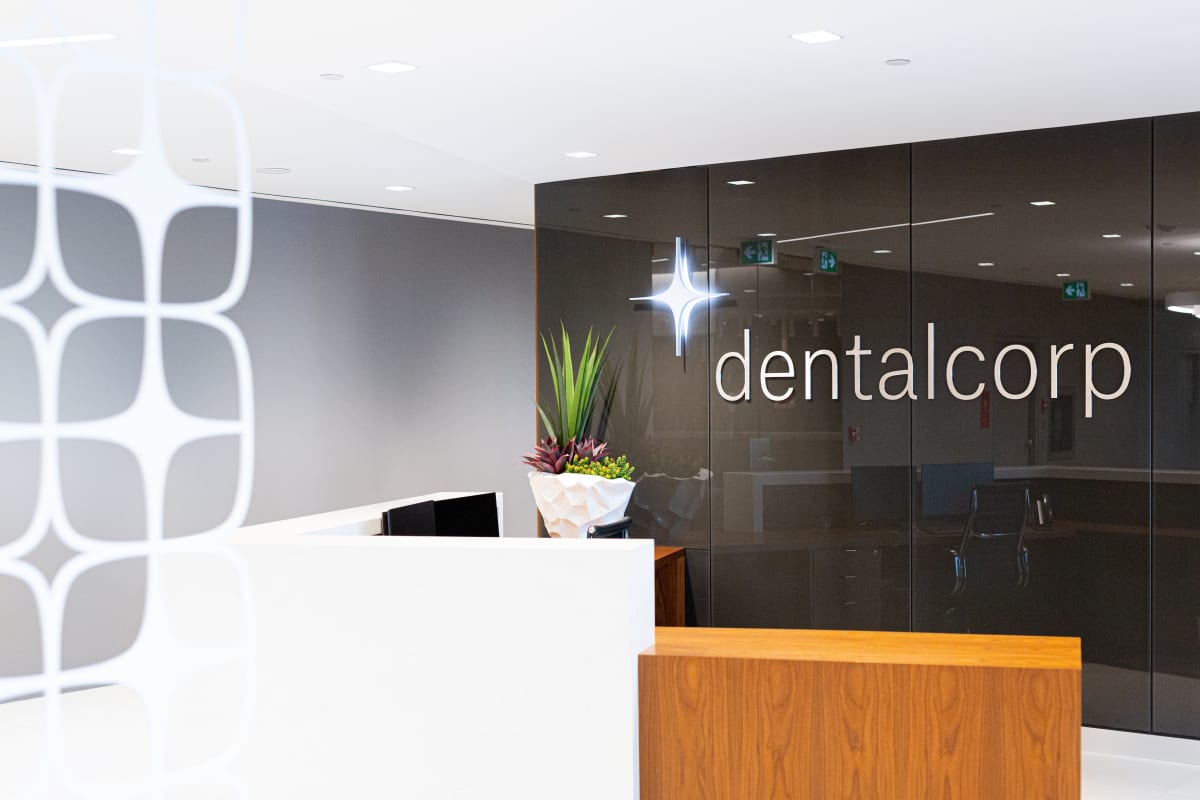 Invested in you
We want you to thrive. That's why we invest in professional growth and reward our people with competitive compensation. Our award-winning learning team helps individuals and practices expand their knowledge, skills and clinical capabilities.
Your career ambitions are best supported by leveraging our resources and being part of the dentalcorp community.
Opportunities
Rewarding careers
Stronger as one
We're one of Canada's fastest-growing healthcare companies. Our patients, people and practices benefit from our unparalleled resources and technology to ensure that we remain at the forefront of oral care. Having an impact is core to our culture and we reward performance. When you join our community of the country's top dental practices, you're welcomed by a passionate team of committed professionals.
We work together to create the dentalcorp advantage.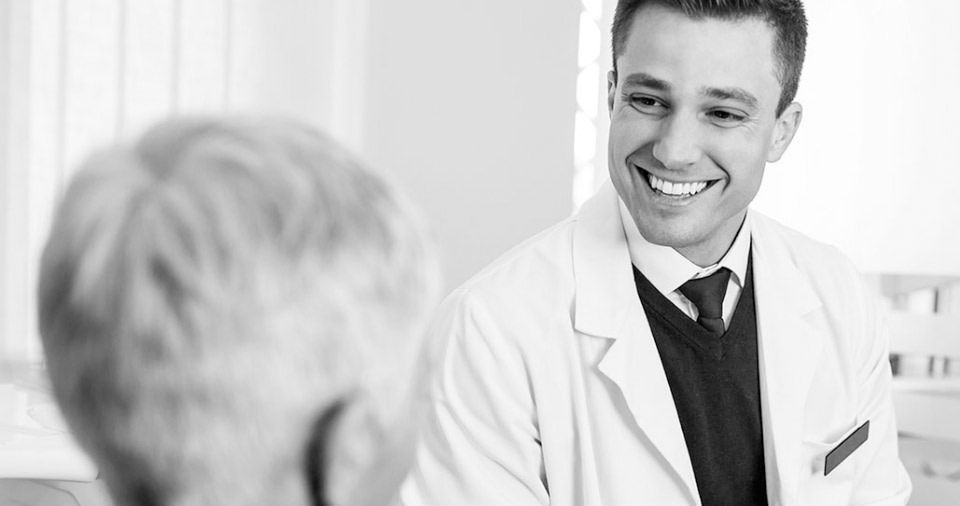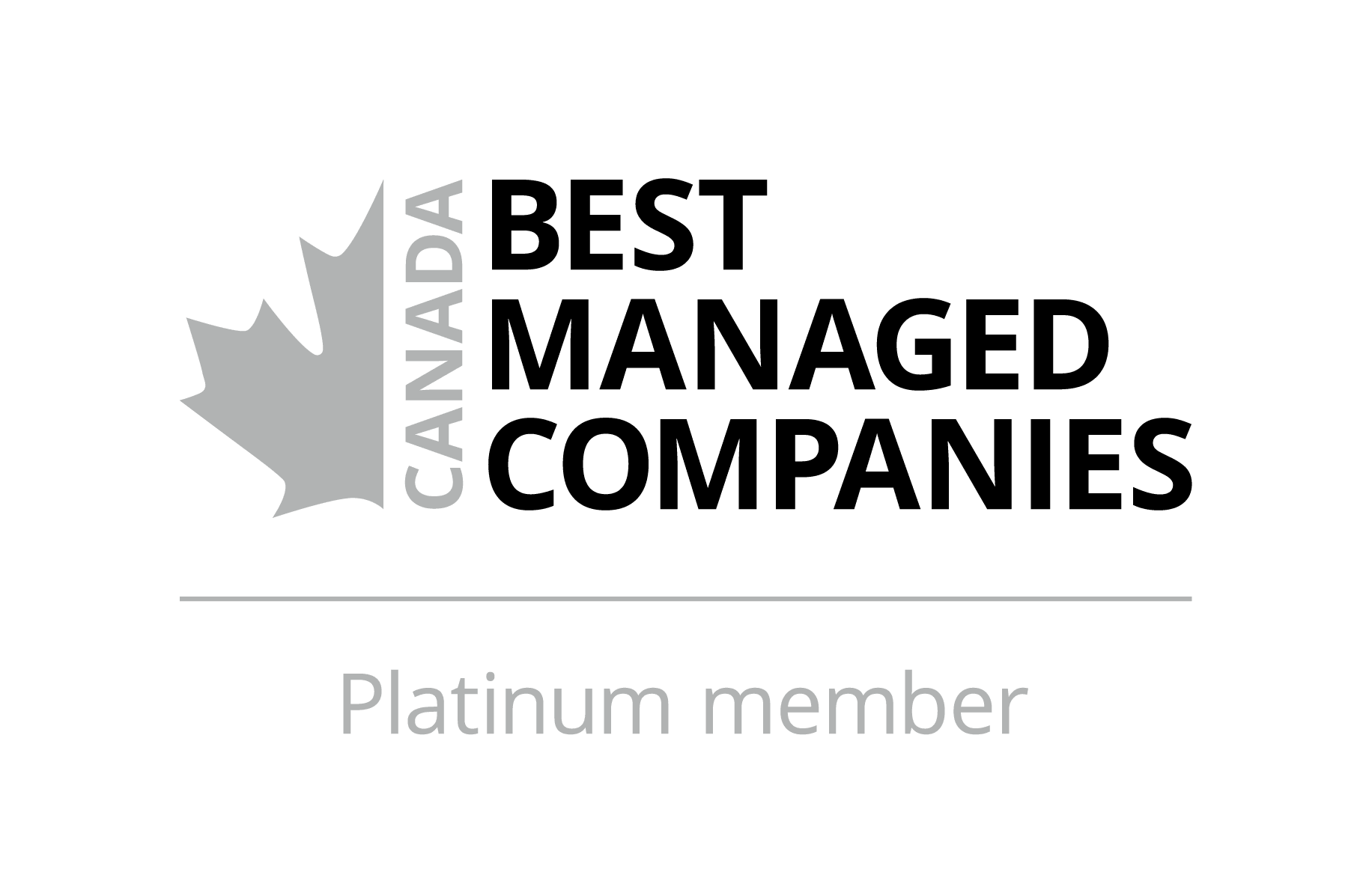 We are honoured to be named a Platinum Member of Canada's Best Managed Companies.
Founded in 2011, dentalcorp has been named a Best Managed company for eight consecutive years. Employing over 9,650 dental and administrative professionals across Canada, we offer our teams access to a wide variety of resources and networking opportunities, and our core values support a rewarding life-long career.