our mission
is to be a world-class business Partner for leading dentists across Canada. 
Our unique value proposition allows our Partners to retain their clinical autonomy and professional independence with ongoing access to comprehensive strategic expertise and tactical resources to achieve their growth ambitions.
integrity
We hold ourselves to the highest standard and always do what's right.
innovation
Everyday, we find new ways to enhance the patient experience.
collaboration
Our shared ambitions, experiences and challenges unite us in a common goal.
excellence
Our progressive vision always drives us to achieve more.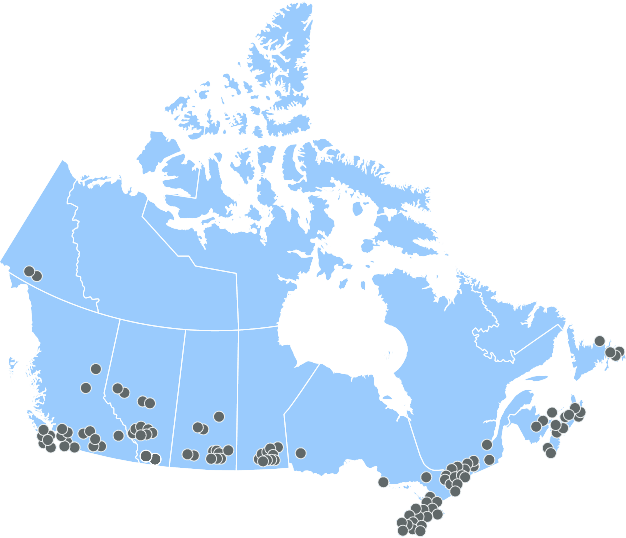 our network has scaled rapidly to more than:
425 locations
7,400 team members
4.1 million annual patient visits
our team
---
Our team brings a wealth of experience and knowledge from diverse backgrounds, providing unparalleled strategic insights and expertise to our Practices.