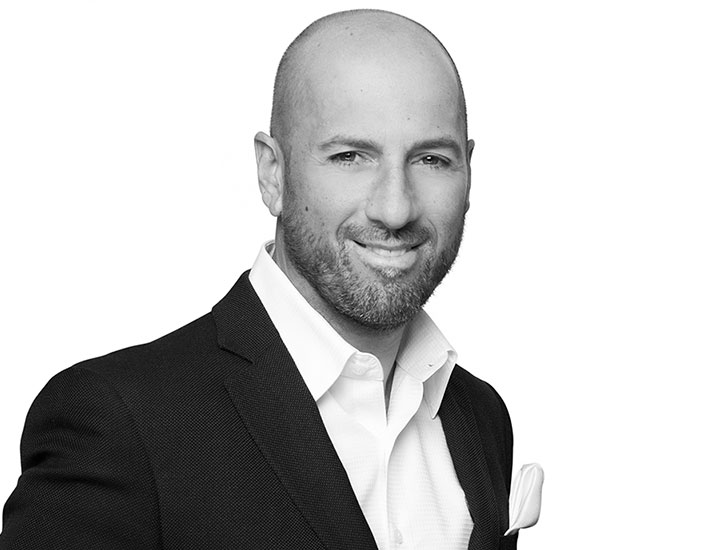 Graham Rosenberg
CEO & Chairman
Graham founded dentalcorp in 2011 and under his leadership, the company has grown to be Canada's largest and fastest-growing network of dental practices. In May 2021, dentalcorp (TSX: DNTL) became the largest healthcare IPO in Canadian history, raising over $950mm to support its growth strategies.

Graham serves on the Board of Directors of Northview Canadian High Yield Residential Fund and North York General Hospital Foundation.

Graham is a CPA and earned his BBA and MBA degrees from the Schulich School of Business in Toronto.

In 2015, he was elected EY Entrepreneur of the Year for Business Services.