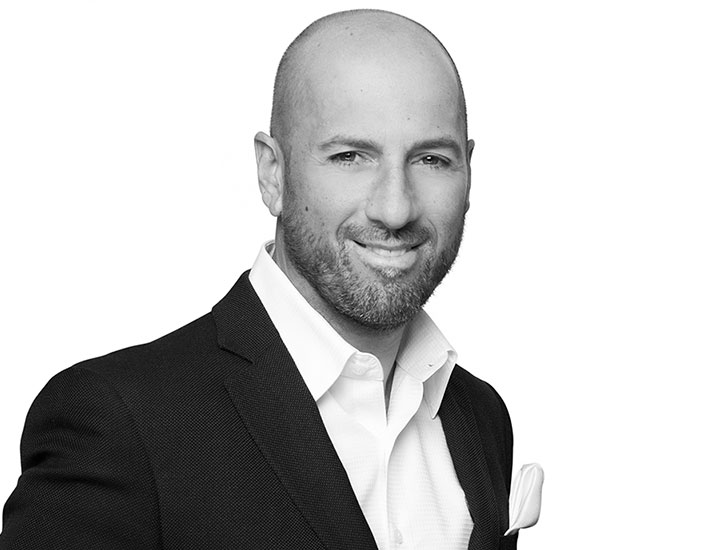 Graham Rosenberg
CEO & Founder
Graham leads the development and implementation of the company's strategy. Working closely with each member of the Leadership Team, Graham is responsible for ensuring the company's overall goals and objectives are achieved.
As a successful entrepreneur and business builder, he brings extensive experience in principal investing and company building across North America, with a focus on consolidation-based strategies. In 2015, he was elected EY Entrepreneur of the Year for Business Services.
Graham also provides leadership and expertise to a wide range of businesses and non-profit organizations and serves on the Board of Directors of dentalcorp, Northview Canadian High Yield Residential Fund and North York General Hospital Foundation.
Graham is a CPA and earned his BBA and MBA degrees from the Schulich School of Business in Toronto.