Giving
We, along with our Partners and Practices, are dedicated to furthering dentistry by giving back to the profession and enhancing patient care.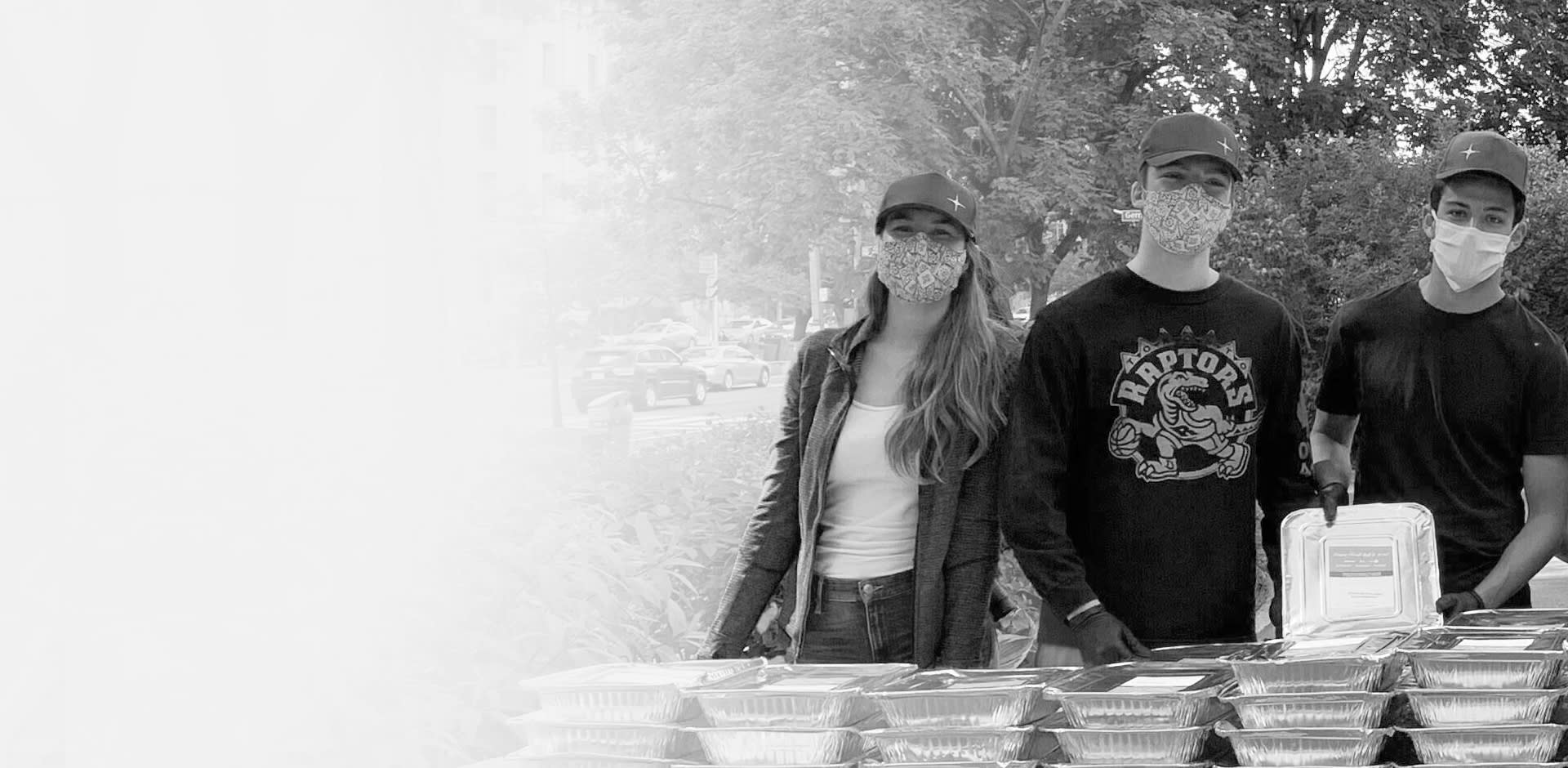 Supporting the Next Generation of Dentists
We are pleased to partner with three leading Canadian academic institutions that share our commitment to advancing the field of dentistry and supporting the growth and development of the next generation of clinicians.
the dentalcorp Dentistry Fund
dentalcorp Student Lounge

dentalcorp simulation lab

dentalcorp clinic in the USask campus in Prince Albert, Saskatchewan
Children's Hospital Foundations of Canada
We are proud to support a multi-year philanthropic commitment to pediatric dentistry at four of Canada's largest children's hospitals. The five-year commitment will support the dentistry departments at BC Children's Hospital in Vancouver, Alberta Children's Hospital in Calgary, The Hospital for Sick Children (SickKids) in Toronto, and the IWK Health Centre in Halifax.
Funds will go towards the highest priority needs of each of these dentistry departments and clinics that are devoted to delivering comprehensive, preventative and therapeutic oral health diagnosis and treatment to infants, children and youth.
Giving Back to Communities
We are committed to making an ongoing positive contribution to children and oral care in local communities. Grassroots initiatives are run locally in our communities throughout Canada.

Learn More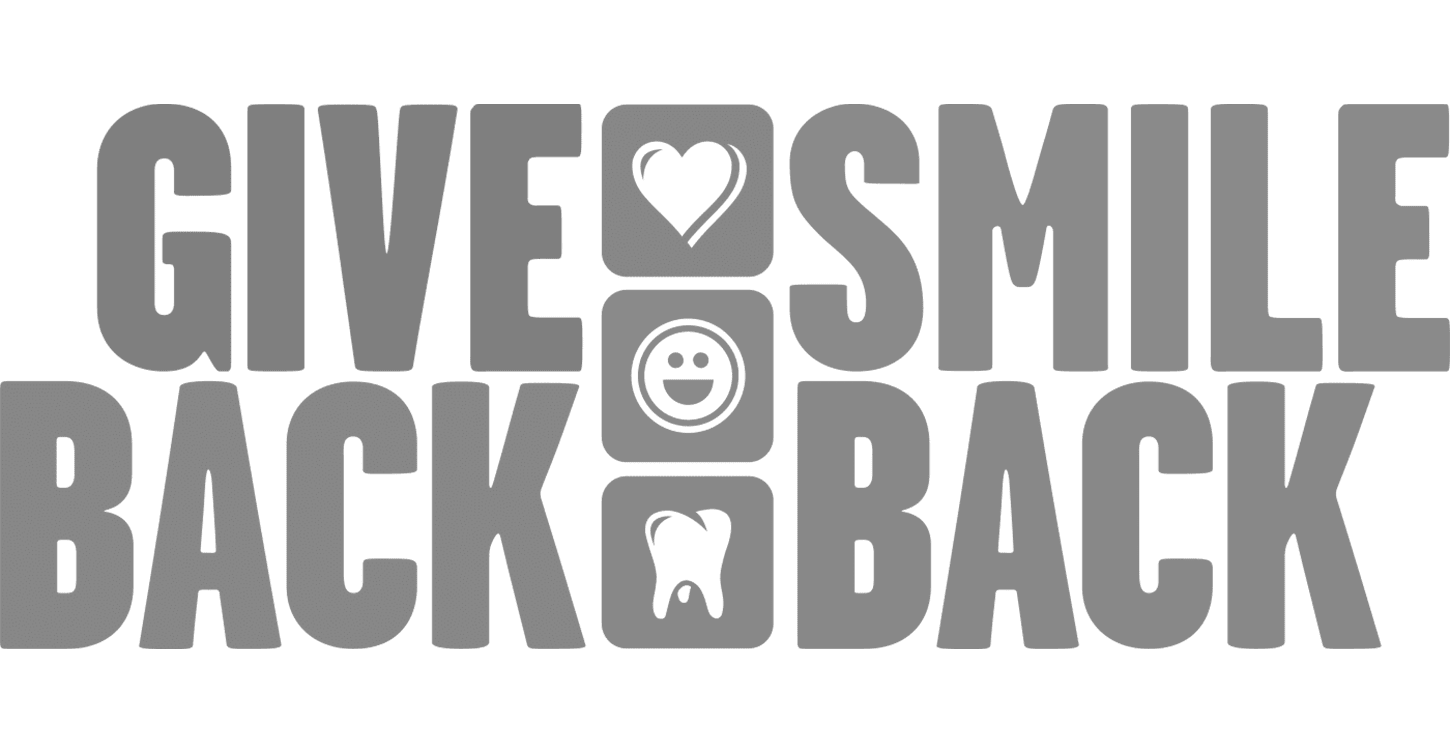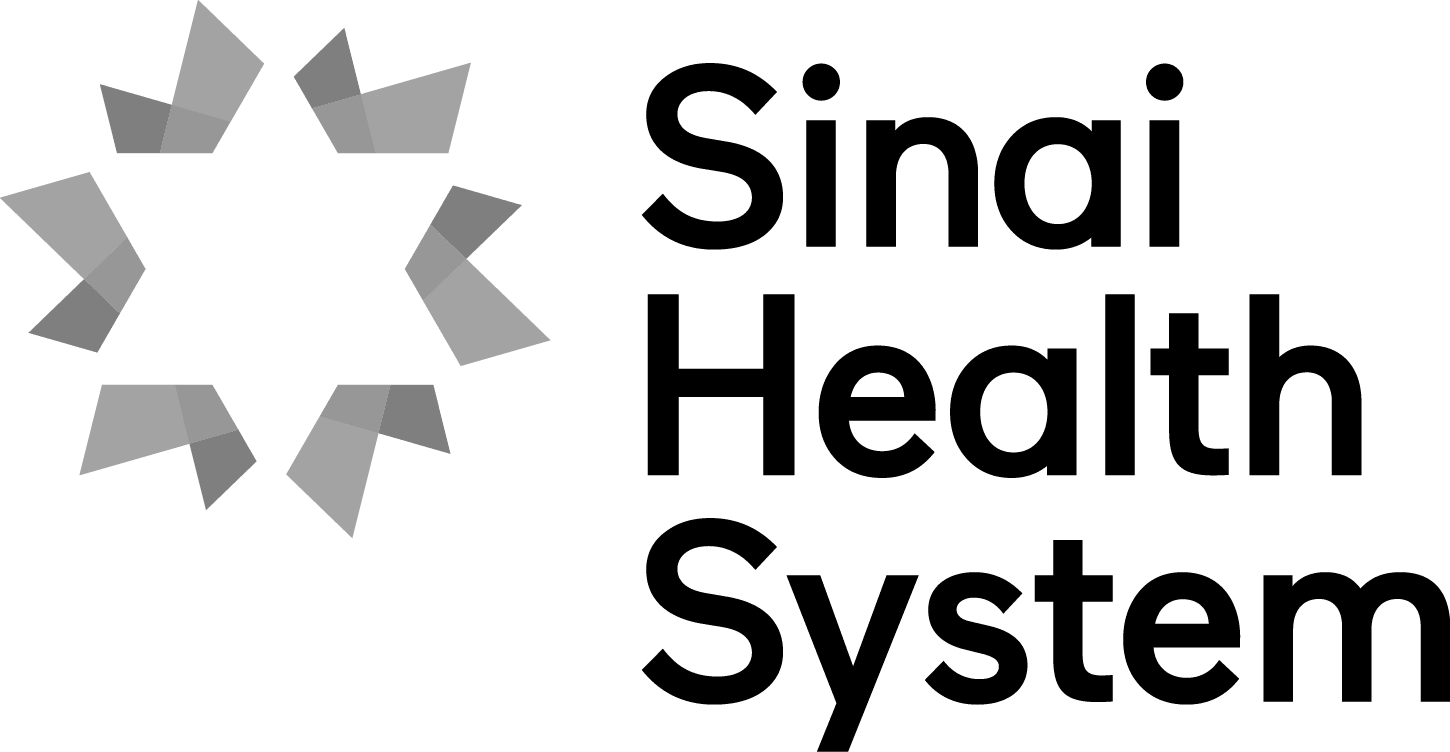 The Centre for Advanced Dental Research & Care
We are thrilled to partner with Sinai Health System to create the Centre for Advanced Dental Research & Care, which is the first of its kind in North America. The centre will dedicate its research efforts to finding the underlying causes of periodontal, implant, and oral-maxillofacial conditions that continue to grow among Canadians every year.

The goal is to develop world-leading diagnostics and care standards to put Canada at the vanguard of patient dental care.

read press release