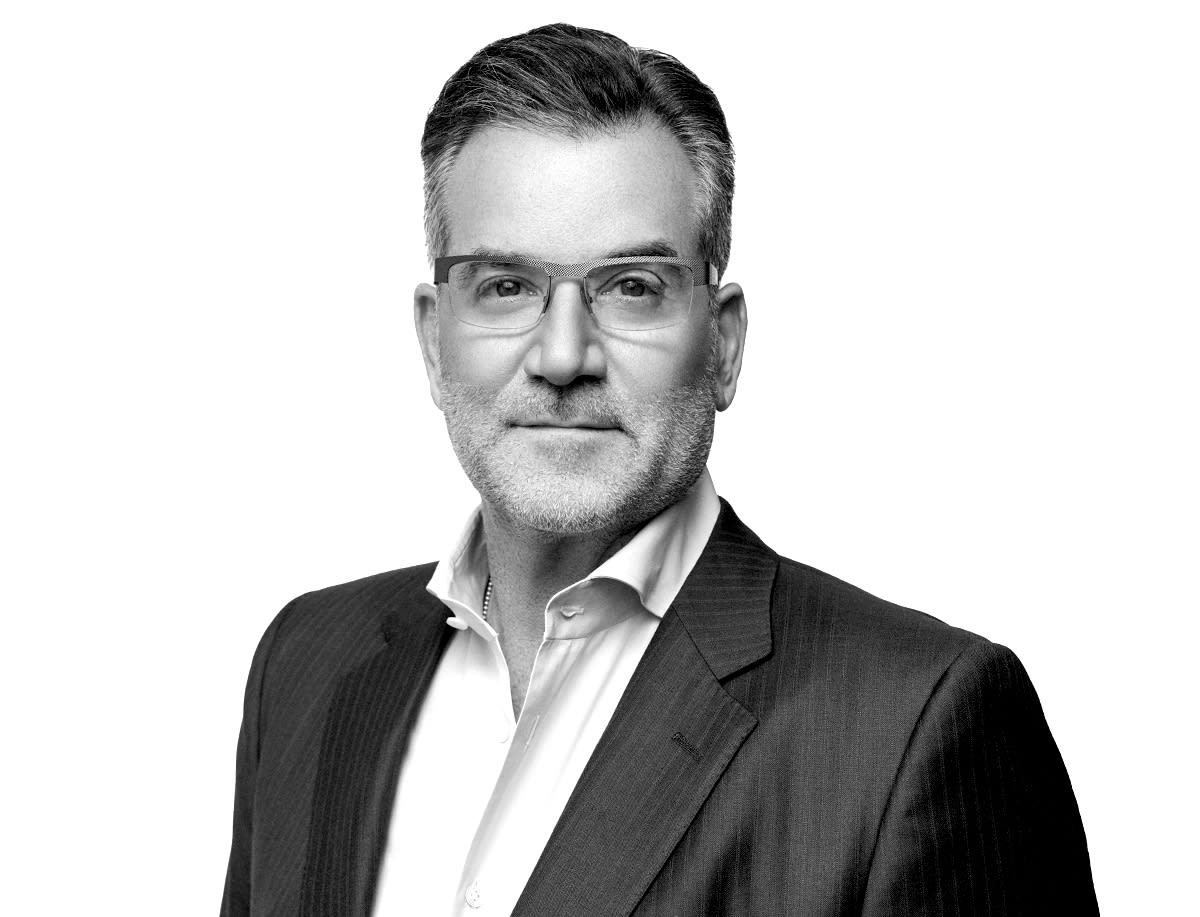 Dr. Gary Glassman
Chief Dental Officer
Dr. Glassman will help facilitate the company's continued growth ambitions and champion programs to support the Practice Community in the delivery of optimal patient care.

Dr. Glassman is a world-renowned Endodontist, full-time practicing dentist, global lecturer, and is on staff at the University of Toronto, Faculty of Dentistry. The author of numerous publications, Dr. Glassman is the Endodontic editor for Oral Health Journal.
He graduated from the University of Toronto, Faculty of Dentistry and was awarded the James B. Willmott Scholarship, the Mosby Scholarship and the George Hare Endodontic Scholarship for proficiency in Endodontics. A graduate of the Endodontology Program at Temple University, he received the Louis I. Grossman Study Club Award for academic and clinical proficiency in Endodontics.
Dr. Glassman serves as Faculty Chair of DC Institute, a continuing education provider that supports the growth and development of dental care professionals through elevated learning experiences.