Careers
Administration Opportunities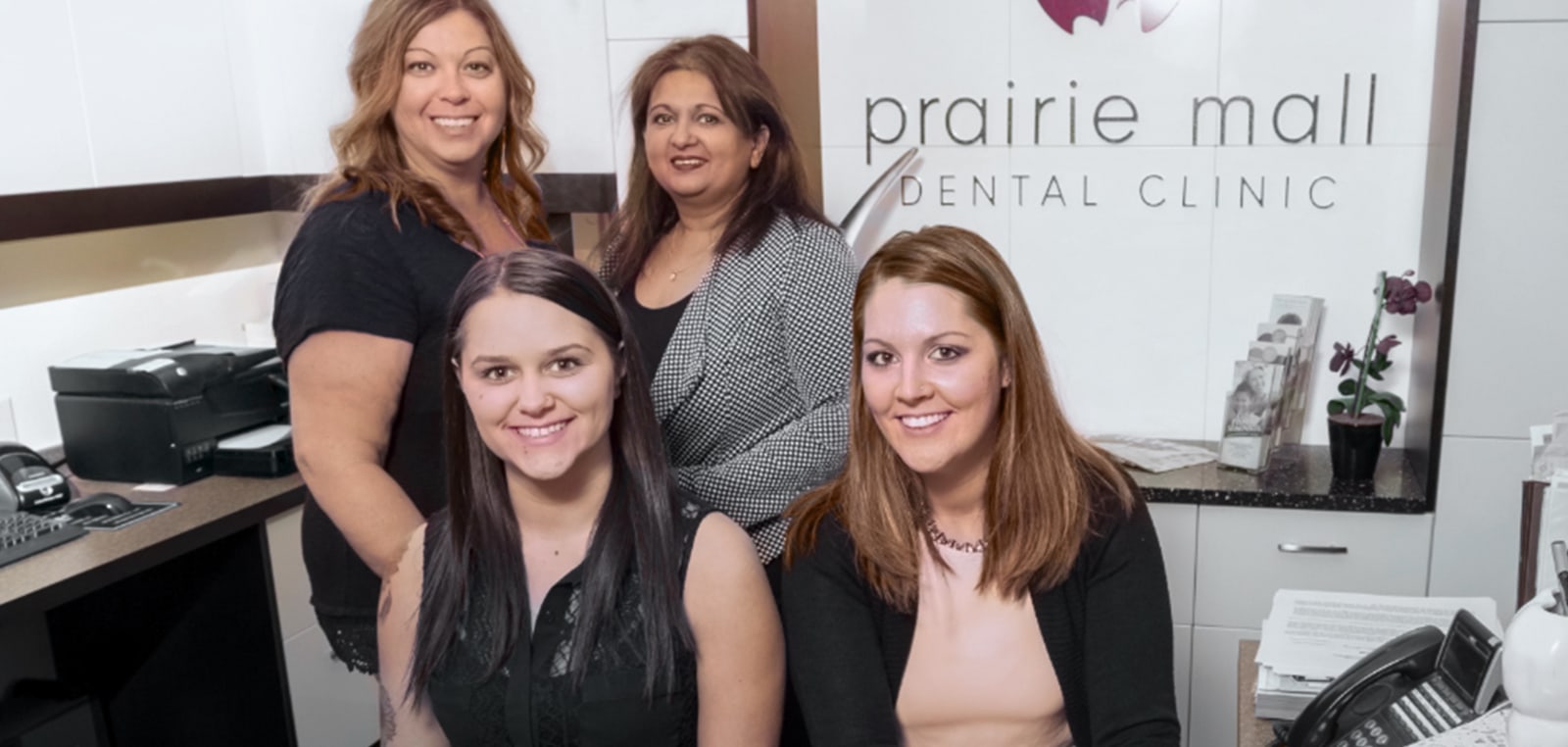 At dentalcorp, we genuinely understand the profound significance of fostering a positive, supportive, and collaborative working environment that deeply cares for each of our team members.
Positions by province
We want you to thrive
dentalcorp will set you up for success by placing you with a leading practice and recognizing your role in our vision for trust and care. We will provide you with technology and resources to grow your professional development. Join a team that is dedicated to delivering outstanding patient experiences and making a difference in your community.
About Administration roles
The administrative team plays a crucial role within the practice, responsible for supporting day-to-day operations as well as building strong patient relationships and enhancing the patient experience.
Benefits
Consistent and reliable work hours in an essential industry
Receive competitive compensation
Work with a respected dental team in a leading practice
Growth and development opportunities in a network of practices
Give back and make a difference in the well-being of your community
Not seeing your opportunity?
New positions open every day. Submit your resume to be notified about roles near you.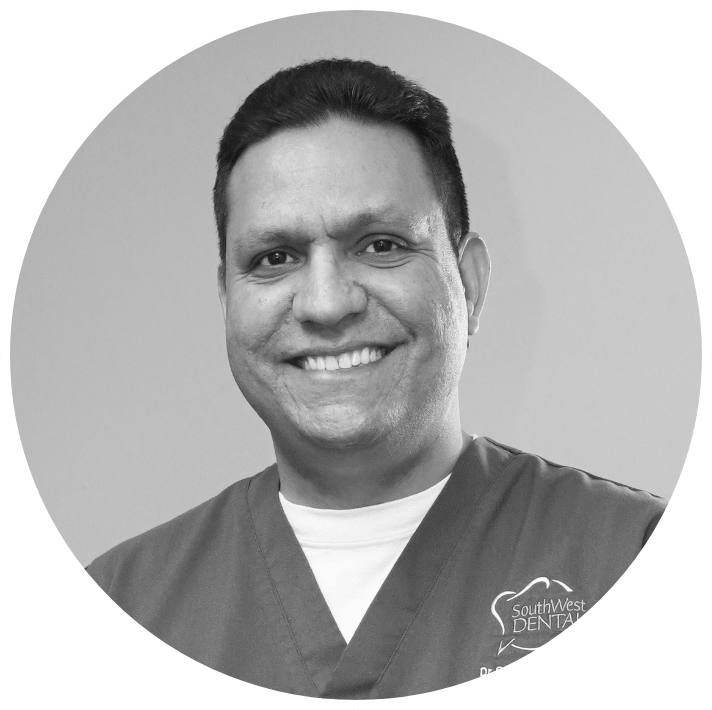 Our level of dentistry is second-to-none and our staff is extremely committed to providing the best patient experiences.