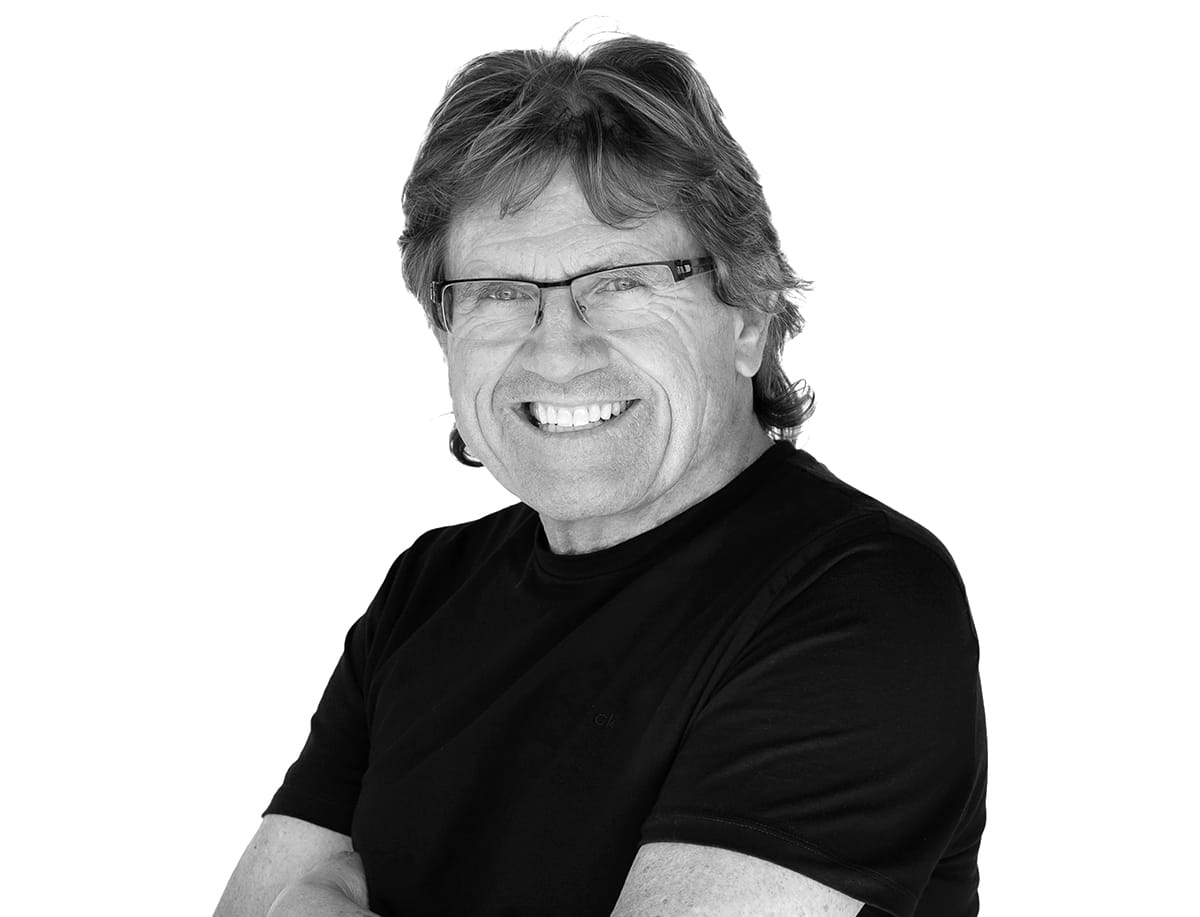 Dr. Bill Toews
British Columbia | Partner since 2018
Dr. Toews graduated from the University of Alberta with a B.Sc. followed by his Doctor of Dental Surgery (DDS) and has been practicing for over 40 years as a general dentist serving the community of Comox BC.
In 2021 he was awarded Fellowship in the American Academy of Dentistry, and the BCDA Award of Merit in 2017.
Dr. Toews deeply believes in the caring and ethical mentorship of the next generation of dental professionals and has proudly served as the Education Co-ordinator of the Upper Island District Dental Society for the past 20 years.