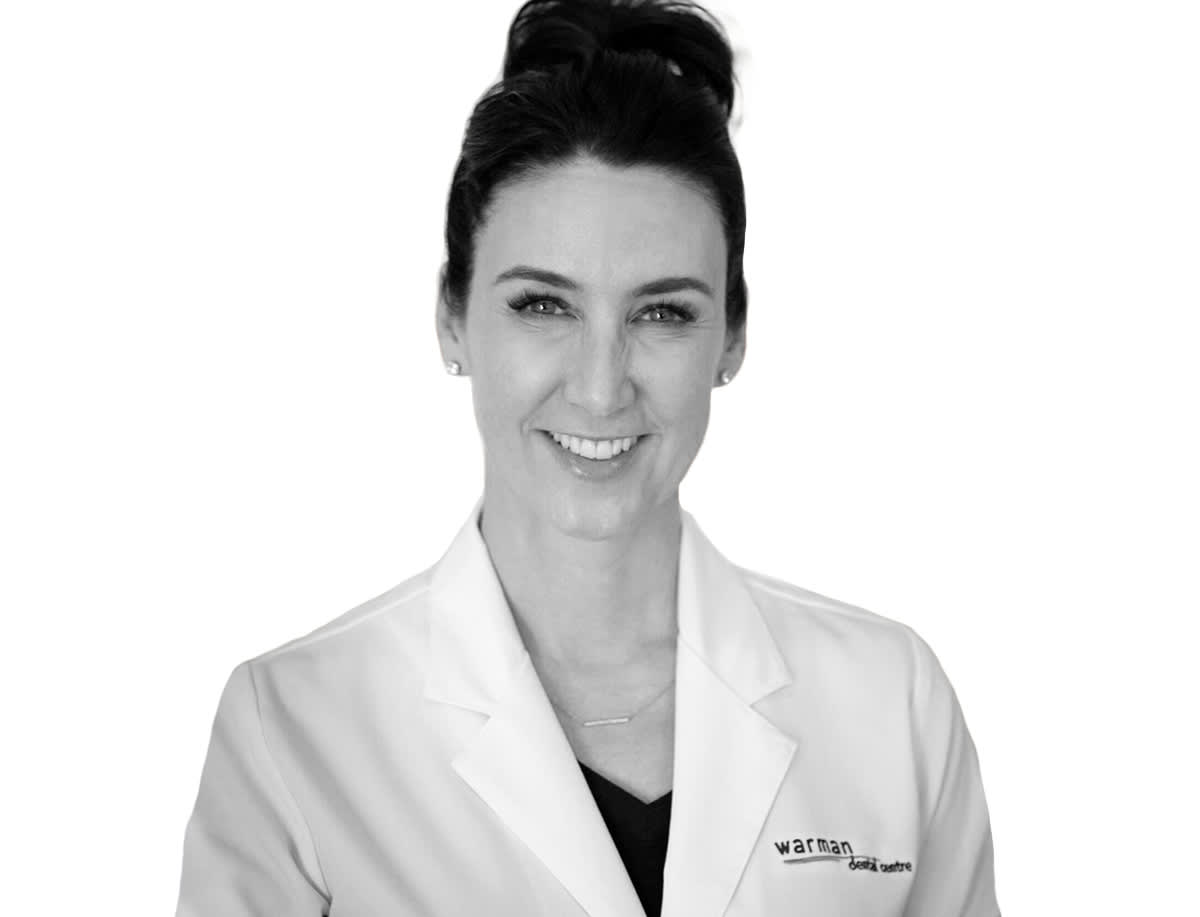 Dr. Lauretta Gray
Central Canada | Partner since 2019
Dr. Gray earned her Dental Medicine degree (DMD) from University of Saskatchewan and soon took over Warman Dental Centre which has since tripled in size.
Dr. Gray has taught Diagnosis and Emergency, Operative dentistry at the USask dental clinic and enjoys volunteering at Direct Dental, a student run outreach clinic for urgent and emergent care in Saskatoon.
She is a member of the Saskatoon Dental Society and deeply enjoys growing her practical skills as a clinician and dental educator.