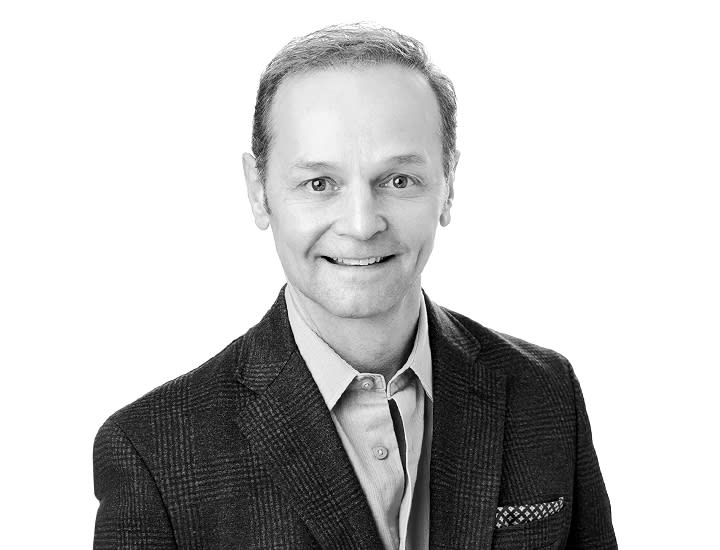 Dr. Lyle Pidzarko
British Columbia | Partner since 2017
Dr. Pidzarko is a general dentist with nearly 30 years of clinical experience. Upon graduation in 1990, he founded Ocean Dental in Burnaby, BC, where he currently practices and since joining dentalcorp, has added two more practices to his portfolio.
He holds a B.Sc. and Doctor of Dental Surgery (DDS) from the University of Alberta, is a Fellow of the American Academy of Implant Dentistry and International Congress of Oral Implantologists and is a Diplomate and Examiner for the American Board of Oral Implantology.
He lectures and mentors several surgically based Implant and advanced grafting study clubs in Western Canada.