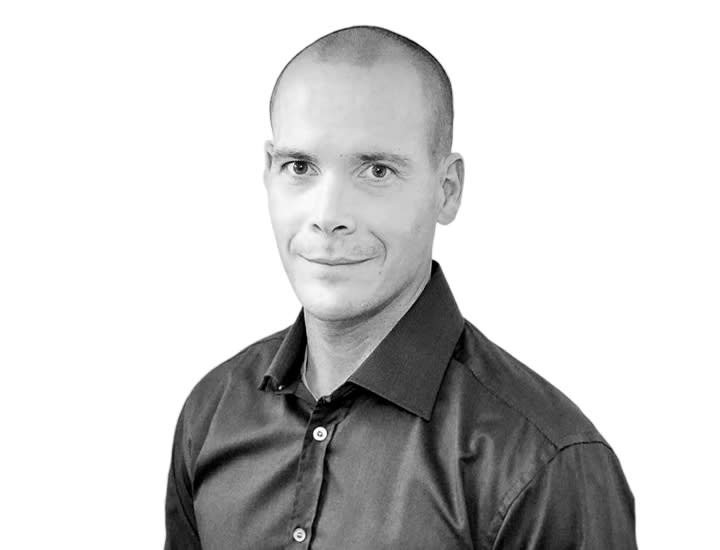 Dr. Mike Weatherbie
Atlantic Canada | Partner since 2016
Dr. Weatherbie attended Saint Mary's University in Halifax, NS, where he earned a B.Sc degree, and he further obtained his Doctor of Dental Surgery (DDS) from Dalhousie University, where he received numerous academic and clinical awards.
Upon graduation, Dr. Weatherbie joined the Water Street Dental Clinic in PEI where he has practiced as a general dentist for the past 15 years.
He currently serves as a member of the Canadian Dental Association (CDA) and the Dental Association of Prince Edward Island (DAPEI) Economics Committee.