Careers
Atlantic Canada is Calling You 
Improved quality of life, beautiful scenery and a better cost of living are just a few of the many benefits inspiring people to make the move and embrace East Coast living. Have you ever considered moving to the Maritimes?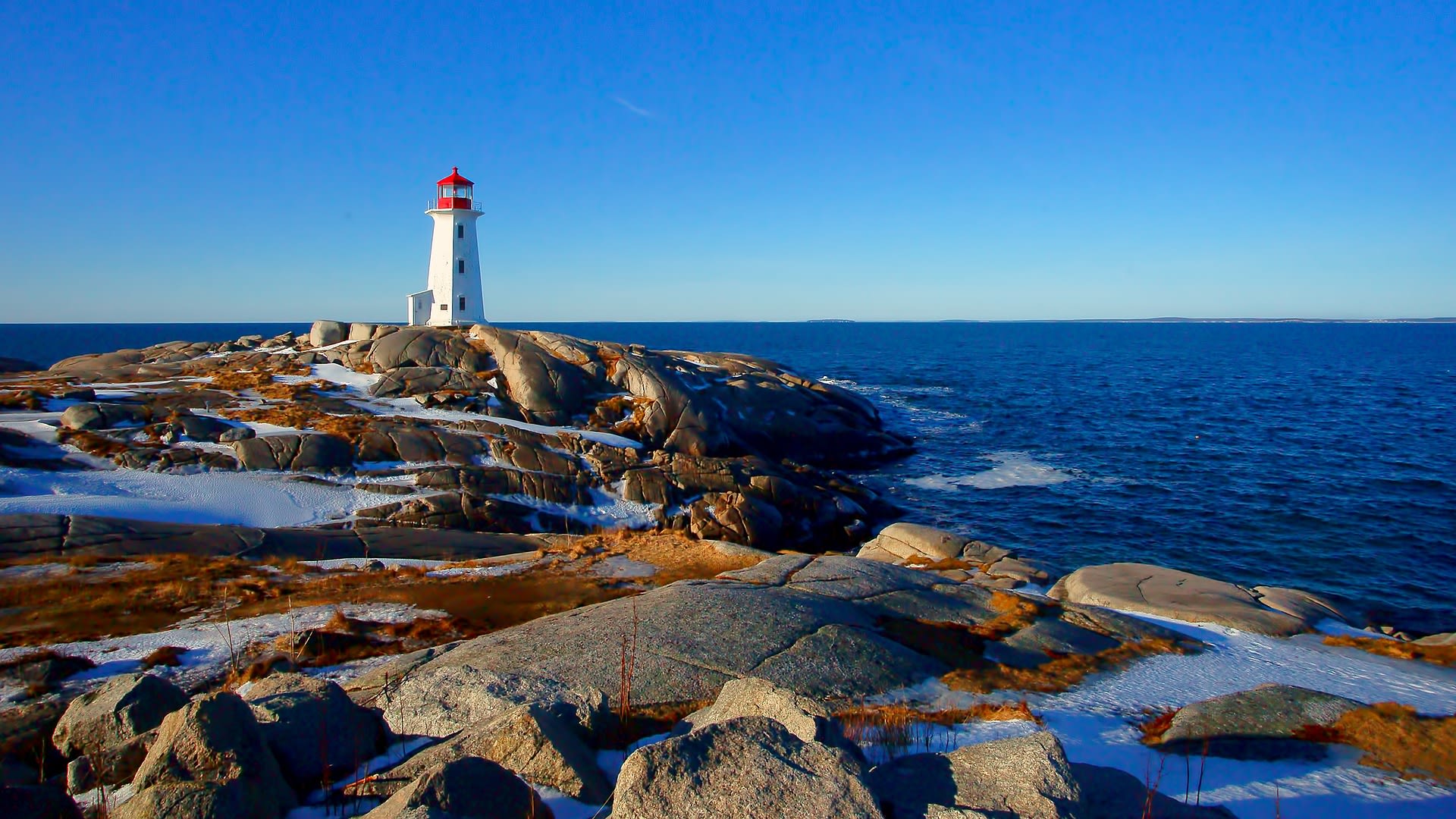 We asked some of our Atlantic Canada team members why they love working where they play. 
Read on to see what they had to say and explore our current East Coast opportunities below.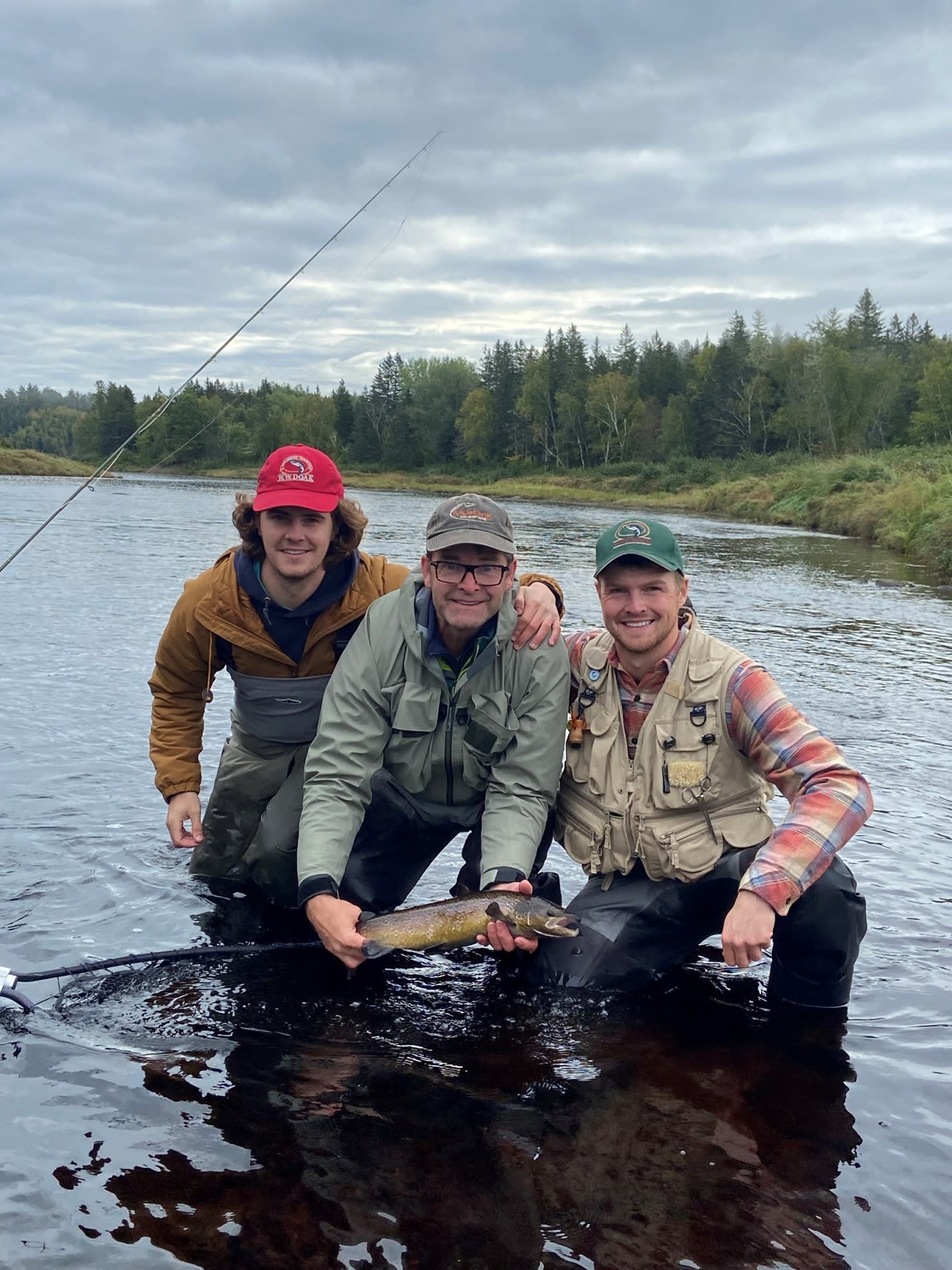 Peter B. 
Dentist, New Minas Dental Centre
I have lived in the Annapolis Valley for 33 years. It has everything you need -  beautiful valleys with vineyards, and small farm markets, to small universities and great people – all so kind and welcoming. You are always close to the beaches and oceans. You will enjoy getting to know your neighbours, and you will develop great long-term relationships with your patients. 
Alyson B.
Director, dentalcorp
My top 3 reasons for living and working on the east coast: 
Being near the ocean. There's no shortage of sandy beaches, coastal shorelines and breathtaking scenic drives – and of course, fresh seafood!  
The people. People take time out of their day to get to know you, help out a neighbour in need, and welcome you into their home like you're part of their family. 
The quality of life. Whether you prefer a vibrant downtown like Halifax, Nova Scotia, or the charm of a coastal town like Montague, PEI, there's something for everyone. The quality of life in the Maritimes is truly second to none.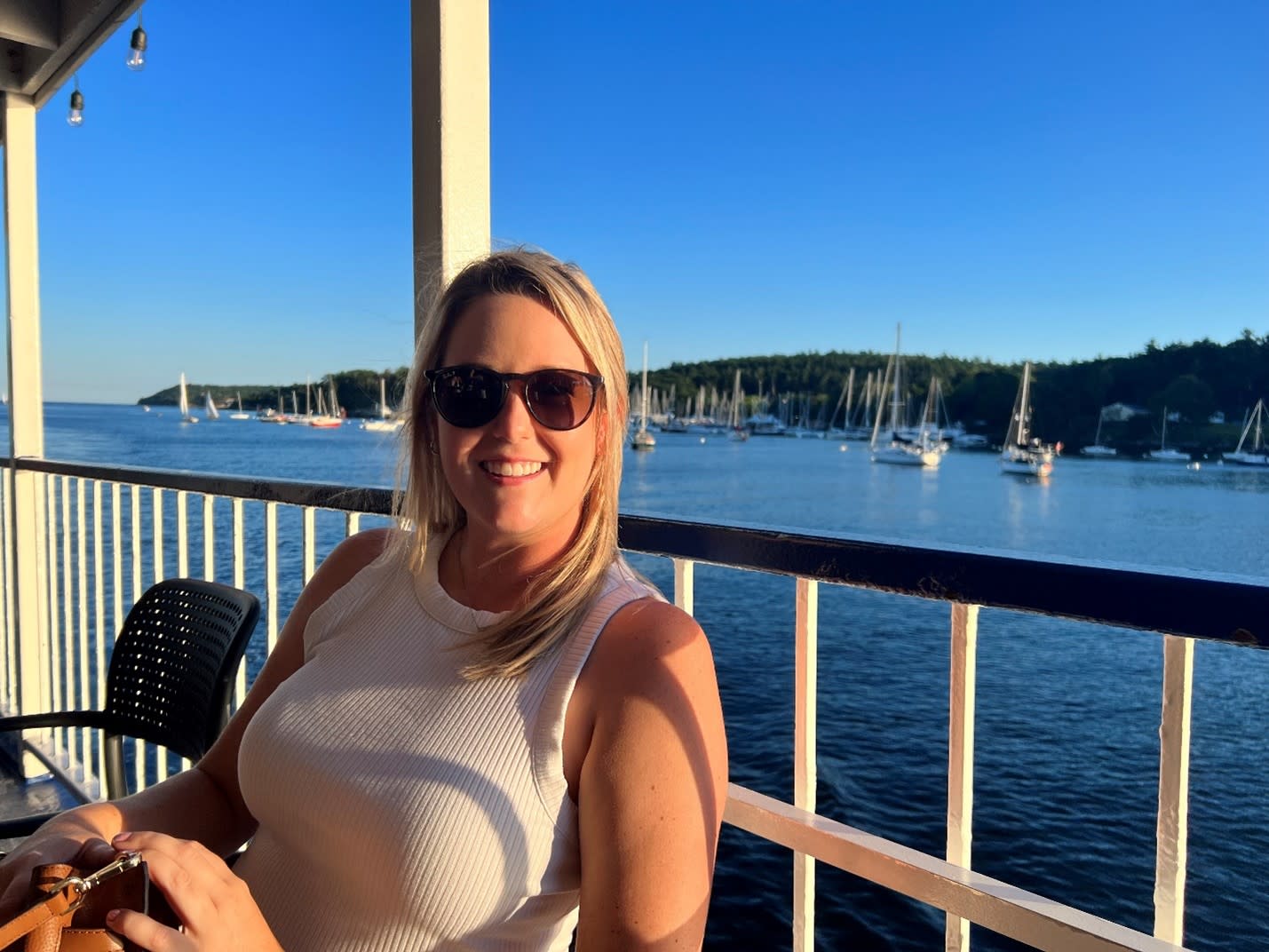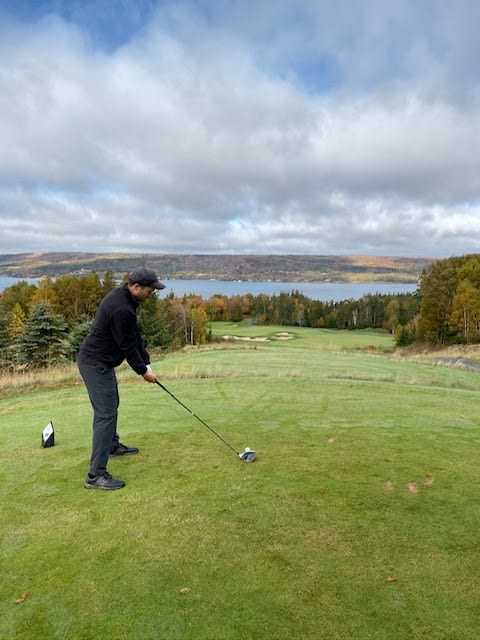 Mitch H.
Associate, Riverside Dental
I've lived here my whole life, aside from 4 years of dental school. If you're hesitant about relocating to the east coast, don't be. The people are great. The scenery is beautiful. The lifestyle is very relaxed, and there is lots of opportunity for work. I wouldn't want to live anywhere else. 
Michael W.
Dentist, Water Street Dental Clinic
Family – that is my number one reason for living and working on PEI. This is where I wanted to raise my children. I was born and raised on PEI and I've lived and practiced in Summerside now for 18 years. The people I work with and the friends I've made – you will not find nicer people. There is a peace of mind that comes with residing in this part of Canada. You know you are in the Maritimes when you take a deep breath, and you can smell the ocean air.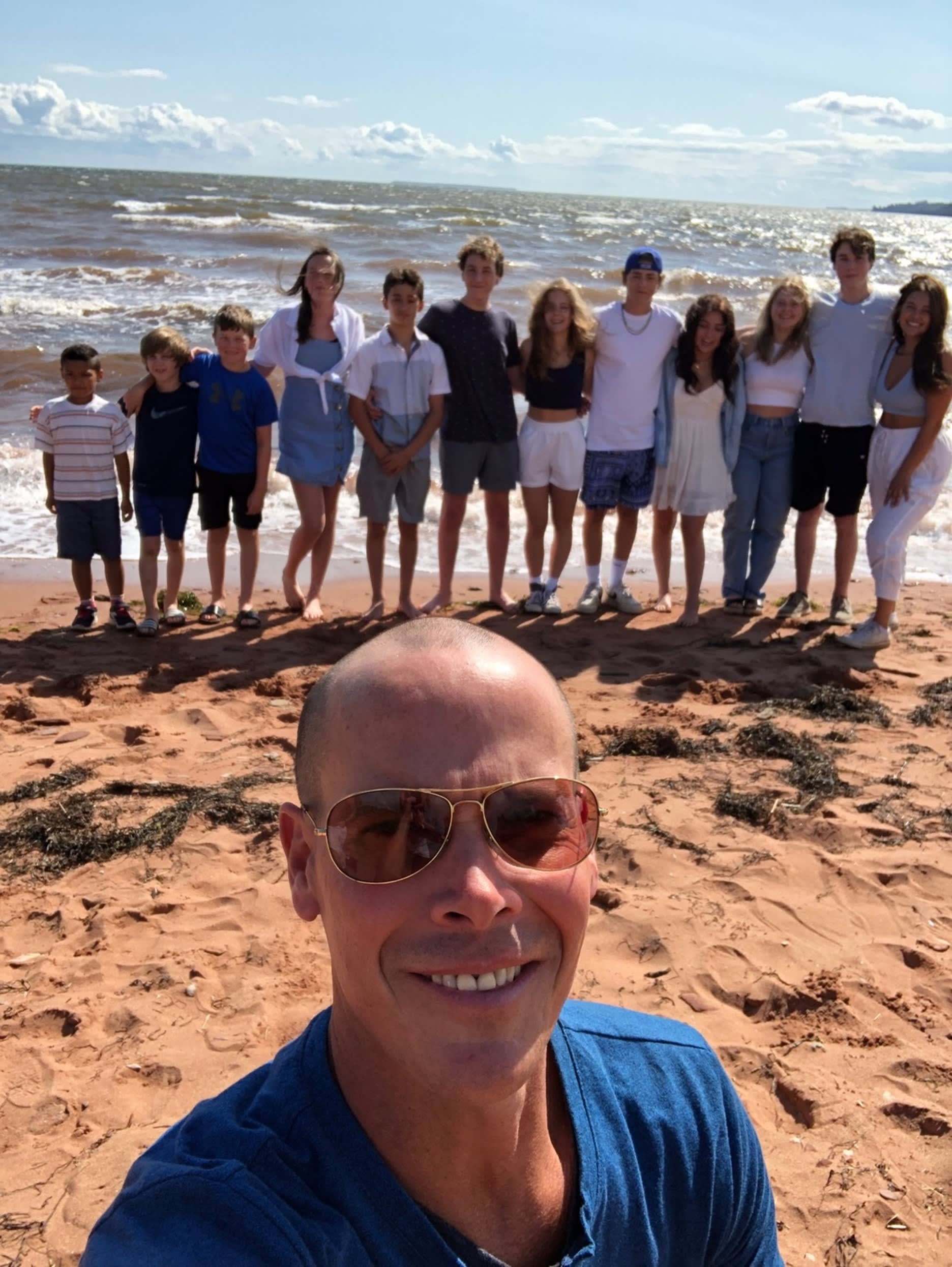 Build your career with an industry-leading network that supports your ongoing growth and development. 
Get started by submitting your resume below.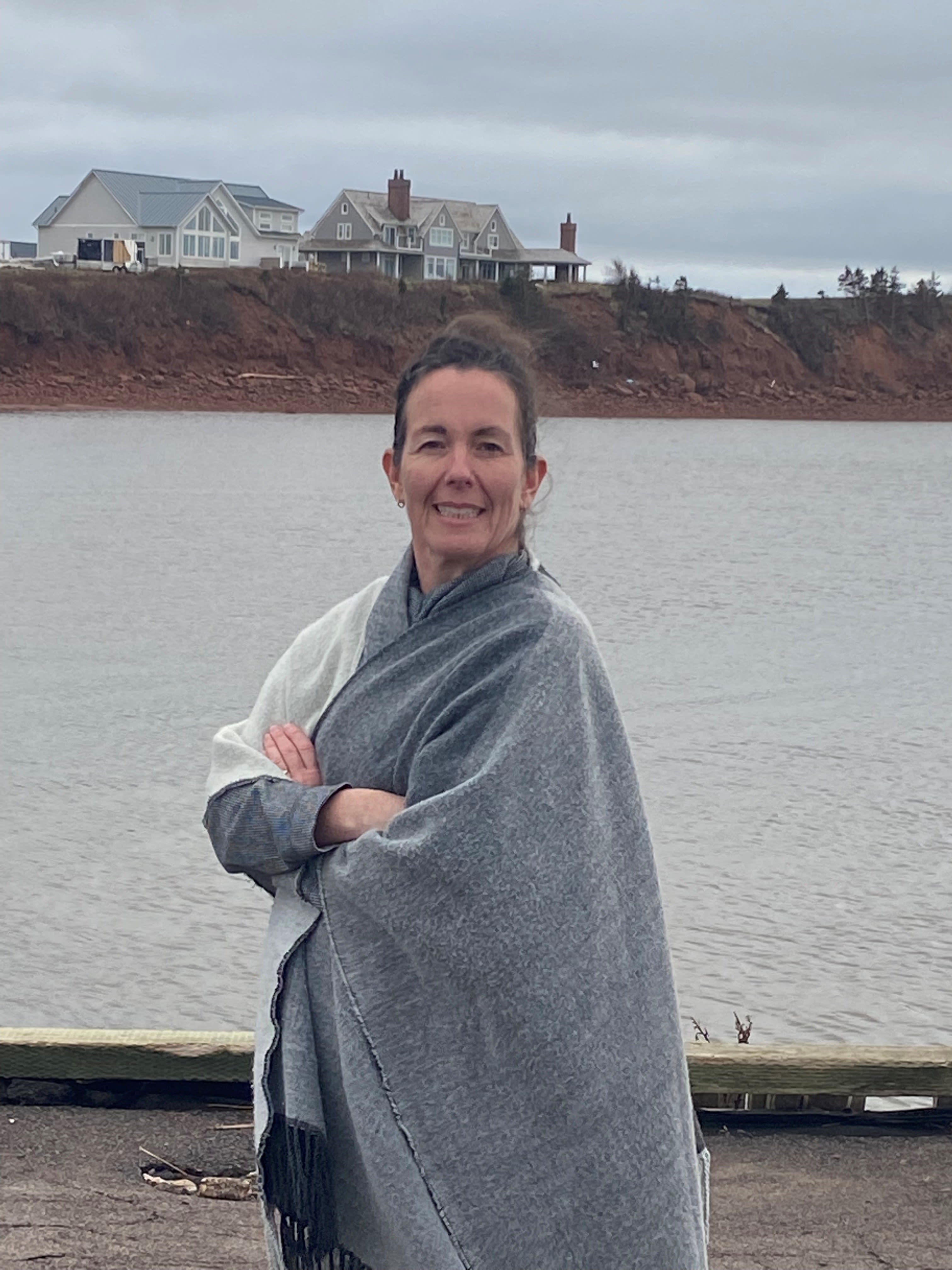 Tanya R.
Dentist, Downtown Dental
Our practice is in the heart of downtown Charlottetown where art and culture come alive. After a busy workday, I commute 15 minutes to be at home on our peaceful horse farm. From there it's just 5 minutes to some of the most beautiful beaches in Canada! 

I've lived here for 23 years and counting. Give it a try and I guarantee you will never leave. 

....Hospitality and kindness surrounds you. 
Beth M.
Practice Manager, Southwest Dental
You can choose to be very, very busy with many commitments and activities or choose to relax and simply take in the beauty of a sunset over the water; a walk on the beach; or reading a book with your morning coffee. Balance is important to living a happy life and building strong relationships with our friends, our patients and our team. 

We are fortunate to have dedicated team members who are our "work family" - some are newer and others have been with us for over 20 years. Together we all appreciate the positive and supportive work environment we've created where we can learn and grow together to be able to provide the best patient outcomes.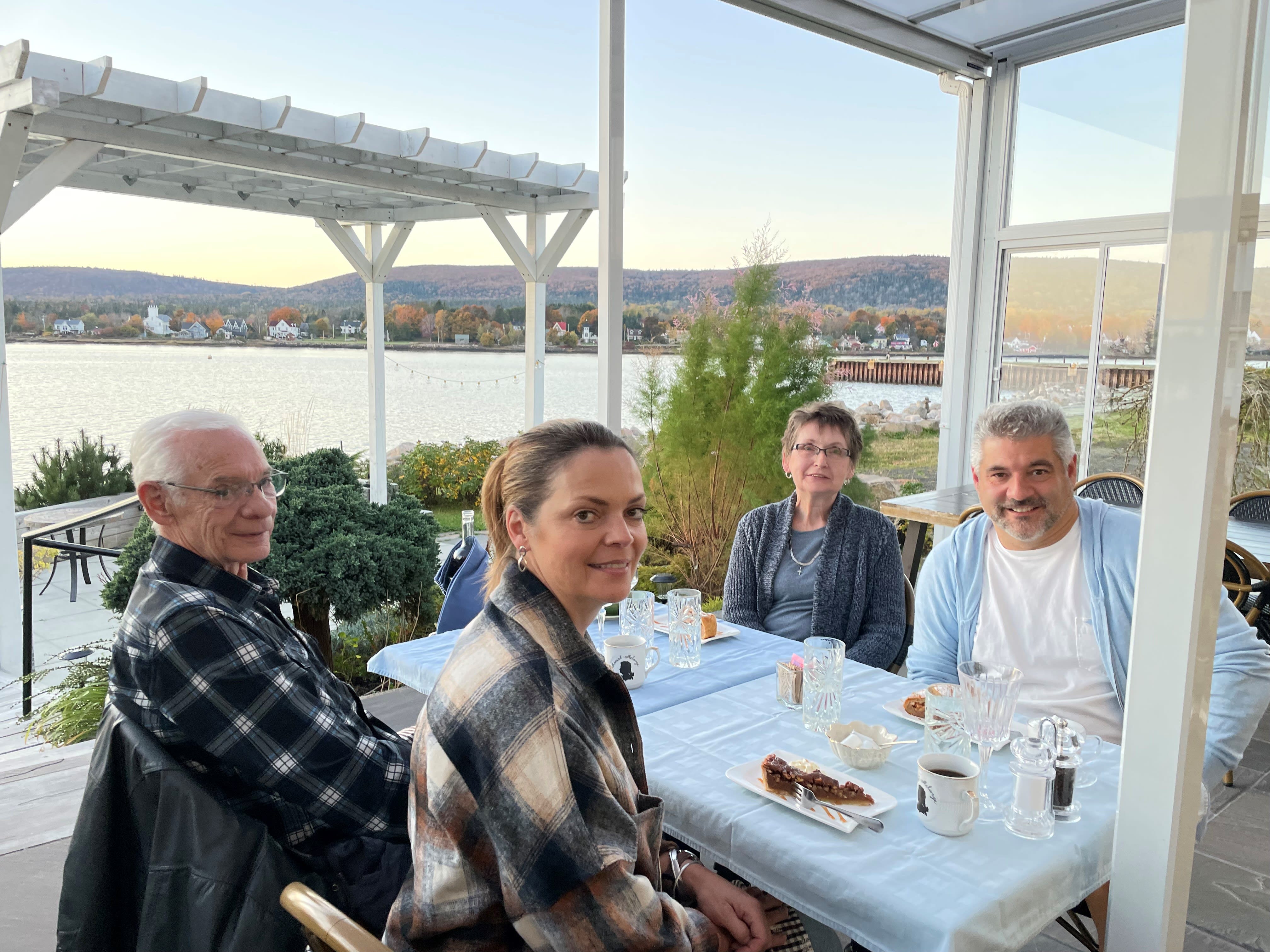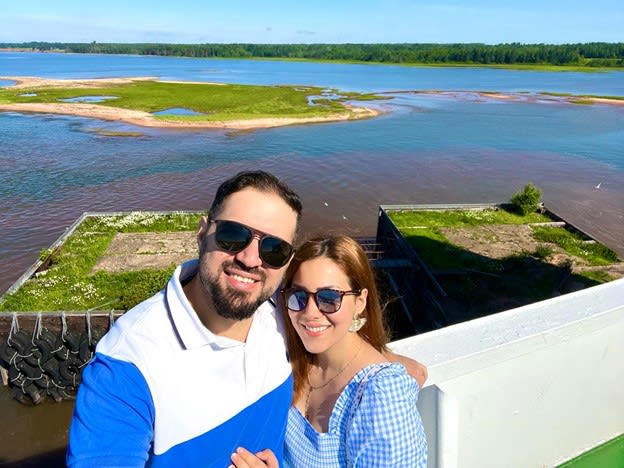 Elias C. 
Associate Dentist, Antigonish Family Dentistry
I have lived in Nova Scotia for nearly 3 years – if you're thinking about moving out here, it's a really great choice. What really amazed me about Atlantic Canada are the beautiful beaches, fresh seafood,  the breathtaking natural scenery, in addition to the unique culture and history. The outdoor lifestyle is wonderful with plenty of community events and activities and friendly and welcoming people. 
Cory S. 
Director, dentalcorp
I grew up in Saint John, New Brunswick, but spent many years in Toronto and Western Canada. I've been back for 14 years and have really enjoyed living in Dartmouth. If you're thinking about relocating to the East Coast – you really have to give it a shot. If you're looking for a quiet life, you will find it here. However, if you're looking for great restaurants and excitement, we've got that here too. Having lived all over the country, Atlantic Canada provides the best place to raise a family, to feel safe, to avoid traffic, to have affordability, and to be amazed every day by this province's absolute beauty.