Looking to relax?
Dentistry is hard on the body and the mind. With the change in lifestyle that many of us are facing during the current pandemic, we all need to learn how to take time to look after ourselves. Self-care leads to best patient care! 
---
Upcoming Classes
DC Institute is hosting a virtual yoga class led by Dr. Bruce Freeman on Wednesday evenings at 7:30 pm ET. This session is a return to the true roots of yoga and concentrates on the postures of Hatha Yoga, including teachings in pranayama (breathing) and meditation to improve both your physical and mental well-being and provide tools to handle the stresses of your busy life.
Click here to register for upcoming classes.
---
Recordings from Previous Classes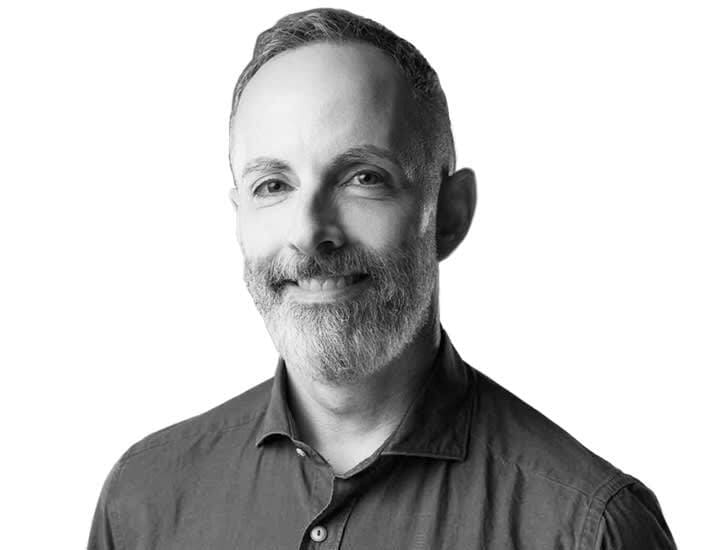 About Dr. Bruce Freeman
Dr. Bruce Freeman is the Director of Patient Experience for dentalcorp, helping dentists across Canada achieve clinical success that results in the best experience for their patients.
Bruce is an international lecturer on clinical orthodontics, facial pain, patient experience, and virtual surgical planning. He is the co-director of the Facial Pain Unit at Mount Sinai Hospital. He further directs the Wellness Program for dental residents at Mount Sinai Hospital, emphasizing how self-care leads to the best patient care.
Bruce is an honours graduate of the University of Toronto. He completed the Advanced Education in General Dentistry program at the Eastman Dental Center in Rochester and returned to the University of Toronto to complete his diploma in orthodontics and his Master of Science degree in temporomandibular disorders and orofacial pain. He is also a certified yoga instructor with additional training in breathing techniques, meditation, and trauma informed movement.