Careers
Dental Assistant opportunities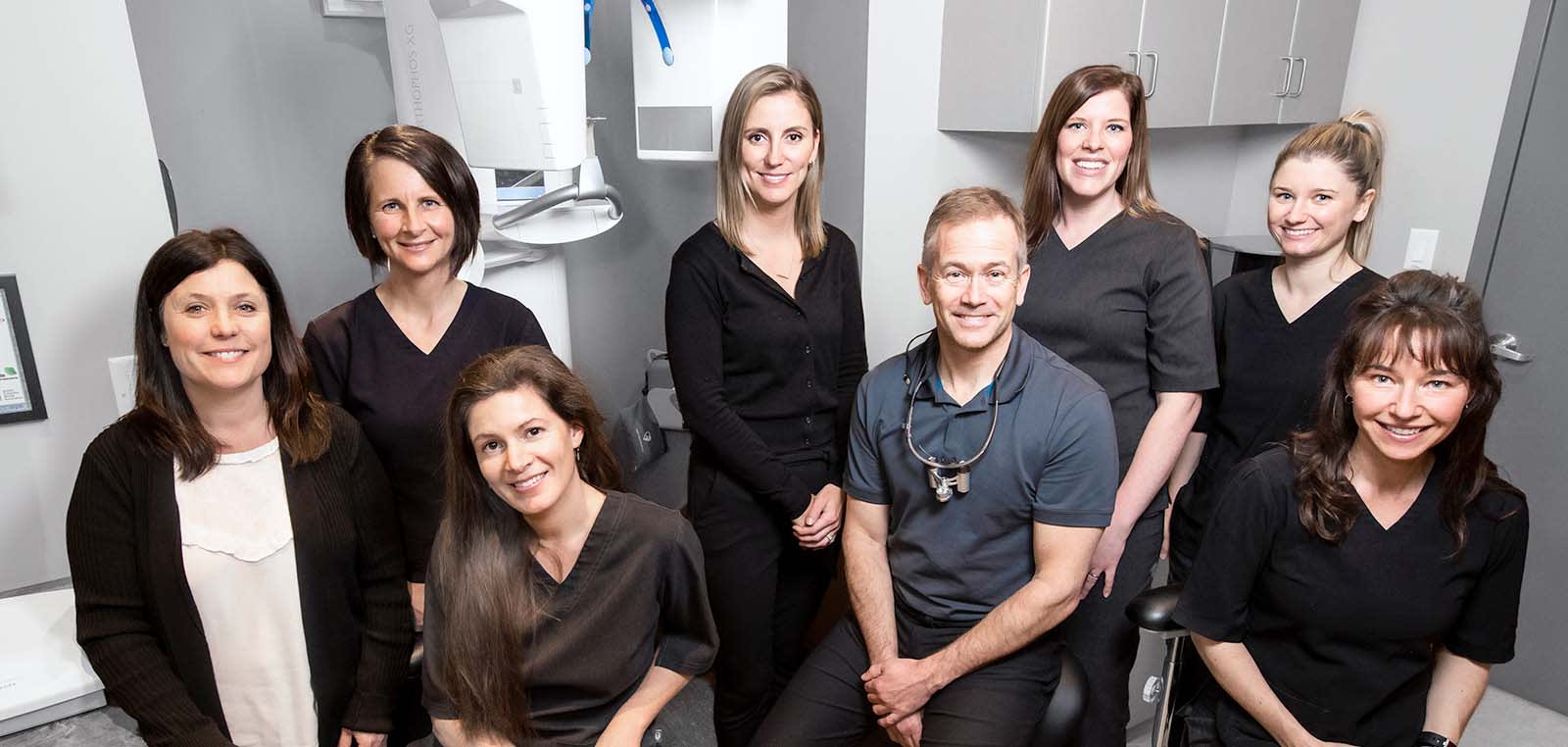 Supportive team culture
Our practices and teams are the best in Canada and you will be joining a values-based and respectful culture that supports you to be successful. Professional Dental Assistants who can authentically connect to patients play a critical role in providing the best patient experience.

dentalcorp practices maintain the highest of compliance and health & safety standards to ensure a safe environment for our people and patients.
Take the next career step
Join a team focused on exceptional patient care. Opportunities across the country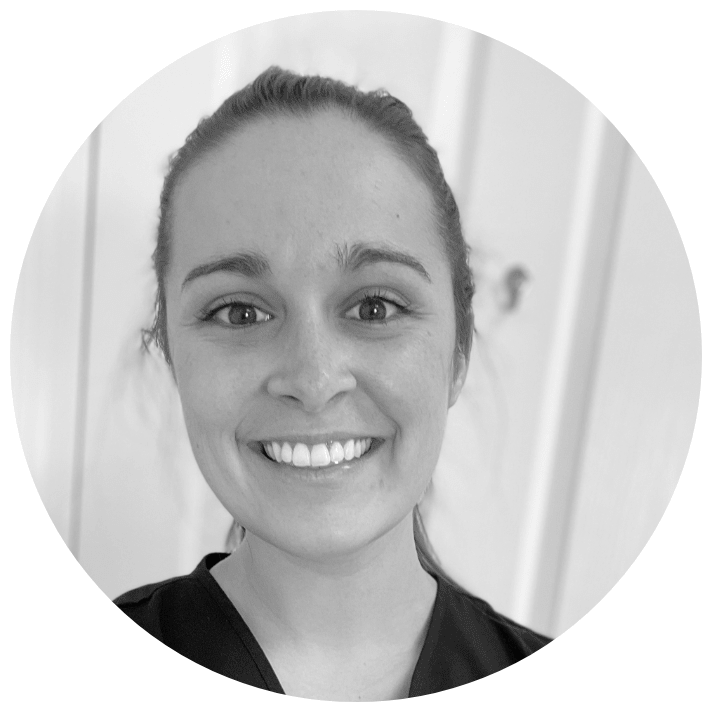 I like creating safe spaces; making patients feel comfortable and assured that they are receiving the best care.