Careers
General & Specialist Associate Dentist opportunities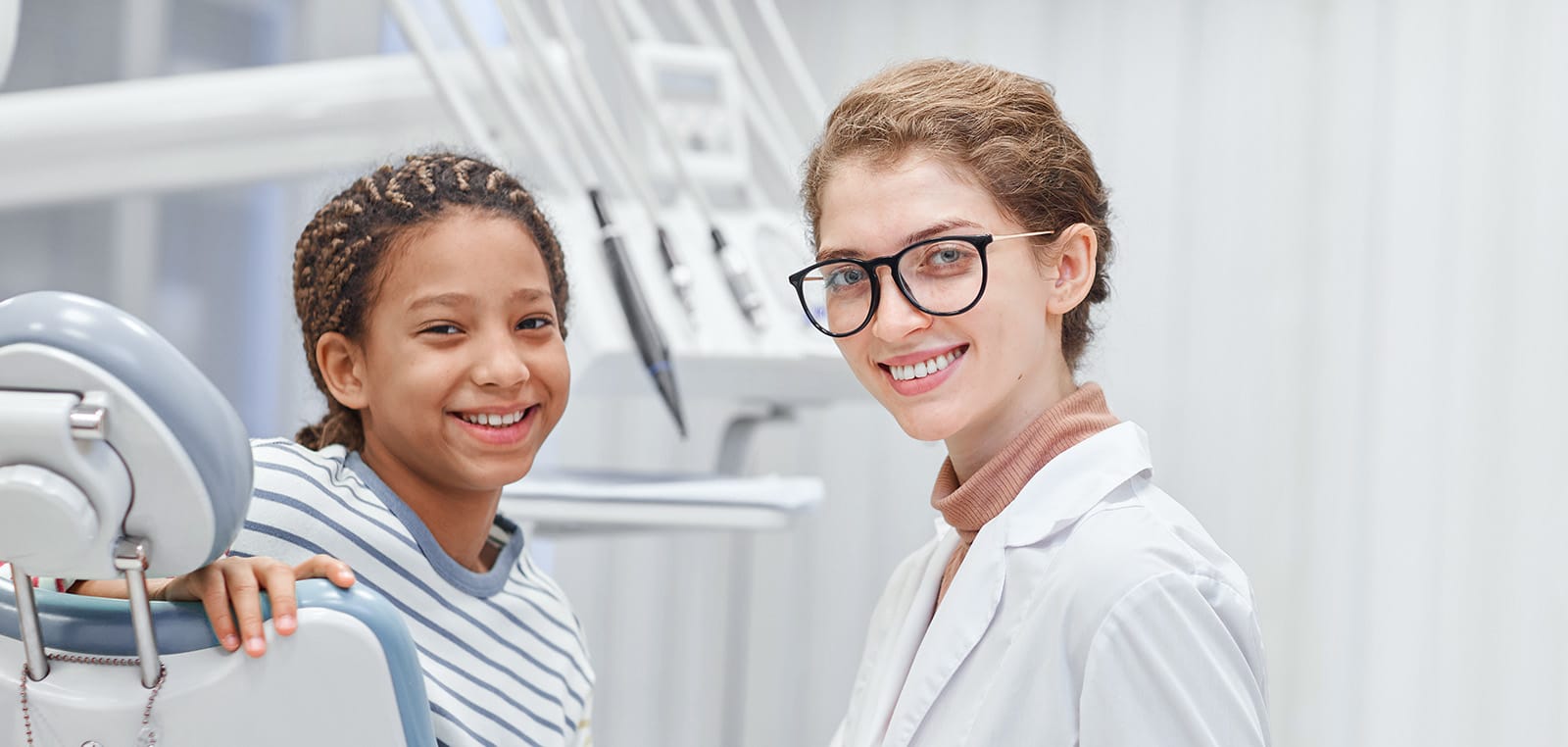 Committed to patients
Build long-lasting relationships with your Patients and work with a team that respects each other and shares your dedication to exceptional patient care.
dentalcorp Practices maintain the highest compliance and health & safety standards to ensure a safe environment for our People and Patients.
At dentalcorp, you will also be provided with training and support to expand your clinical skills to provide more comprehensive services to your Patients.
Associate journey
At dentalcorp, Associates progress along a learning path that is continually nurtured and developed.
Structured onboarding, fast-tracked development, mentorship, and a clear path to practice leadership create the dentalcorp Associate advantage, where doctors have the flexibility to pace their advancement and enjoy a customized development plan based on their interests and needs.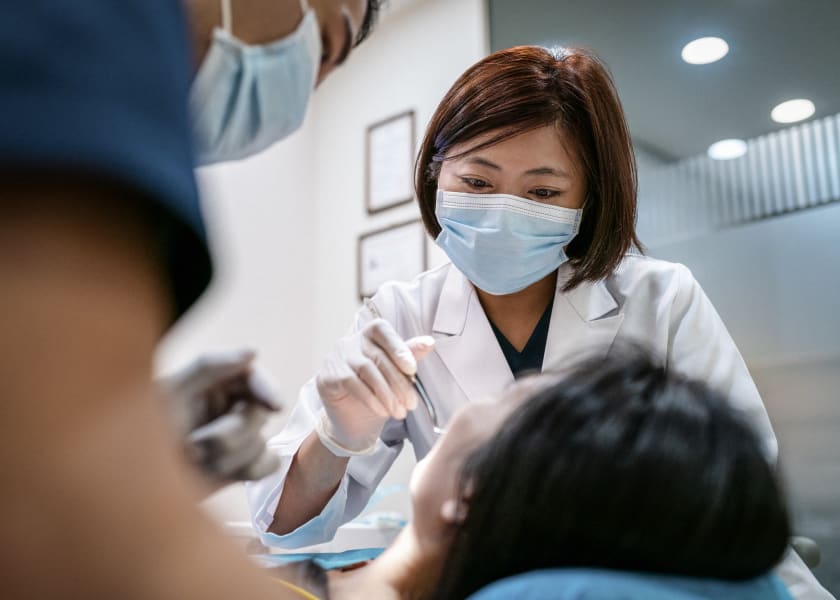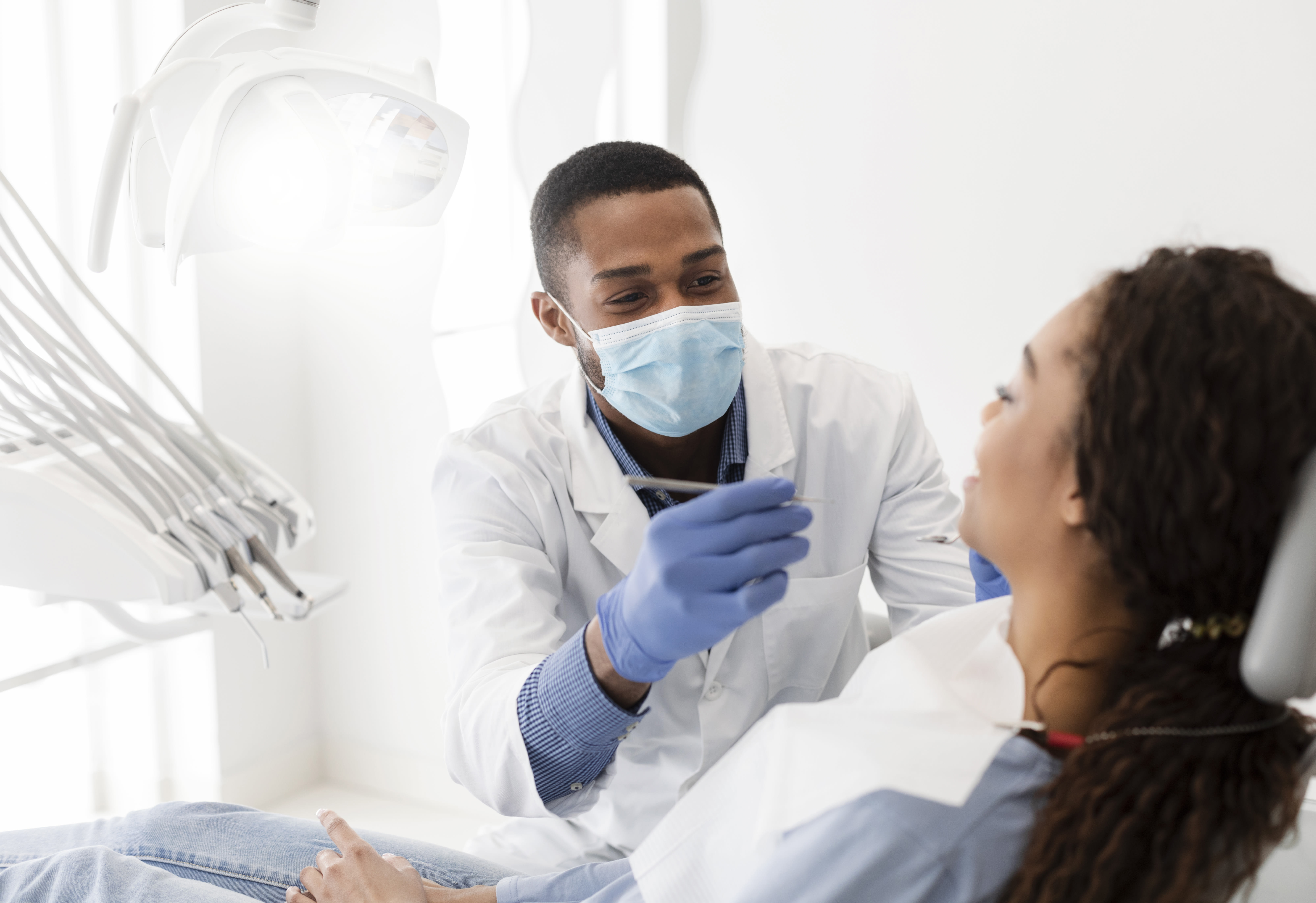 Associate Development Program (ADP)
Powered by DC Institute, the ADP sets dentalcorp Associates on a guided path of continuous career growth, empowering them to deliver the highest quality care and achieve their personal and professional goals.
Curated offerings from top clinicians earn Associates CE credits, supported by clinical mentors, within a community of practice where dentists teach dentists.
Find your next career opportunity
Grow your career with a team invested in your development. Opportunities across the country.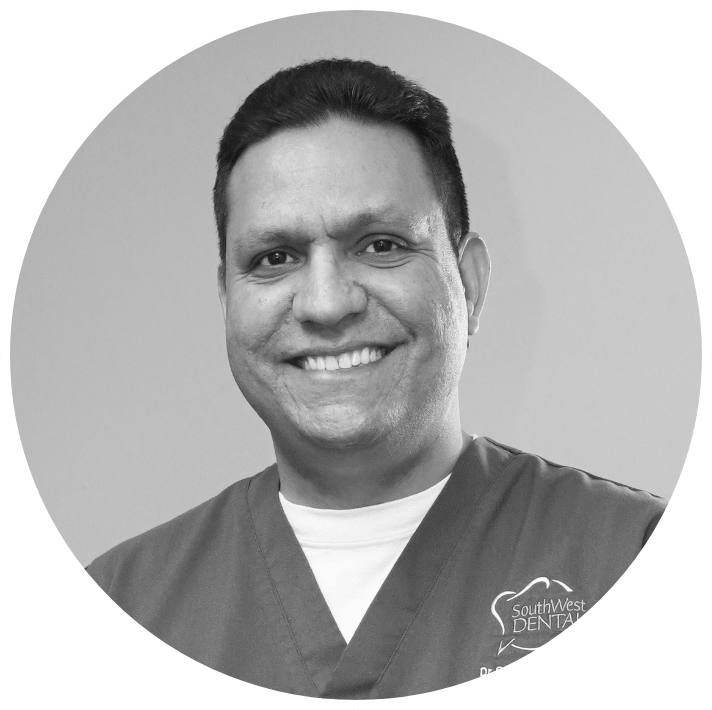 Our level of dentistry is second-to-none and our staff is extremely committed to providing the best patient experiences.