Careers
General & Specialist Associate Dentist opportunities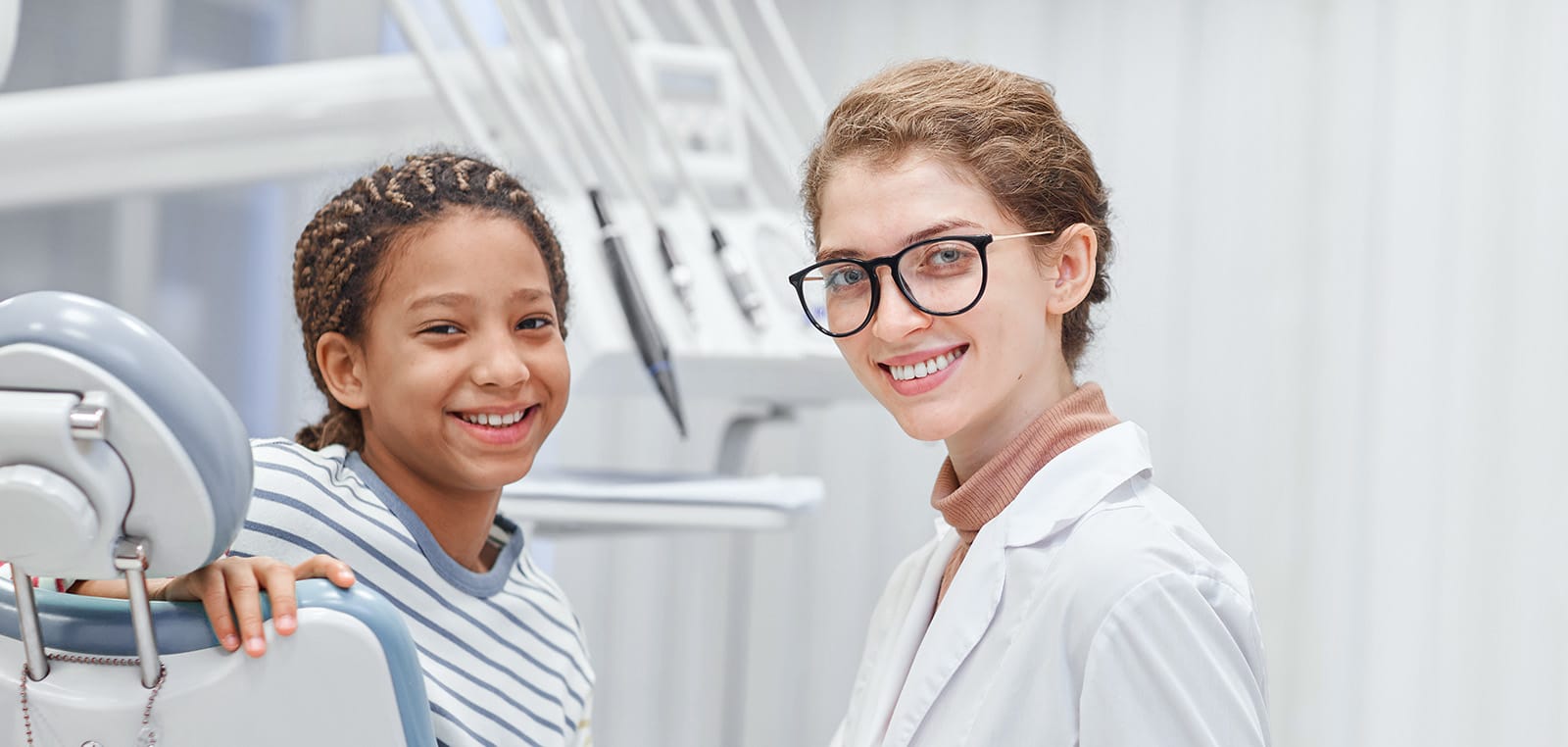 Committed to patients
Build long-lasting relationships with your Patients and work with a team that respects each other and shares your dedication to exceptional patient care.
dentalcorp Practices maintain the highest compliance and health & safety standards to ensure a safe environment for our People and Patients.
At dentalcorp, you will also be provided with training and support to expand your clinical skills to provide more comprehensive services to your Patients.
Associate journey
At dentalcorp, Associates progress along a learning path that is continually nurtured and developed.
Structured onboarding, fast-tracked development, mentorship, and a clear path to practice leadership create the dentalcorp Associate advantage, where doctors have the flexibility to pace their advancement and enjoy a customized development plan based on their interests and needs.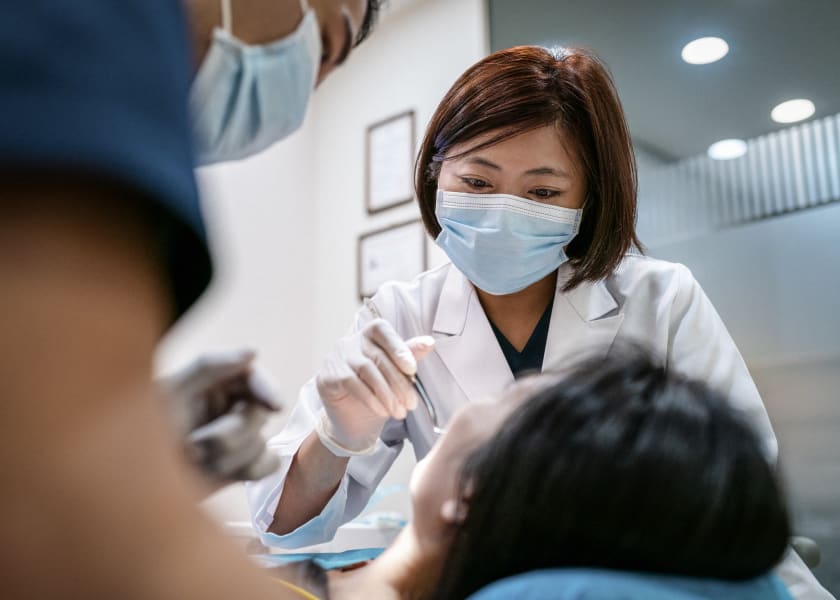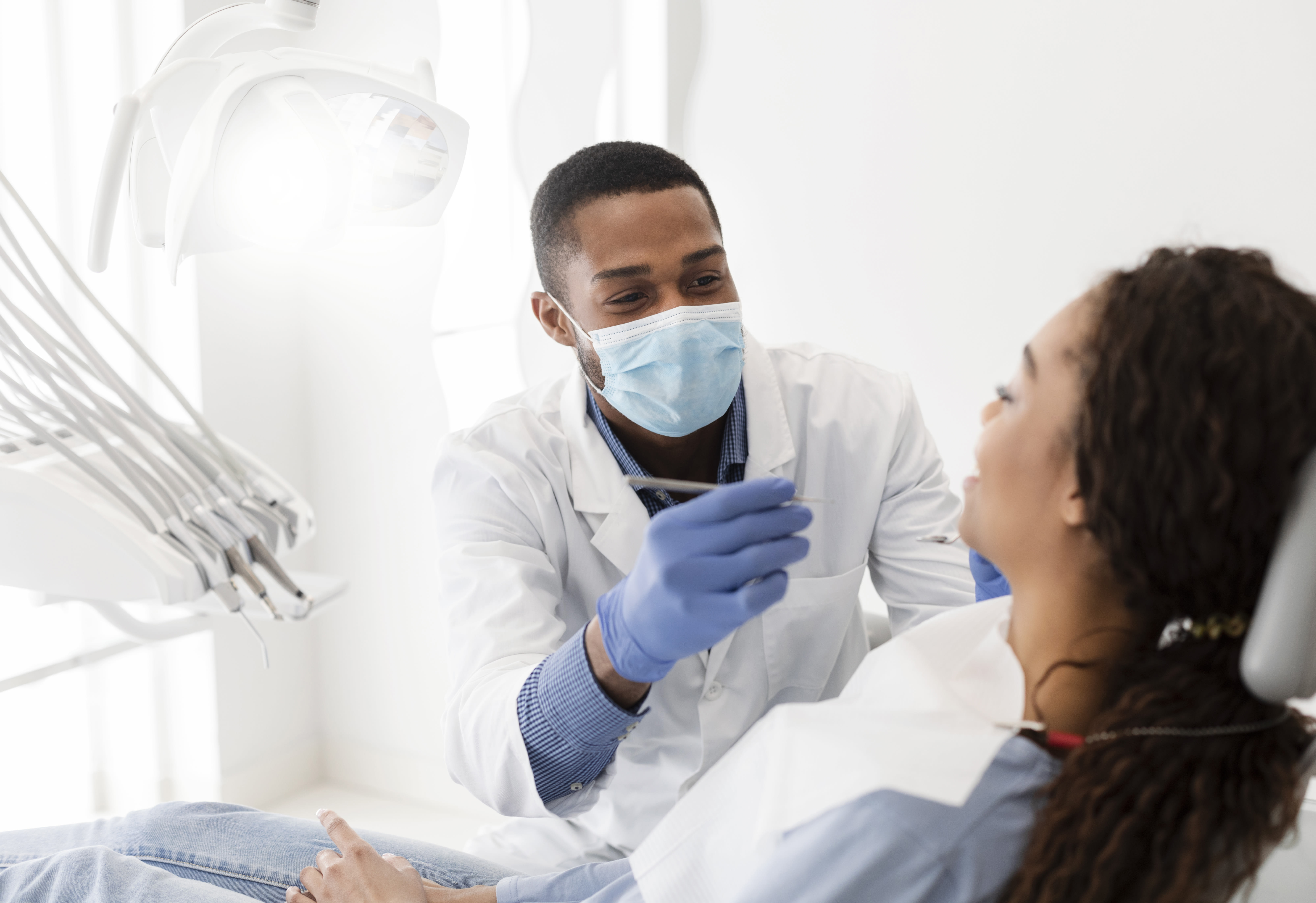 Associate Development Program (ADP)
Powered by DC Institute, the ADP sets dentalcorp Associates on a guided path of continuous career growth, empowering them to deliver the highest quality care and achieve their personal and professional goals.
Curated offerings from top clinicians earn Associates CE credits, supported by clinical mentors, within a community of practice where dentists teach dentists.
Build your career with an industry-leading network that supports your ongoing growth and development
Positions by province
We want you to thrive
When you join dentalcorp, you're welcomed into a community of industry-leading professionals and gain access to unparalleled resources to support your ongoing growth, professional development and career ambitions. We know everyone wins when you are supported to expand your clinical skills to meet more of your patients' needs.

Join a team dedicated to giving back, furthering the profession and enhancing patient care.
In addition to General Dentists, we also have Specialists in our network, including:
Orthodontists
Periodontists
Endodontists
Pediatric Dentists
Oral and Maxillofacial Surgeons
Prosthodontists
Benefits for General and Specialist Associate Dentists
Learn from industry-leading professionals and access world-class continuing education through our preferred partnership with DC Institute 
Industry competitive compensation
Realize your career ambitions to be a clinical specialist or Practice Principal
Opportunities for growth and mentorship in a values-based culture
Collaborate with a network of like-minded peers
Access exclusive company-wide strategic resources, including localized marketing support to grow your patient base
Give back and make a difference to the well-being of your community
Not seeing your opportunity?
New positions open every day. Submit your resume to be notified about roles near you.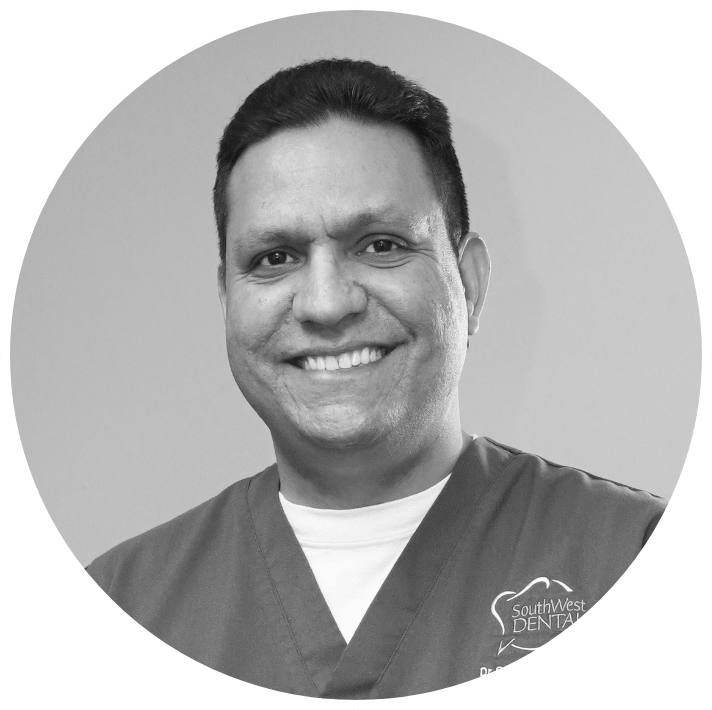 Our level of dentistry is second-to-none and our staff is extremely committed to providing the best patient experiences.