Careers
Dental Hygienist opportunities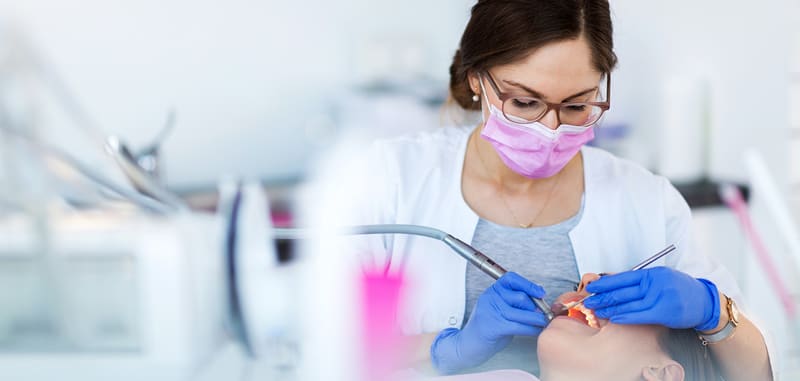 Built on trust
Embrace the opportunity to develop trust-based relationships with patients and team members in a values-based culture. Join a team of exceptional dental professionals who will support you in your growth.

At dentalcorp, we know that a respectful, supportive and collaborative team is vital for everyone's mutual success.

dentalcorp practices maintain the highest of compliance and health & safety standards to ensure a safe environment for our people and patients.
Find your next team
Join a team focused on exceptional patient care. Opportunities across the country.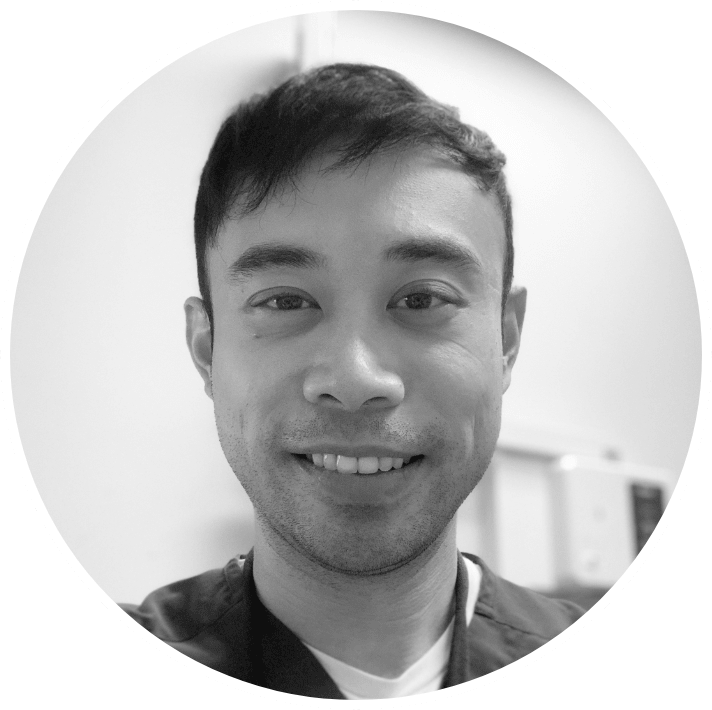 dentalcorp provides me with numerous training and development opportunities to help me build more knowledge, clinical skills, communication skills and interpersonal skills.