Meet Dr. Gary Glassman,
dentalcorp's Chief Dental Officer
When it comes to delivering the best patient experiences and clinical outcomes, we look to the leading clinicians within our network. 
In addition to being a member of dentalcorp's senior leadership team as Chief Dental Officer, Dr. Glassman is also a practicing Endodontist, dentalcorp Partner (since 2016), and Faculty Chair of DC Institute (dentalcorp's continuing education arm).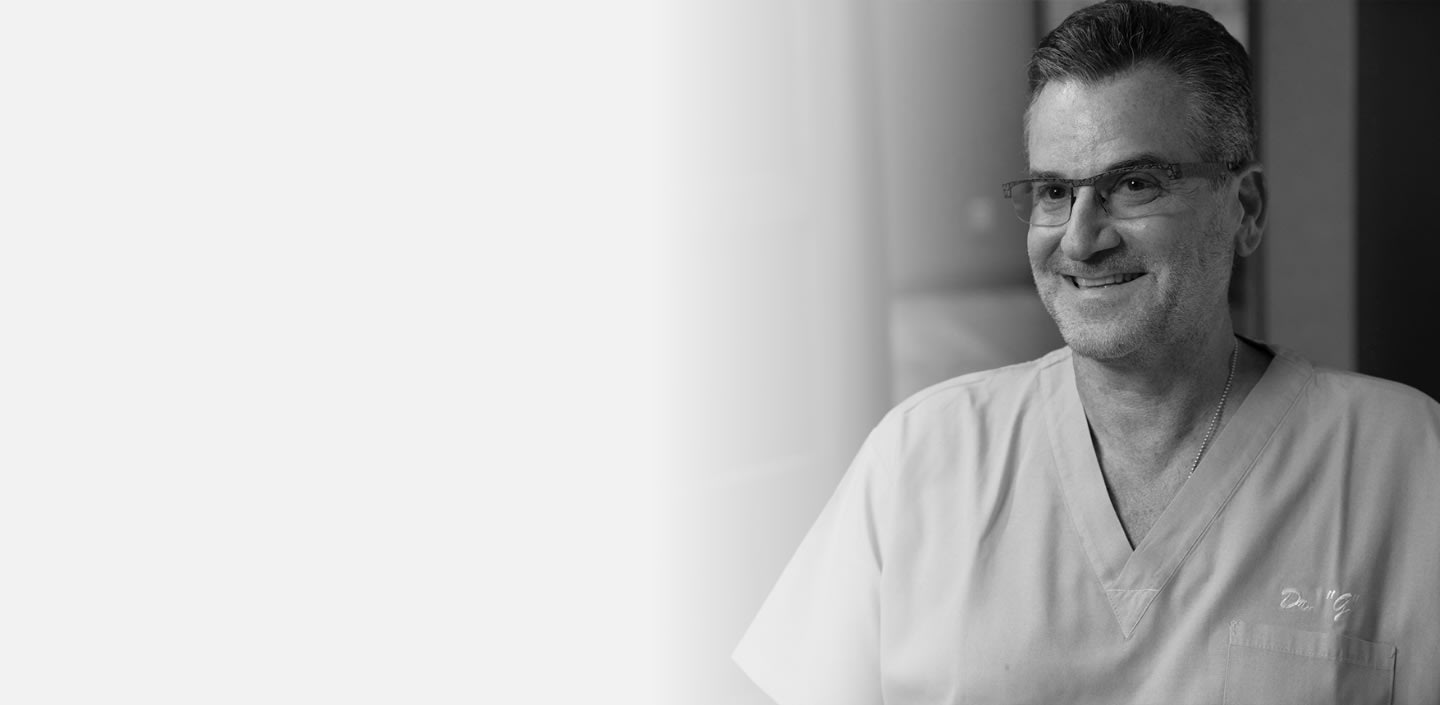 Find out about the important role Dr. Glassman plays as a leader and Partner, propelling dentalcorp to be the most trusted healthcare network.
Paving the path for optimal patient care
The role of our Chief Dental Officer, Dr. Gary Glassman 
"I like to focus on integrating oral knowledge into health with policies and education. From advising, and building consensus, to teaching and advocating training programs I really enjoy giving back to the dental community." 
The makings of a great partnership
The benefits Dr. Glassman has experienced from partnership
"I love that dentalcorp is consistently advancing and finding creative ways to keep making the dental community stronger." 
DC Institute: continuing education, inspiring growth
Learn more about dentalcorp's industry-leading continuing education arm
"DCI was created to inspire our dental teams' personal and professional development through an enriched learning experience that can help advance knowledge, skills, and the patient care agenda."