Careers
Support Centre opportunities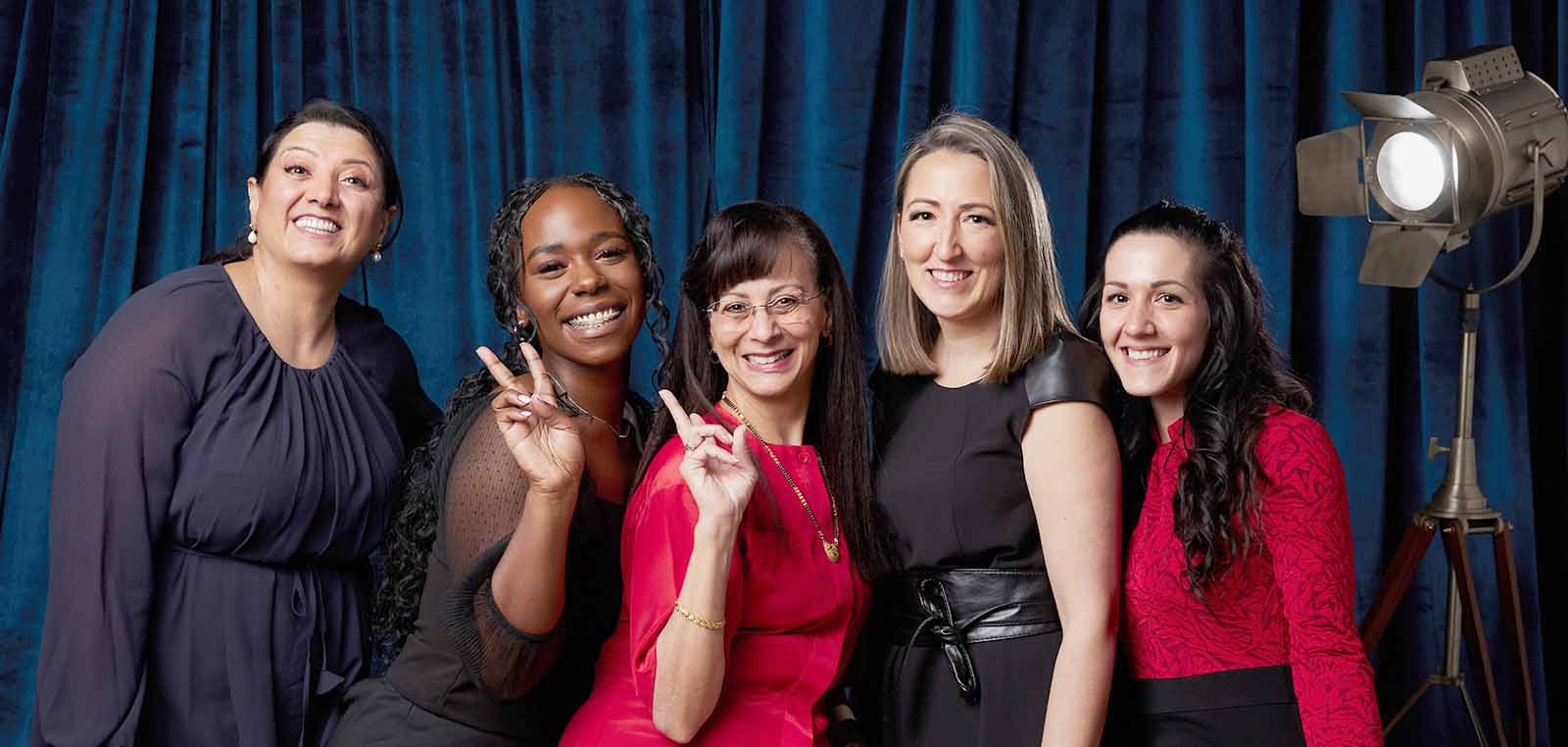 Be part of our growth story
Join a high-growth culture and create remarkable outcomes by collaborating to develop new ways of doing things. Our People lead with vision, deliver excellence and can envision the future. We are looking for the best talent to join a culture anchored in our values and allows everyone to bring their best to work every day to provide outstanding support and insights to our practices.
Being part of the dentalcorp Support Centre team means you're joining a team that will mentor and support your ongoing growth and development
Positions by province
We want you to thrive
At dentalcorp, we want you to be successful from day one. We are focused on attracting, retaining and developing the very best talent from across many industries to ensure our people bring diverse experience, skills and thinking to continue to drive business performance.
About the Support Centre Team
We are bold, passionate, authentic and bring heart to our work. We work as one team and support each other to be successful. We lean in to make great things happen, celebrate our success and reward people for their contributions.
Benefits
Join a collaborative team and values-based culture
Competitive compensation and benefits in an essential, high growth business
Professional development and career growth opportunities
Be part of a community that is passionate about giving back and encourages team members to participate in initiatives such as food drives, volunteering, and supporting our practices in our Give Back, Smile Back program
Not seeing your opportunity?
New positions open every day. Submit your resume to be notified about roles near you.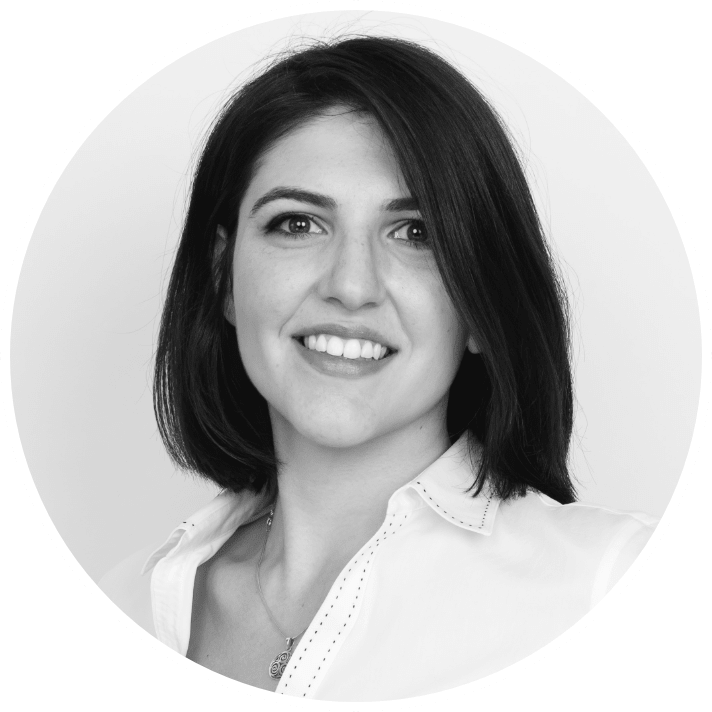 It's exciting to help grow a healthcare organization across Canada. As someone with a financial background, I find myself really driven by dentalcorp's mission, and inspired by how we're helping more and more patients as we expand.