Careers
Support Centre opportunities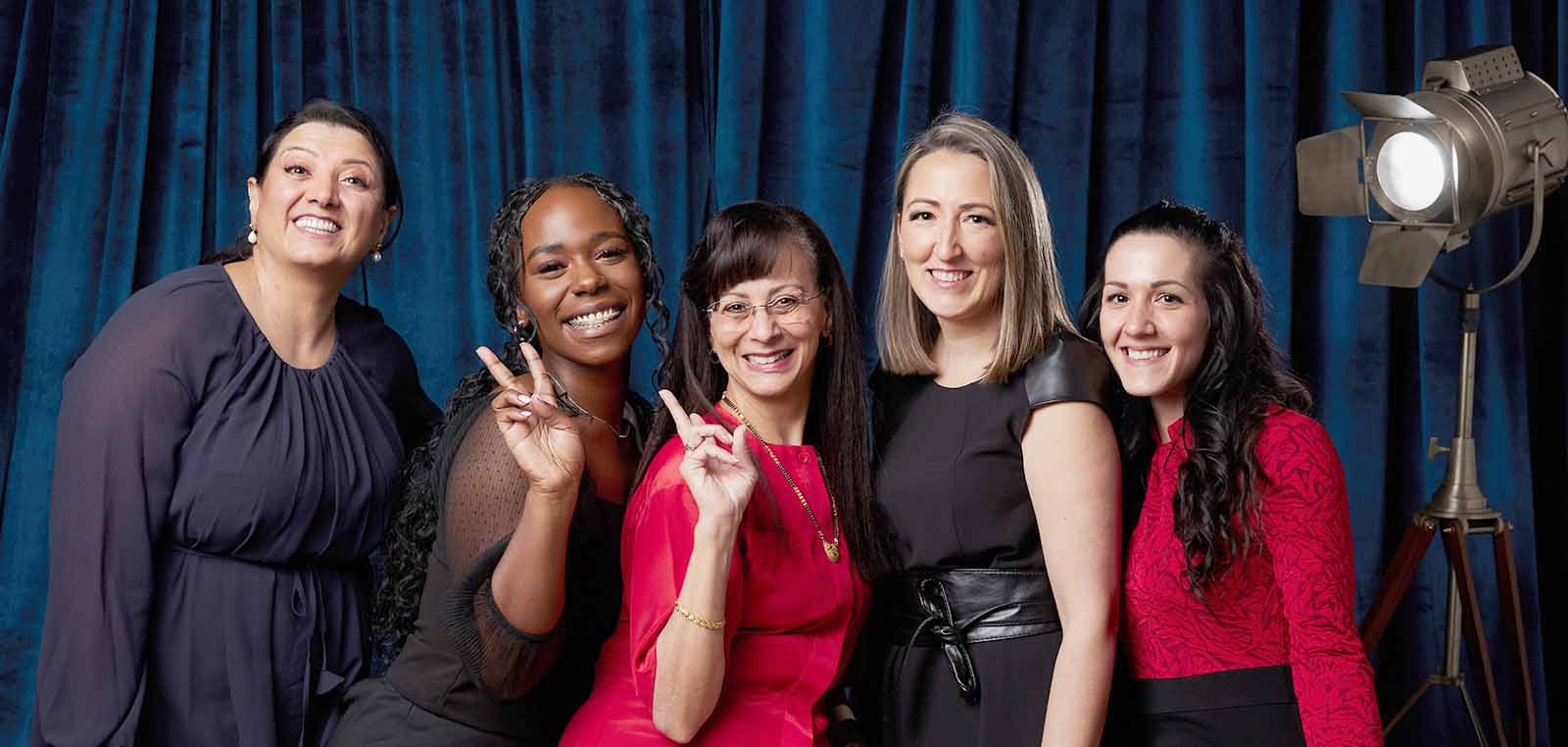 Be part of our growth story
Join a high-growth culture and create remarkable outcomes by collaborating to develop new ways of doing things. Our People lead with vision, deliver excellence and can envision the future. We are looking for the best talent to join a culture anchored in our values and allows everyone to bring their best to work every day to provide outstanding support and insights to our practices.
Discover the next step in your career
Be part of a high growth, people first organization, committed to advancing the overall well-being of Canadians.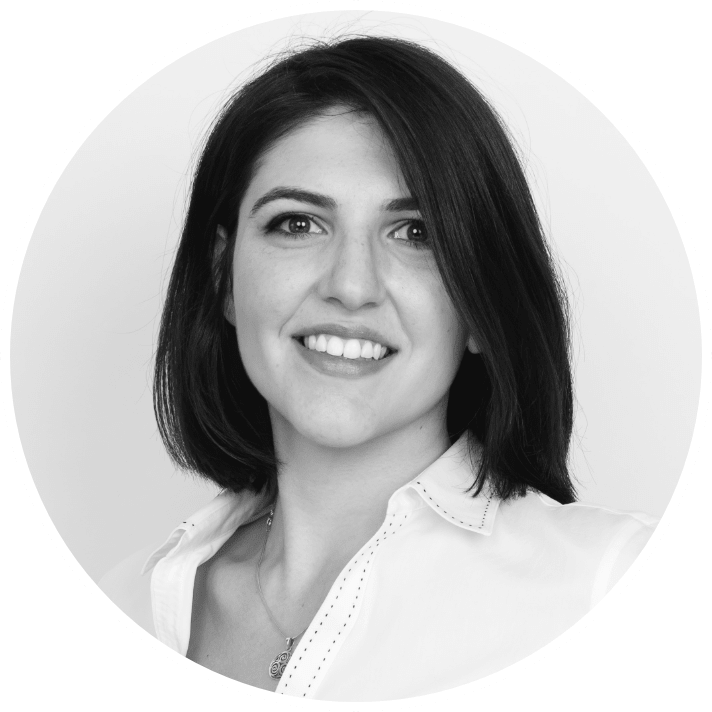 It's exciting to help grow a healthcare organization across Canada. As someone with a financial background, I find myself really driven by dentalcorp's mission, and inspired by how we're helping more and more patients as we expand.