Canada's largest network of dental practices today announced a $250,000 donation to support paediatric dentistry at four of Canada's largest children's hospitals.
---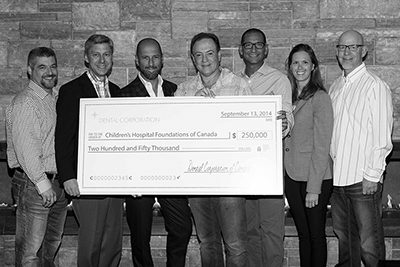 This multi-year philanthropic commitment is an important part of its overall corporate social responsibility platform through which Dental Corporation and its partners pledge to make a positive contribution to children and oral health in their local communities and nationally.
"We've made it our mission to be a world-class business partner for leading dentists across Canada and this includes an ambitious and compassionate effort to help improve oral health for those most in need across the country. Oral health is the corner stone for overall health and nothing is more important than supporting a cause that champions the care and health of our children", says Graham Rosenberg, Co-CEO & President of Dental Corporation. Dr. Andrew Meikle, Co-CEO of Dental Corporation, added "Hospitals are an essential part of every community and Dental Corporation is honoured to support oral health at several of Canada's leading children's hospitals."
The five-year commitment will support the dentistry departments at BC Children's Hospital in Vancouver, Alberta Children's Hospital in Calgary, The Hospital for Sick Children (SickKids) in Toronto, and the IWK Health Centre in Halifax. Funds will go towards the highest priority needs of each of these dentistry departments and clinics that are devoted to delivering comprehensive, preventative and therapeutic oral health diagnosis and treatment to infants, children and youth.
In many cases, the oral health issues seen in hospitals are related to other serious health concerns, including cardiac disease, cancer, bone diseases, trauma and craniofacial conditions such as cleft lip and palate.
"We are grateful to have Dental Corporation come on board as one of our newest corporate donors supporting children's hospital dentistry departments across Canada," says Ted Garrard, President and CEO, SickKids Foundation, speaking on behalf of the other recipient hospital foundations. "These departments provide services that are an integrated part of quality care. Every patient who comes to a children's hospital for surgery, cardiac or cancer care, for example, is first seen by the dentistry team to ensure good oral health and preparedness for other treatments."
Giving Back
Together with its Partners, Dental Corporation is committed to making a positive contribution to oral health and children in its local communities and nationally. Programs include its support of paediatric dentistry at four of Canada's largest children's hospitals; its unique Give Back. Smile Back program, a grassroots partner initiative that provides free oral hygiene and orthodontic appointments to those in communities who do not have regular access to dental care; and Make-A-Wish® Canada
About Children's Hospital Foundations of Canada
Children's Hospital Foundations of Canada (CHFC) are united in their commitment to raise funds and build awareness in support of the highest quality health care and research for children and their families. From coast to coast, the 13 children's hospitals supported by CHFC care for nearly 5,000 children every day, totalling more than 2.3 million patients each year.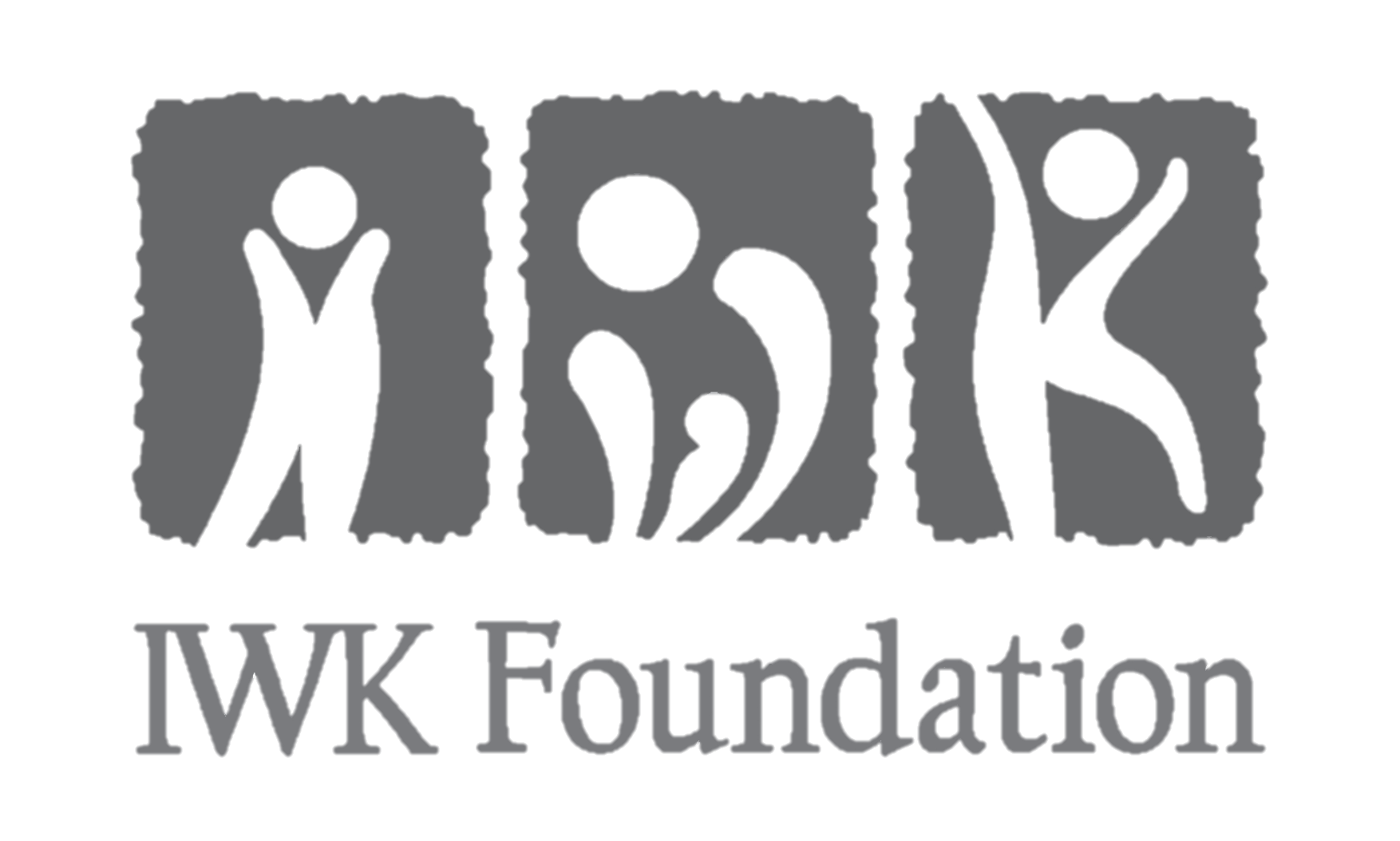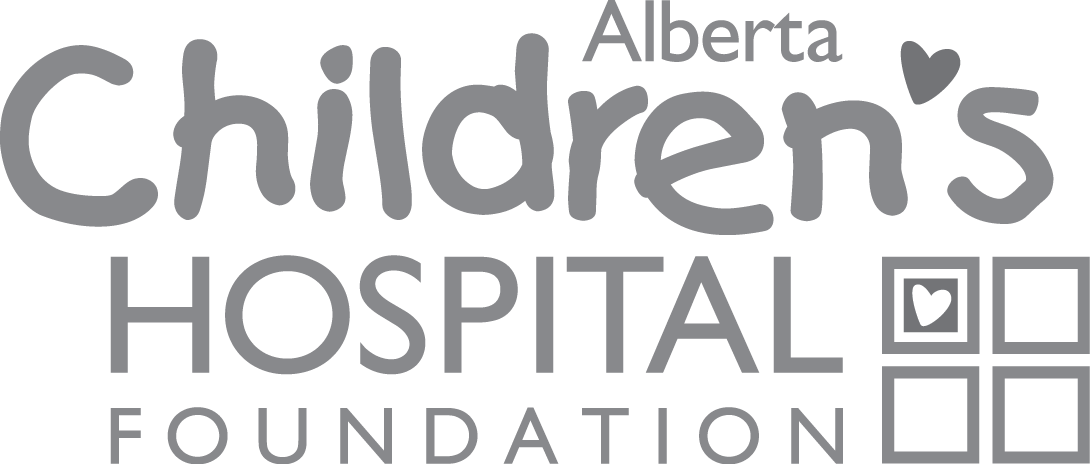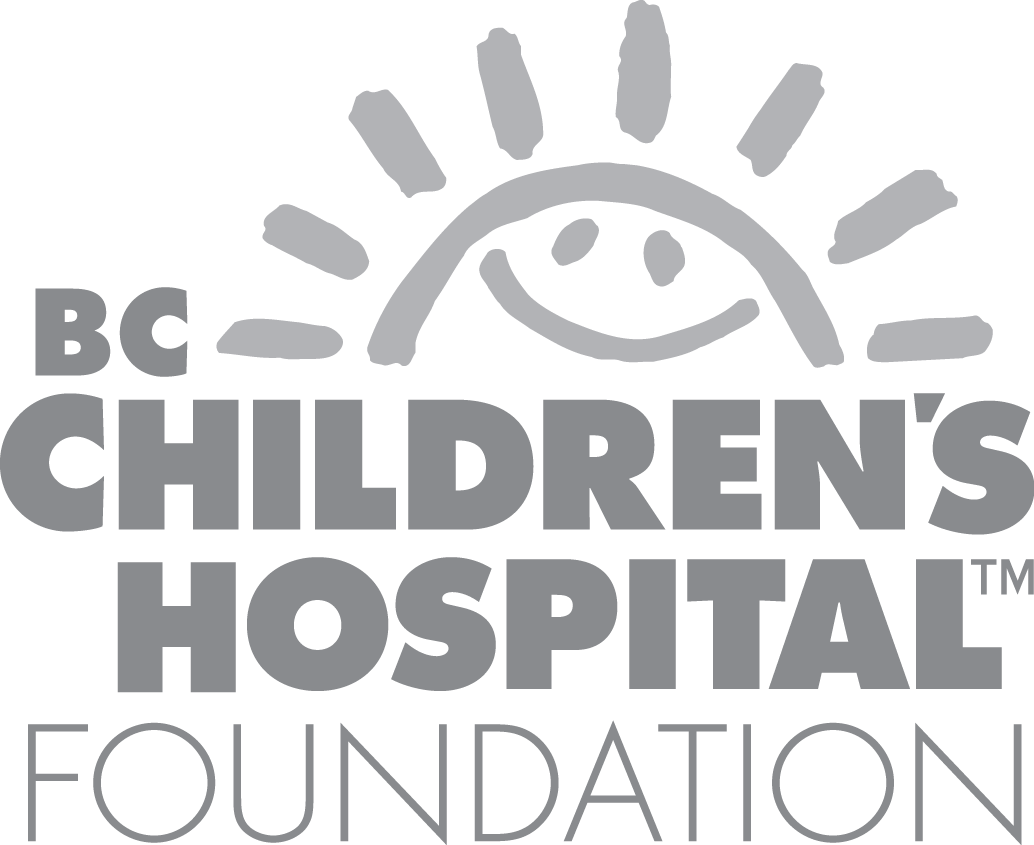 About Dental Corporation
Dental Corporation is focused on acquiring and partnering with leading, growth-oriented general and specialist dental practices throughout Canada. The Company's unique business model allows its Dentist Partners to retain their clinical autonomy and professional independence while Dental Corporation, as their business partner, provides comprehensive strategic expertise and tactical resources. This, allows Dental Corporation Dentist Partners to focus their energy on delivering optimal patient care and the growth of their practices.