TORONTO – September 12, 2019 – dentalcorp, Canada's leading network of dental clinics, is pleased to announce today it has donated $1,050,000 to the University of Saskatchewan (USask) College of Dentistry, the largest gift the college has received since its inception in 1968.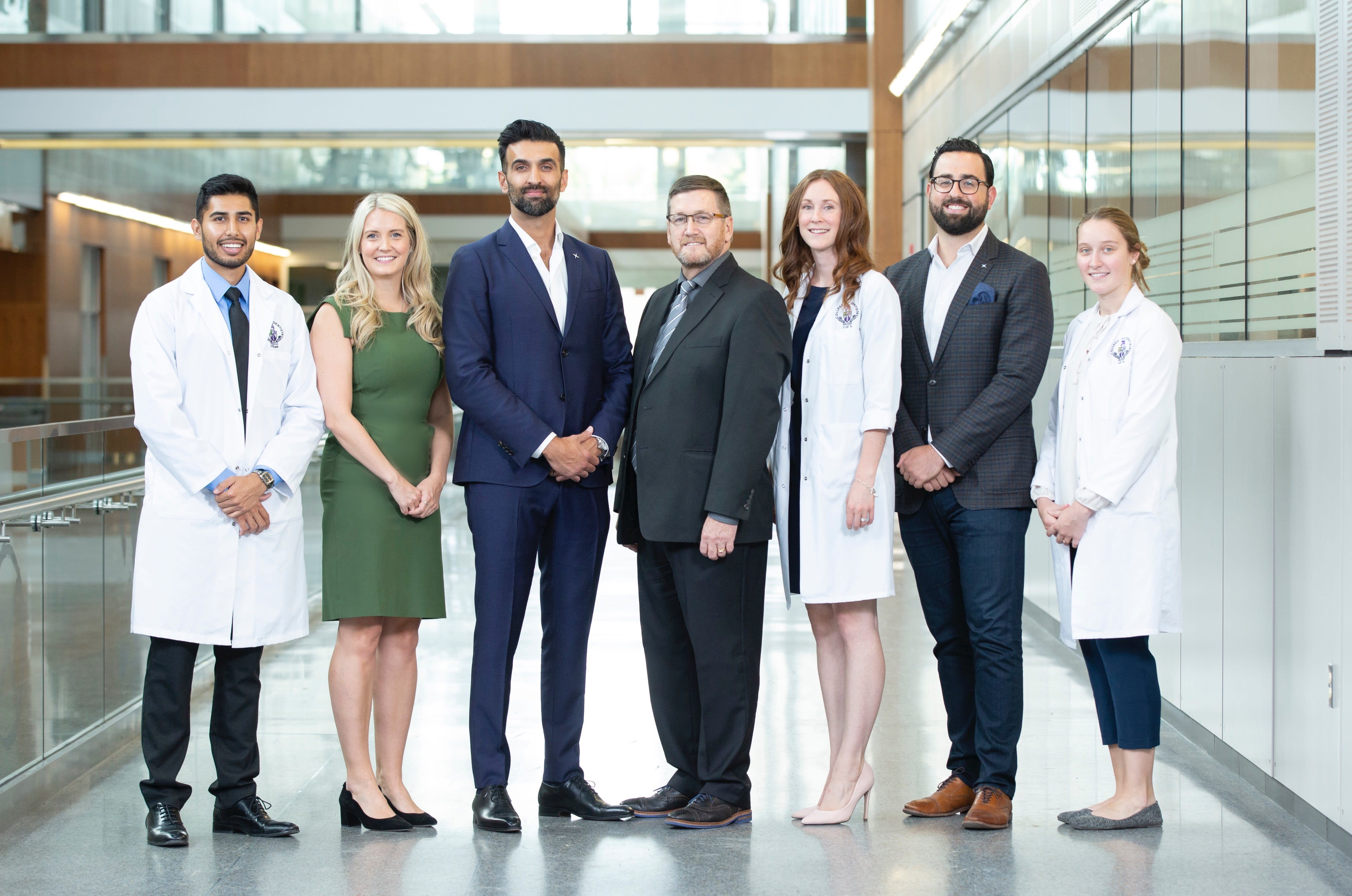 The funds will be applied to the construction and equipment costs for the dental clinic located in the future USask campus in Prince Albert. 
President of dentalcorp Guy Amini noted, "dentalcorp is dedicated to increasing access to care for Canadians and proud to support USask in opening a clinic to serve the Prince Albert community.  We are honoured to partner with a world-class university that shares our vision and values, and encourages the spirit of giving back among its students and alumni alike."
With over 400 locations from coast to coast, dentalcorp is focused on partnering with growth-oriented general and specialist dental clinics, like the one in USask's new northern campus. This is the organization's first donation to the University of Saskatchewan.
"We are so grateful to dentalcorp for this gift," said Dr. Amrinderbir Singh, Assistant Professor Dental Public Health and Director, Inclusive Community Outreach at the College of Dentistry. "A focus for the college is inclusive community care and taking dentistry to underserved populations.  The clinic in Prince Albert will play a key role in improving access to oral health care services for priority populations in that community. This wouldn't be possible without the generosity of dentalcorp."
USask will host an official ground breaking for the Prince Albert Campus on September 16th.  Construction is expected to be completed by September 2020.

About dentalcorp
dentalcorp is focused on acquiring and partnering with leading, growth-oriented general and specialist dental clinics across Canada. Our unique value proposition allows our dentist Partners to retain their clinical autonomy and professional independence while we inspire them to achieve ambitious personal and professional growth. Our unprecedented strategic insights and expertise place our Partners at the forefront of delivering optimal patient care.

For more information, please contact:
Julia Croll
Vice President, Corporate Communications
dentalcorp
media@dentalcorp.ca