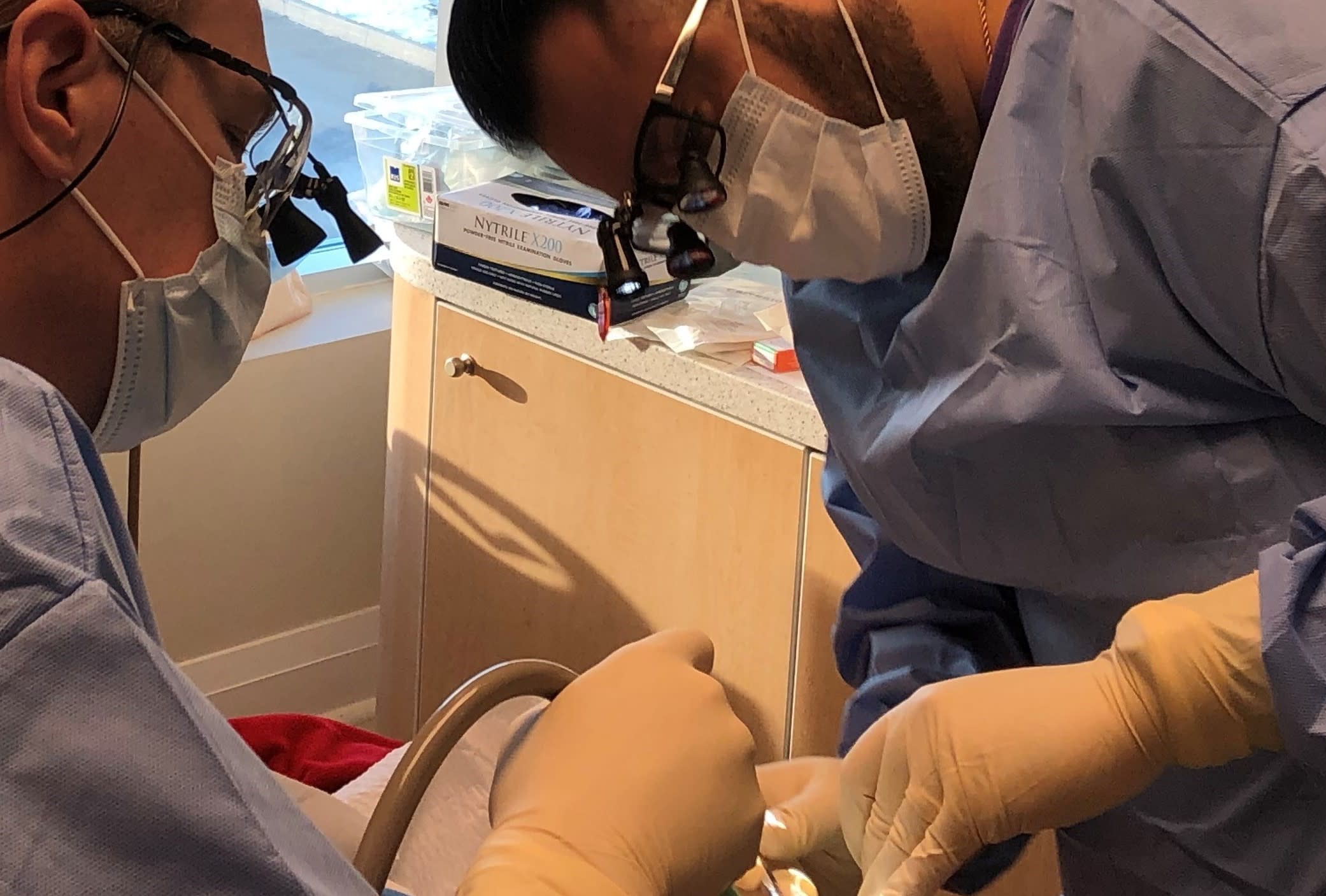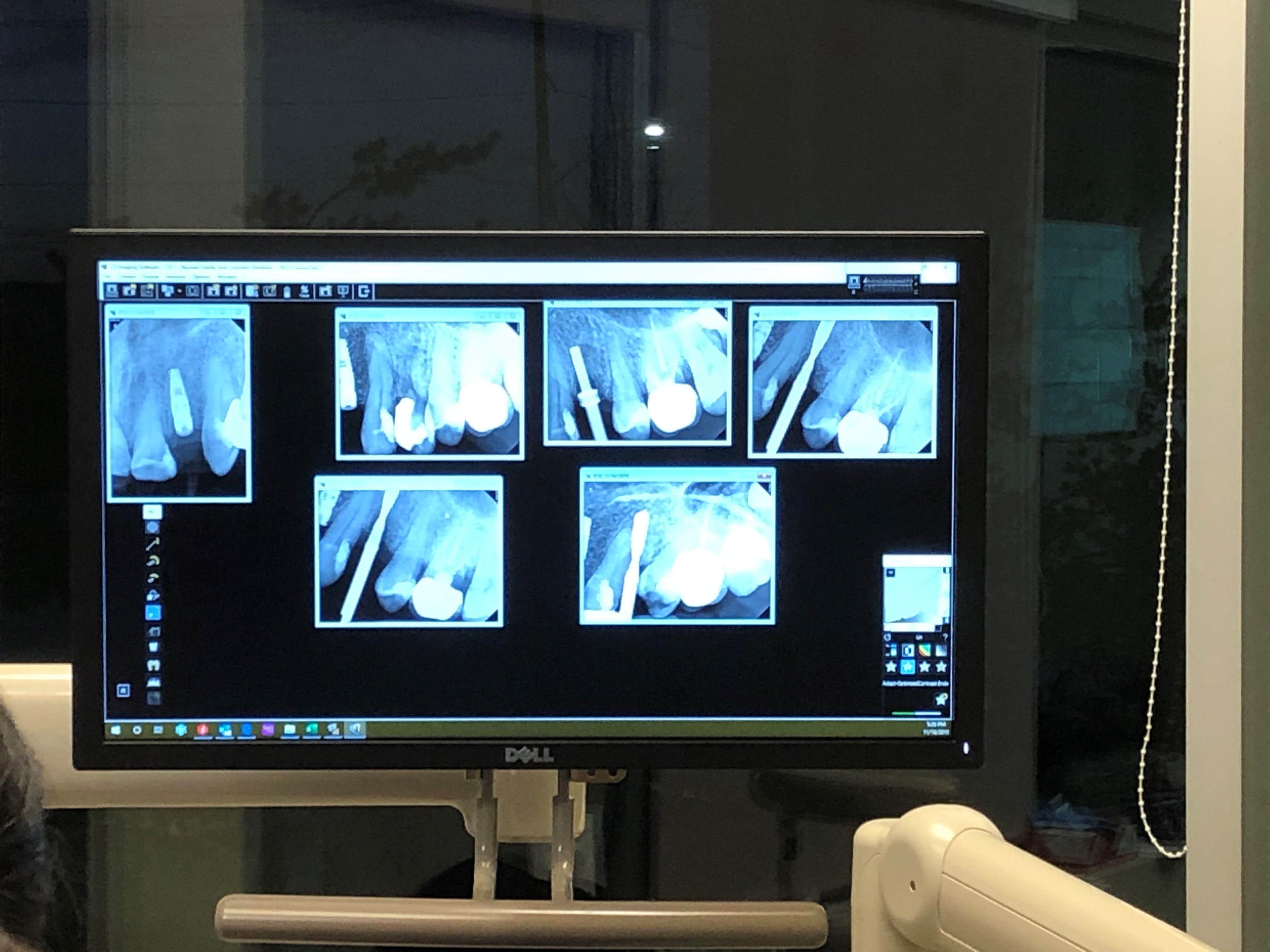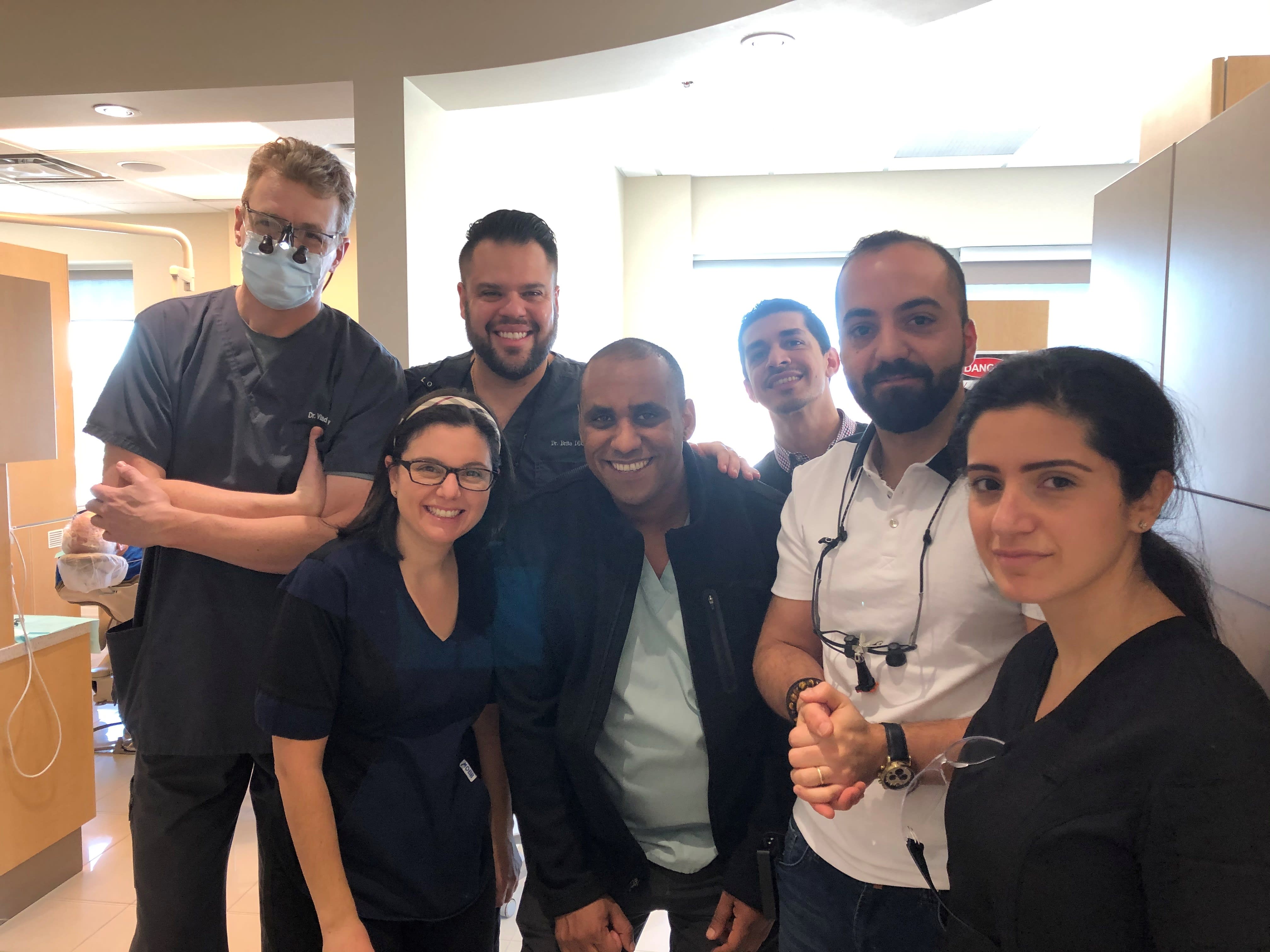 dentalcorp and DC Institute were pleased to launch an Implant Mini Residency Program in 2019 in collaboration with BioHorizons. This intensive program took doctors through the foundations of surgical and prosthetic implant dentistry over the course of 3 weekend sessions held throughout the year.

During Session 1, participants were introduced to fundamental building blocks such as medical history, anatomical considerations and diagnostic tools used to build patient specific treatment plans. Participants were also guided through a series of simple and clear hands-on surgical labs.
Session 2 brought the doctors back together for further development including restorative considerations to maximize implant success for patients. 

The program then concluded in November with two days of live surgery. As part of the learning strategy, doctors were able to perform surgeries on their own patients with assistance from another doctor in the program. This approach promoted knowledge sharing between participants with the benefit of learning through multiple vantage points. It was an extremely successful two days. Patients received an excellent standard of care while their doctors gained confidence in applying the surgical techniques they learned and practiced throughout the program. Over the two days more than 20 patients were seen with over 30 implants placed.
A special thanks to our program mentor, Dr. Allen Aptekar, and to BioHorizons for working with us on this excellent program. DC Institute would also like to thank Dr. Haddad and Skyview Dental for providing their facility for the live surgery portion, and for the hard work their Dental Assistants Thao and Teanna provided to the doctors throughout the day.

 Send to FR