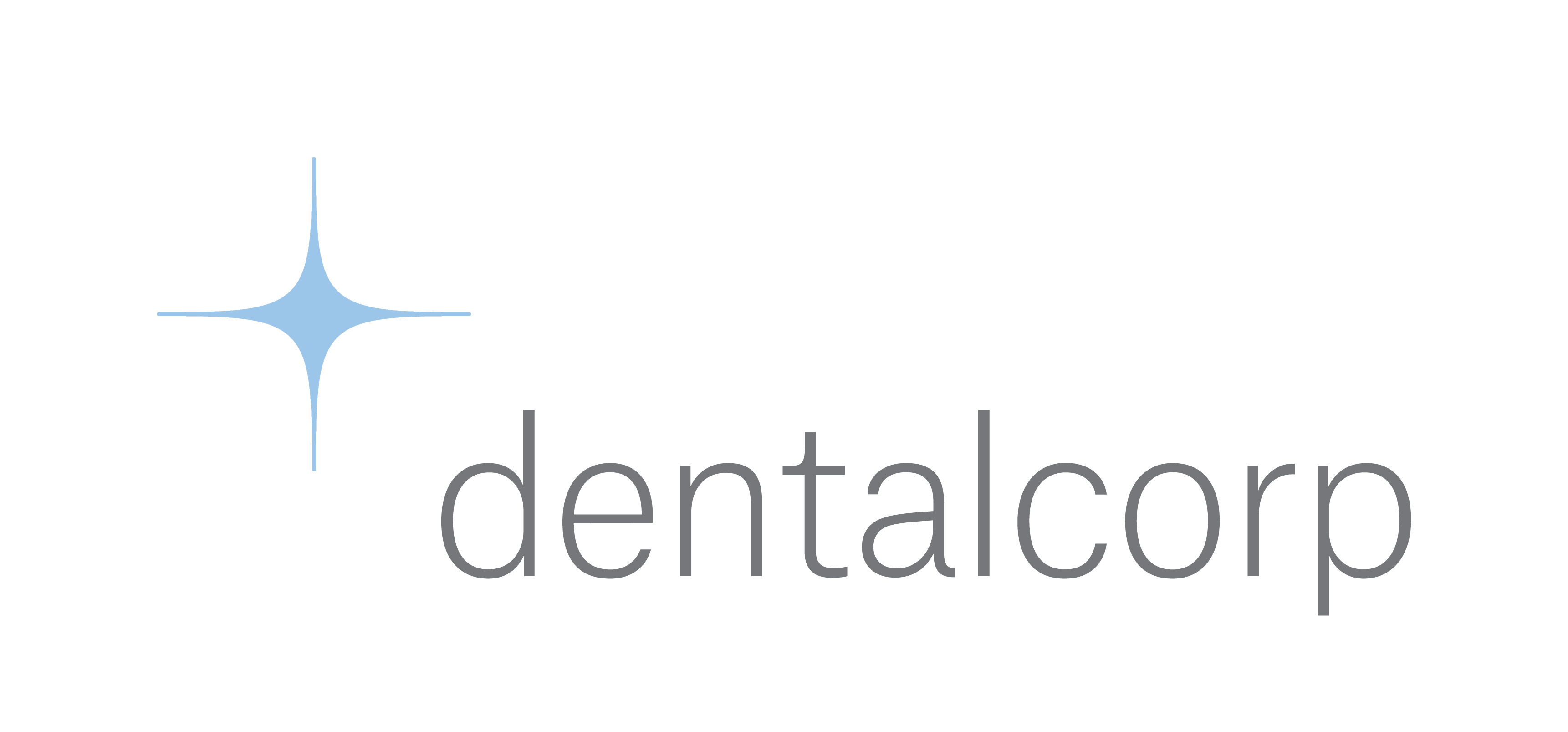 Fellow Canadians,

COVID-19 has ignited a crisis unlike any other in modern history. It has united all of us in the quest to flatten the curve. As Canada comes to grips with the pandemic and its profound impact, dentalcorp is committed to leading the recovery in every way we can.

We have mobilized extensive resources to help the dental community protect the health and well-being of their patients. These resources are publicly available on our website. We are continuously educating the dental community with guidelines on risk management protocols, interviews with infectious disease experts and other tools to optimize their practices through these unprecedented times.

Maximizing the oral care of Canadians is our number one priority. That's why we have developed hellodent, a portal that directs patients to a nearby dental care provider in our network. hellodent also offers free virtual emergency consultations. No one should have to worry about receiving urgent dental attention.

Promoting access to care for those in need is important to us, and April marks National Oral Health Month. Every year at this time, our teams across the country provide free dental services to communities in need through our charitable Give Back, Smile Back program. This year, we were planning on celebrating an estimated $1 million in donated time and services, bringing the total donated since the program began to over $3 million. This event will be postponed to a time when the crisis has passed. We look forward to that date which we hope will happen very soon.

Our core values are integrity, innovation, collaboration and excellence. We are inspired by the opportunity to express all of them through our actions in the weeks ahead. Our frontline professionals are truly walking the talk through their extraordinary courage and commitment to doing what's best for their patients and they deserve not only recognition, but support.

On March 17, dental regulatory authorities across Canada imposed significant restrictions on the provision of dental services, which resulted in a meaningful portion of our practices temporarily closing. We have close to 7,500 team members supporting these practices and their patients.

We structured the layoffs to ensure that people got paid close to 100% of their salaries until April 7. After that date, we will help people take advantage of government programs and support them in every way we can. We have been moved by the overwhelming support for our actions from our people. We'll get them back to work as soon as possible.

In solidarity with our team members and our dentists I will not be taking a salary, while this crisis continues. And, our senior leadership team has volunteered to give up a substantial portion of their salaries as well.

They say that character is revealed when pressure is applied. So far, I am proud of the way everyone at dentalcorp is pivoting to the new realities with resilience and ingenuity. But this is just the beginning. We know it only becomes more challenging from here. Whatever the call, we will go above and beyond.

Together with all Canadians, we want to look back and say, this was our finest moment.
Graham Rosenberg
Founder & CEO