Spotlight on Bianka Bernath, Dental Hygiene, University of British Columbia '20
---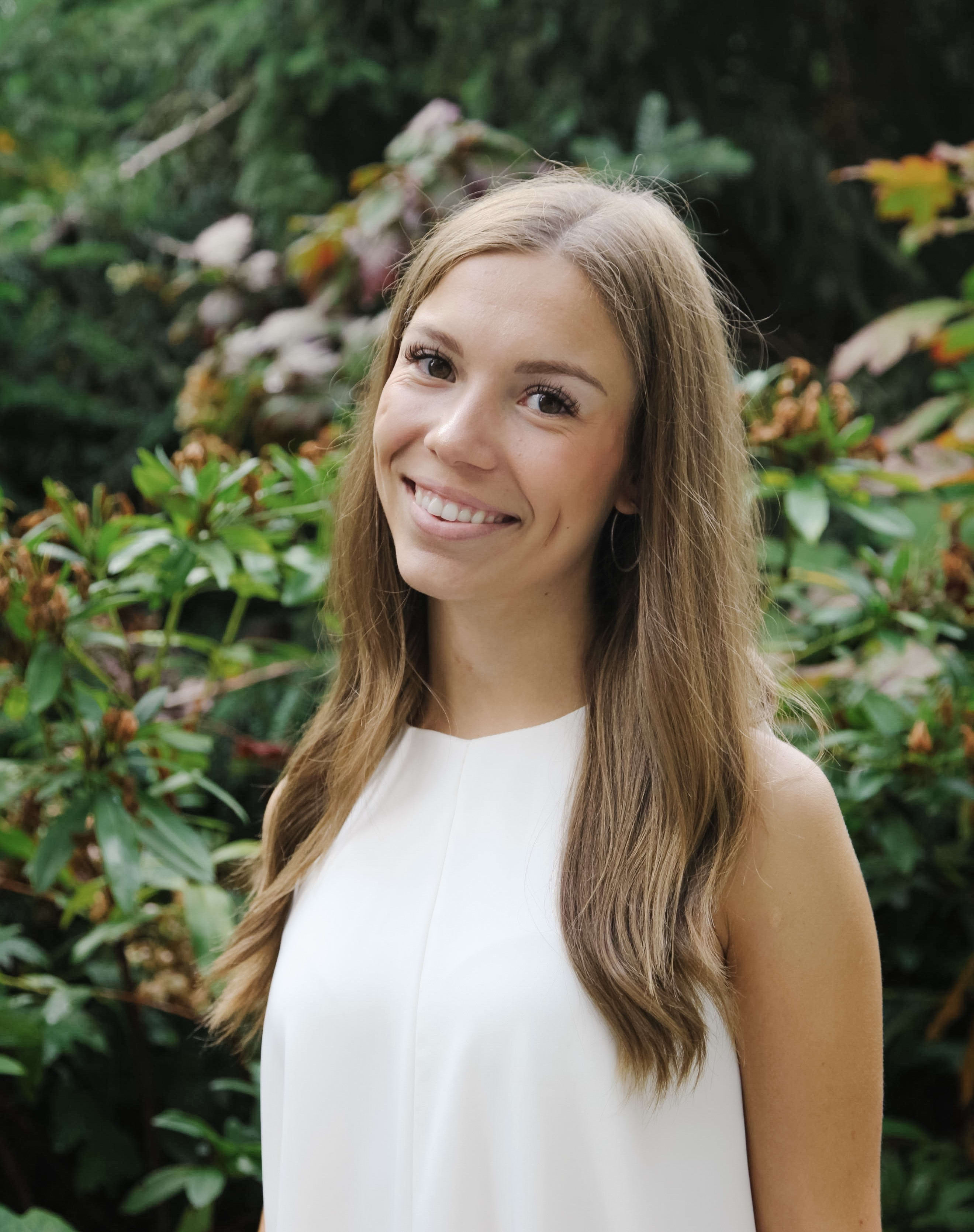 Bianca Bernath has been selected as one of three students in  Canada to receive dentalcorp's Academic Excellence Award. In its inaugural year, the program reimburses one graduating student from each of dentistry, dental hygiene, and dental assisting programs from accredited institutions with full program tuition reimbursement and a position in a dentalcorp practice.

Bianca is a 2020 graduate from University of British Columbia's Dental Hygiene program, which is the only one in Canada to offer an Entry-to-Practice option.  When Bianca learned that she'd been selected to receive the award, this is what she had to say: "Being able to join the dental hygiene profession surrounded by leaders in the community and supported by such a dignified company means more to me than I can put into words!"

Bernath is already looking ahead to how she can hone her craft and evolve as a professional. When asked about her career goals, she said "I aspire to broaden my dental hygiene knowledge and skills through clinical experiences and advocacy initiatives in clinical and community environments. I hope to positively contribute to a collaborative interprofessional team and promote positive dental experiences for my clients to foster positive health behaviors and improve their oral and overall health."

She expressed her gratitude to the selection committee and to dentalcorp: "I am immensely grateful to dentalcorp for offering this opportunity and am truly honored to be presented with this award."

dentalcorp congratulates Bianca on her hard work, dedication, and talent and offers her a warm welcome to the dentalcorp network of practices.

The dentalcorp Academic Excellence Award is an annual program available to all graduating students of Canadian accredited universities or colleges who are majoring in dental assisting, dental hygiene, or dentistry. Students can apply for the 2021 award beginning January 4th, 2021 at acadamicexcellenceaward.com.

To learn more about opportunities within the dentalcorp network, click here.

About dentalcorp

dentalcorp is focused on acquiring and partnering with leading, growth-oriented general and specialist dental clinics across Canada. Our unique value proposition allows our dentist Partners to retain their clinical autonomy and professional independence while we inspire them to achieve ambitious personal and professional growth. Our unprecedented strategic insights and expertise place our Partners at the forefront of delivering optimal patient care.