Toronto, ON – August 25, 2020 – dentalcorp, Canada's leading network of dental practices, has proudly partnered with the Crescent Oral Surgery group of practices.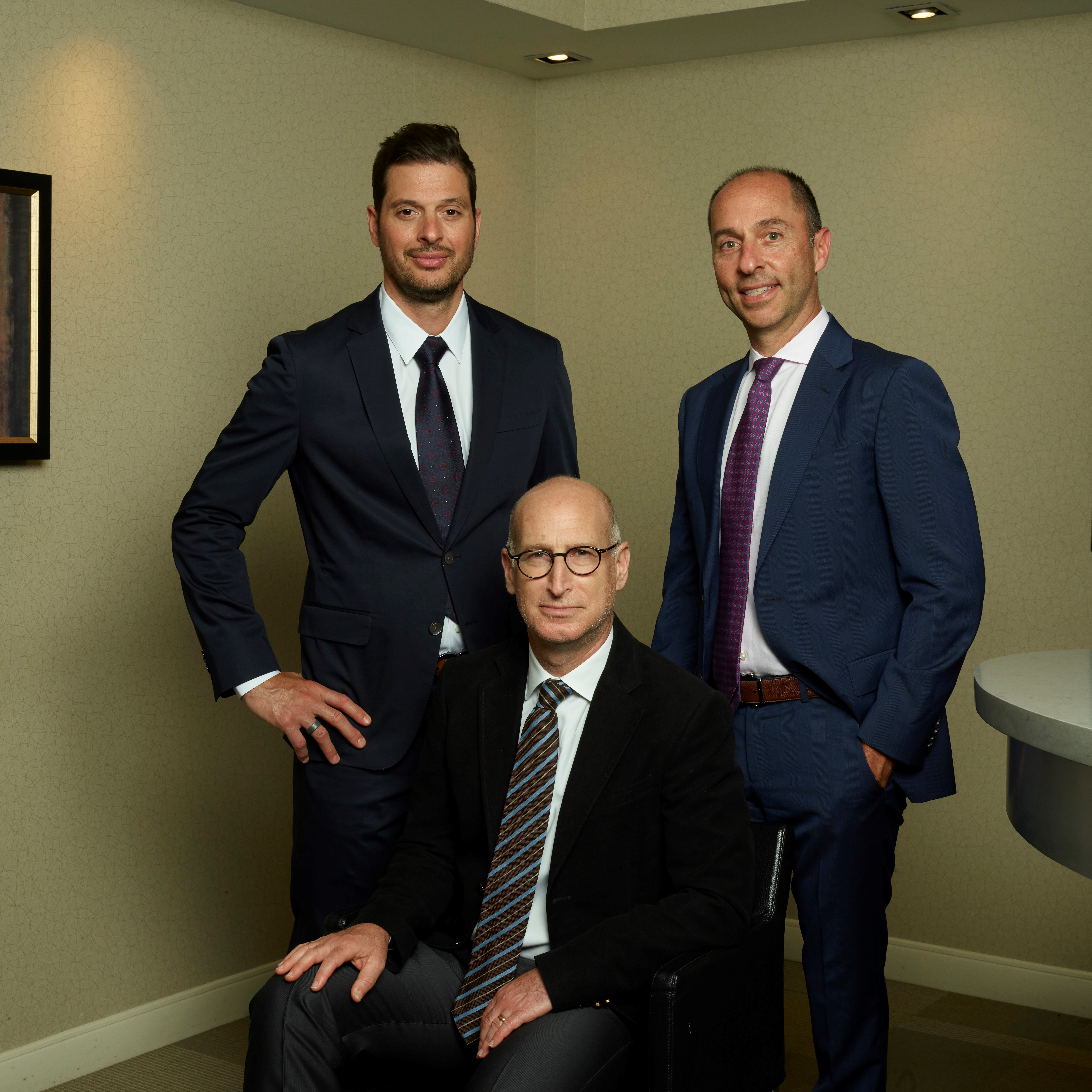 Founded in 2002, Crescent Oral Surgery has grown to include three prominent practice locations across the GTA, boasting a top-tier team of practitioners and educators in oral surgery, with over 150 combined years of experience.
Equipped with over a dozen highly specialized oral surgeons, pathologists and radiologists—a number of whom are heads of oral surgery departments at major Toronto hospitals, including Mount Sinai Hospital and Humber River Hospital—the unique group prides itself on providing the highest and most comprehensive level of care for oral surgery patients.
"We look forward to joining dentalcorp's thriving network," said Dr. Eddie Reinish, Founding Partner at Crescent Oral Surgery. "Our decision to partner was ultimately a choice to secure the legacy of our practice that we've worked so hard to build over the last two decades."
"We're excited to take our practices' success to the next level," said Dr. Brian Rittenberg, Partner at Crescent Oral Surgery. "This partnership will enable us to continue doing what we love on a much larger scale, reaching a broader range of patients and communities with our comprehensive care."
Established in 2011, dentalcorp serves as Canada's largest dental service organization, with over 425 practice locations and 7,400 team members across the country. The network's rapid growth and success can be attributed to its acquisition of leading, high-growth dental clinics.
"We're thrilled to welcome Crescent Oral Surgery to our dentalcorp team," said Nate Tchaplia, Chief Development Officer at dentalcorp. "We look forward to being a partner in their sustained success and facilitating their expansion as they continue to deliver exceptional patient care by the nation's top oral surgeons."
About dentalcorp:
dentalcorp is focused on acquiring and partnering with leading, growth-oriented general and specialist dental clinics across Canada. Our unique value proposition allows our dentist Partners to retain their clinical autonomy and professional independence while we inspire them to achieve ambitious personal and professional growth. Our unprecedented strategic insights and expertise place our Partners at the forefront of delivering optimal patient care.