Samantha Sterne, dentalcorp Marketing Manager
---
You have heard it time and time again, exercise is good for you. Although we know this to be true, it often gets de-prioritized for other life tasks and it can feel like a chore. However, with the right tools and mindset, you can make movement easier, more enjoyable, and more beneficial!
Here are 4 tips to help you move more and feel better over time.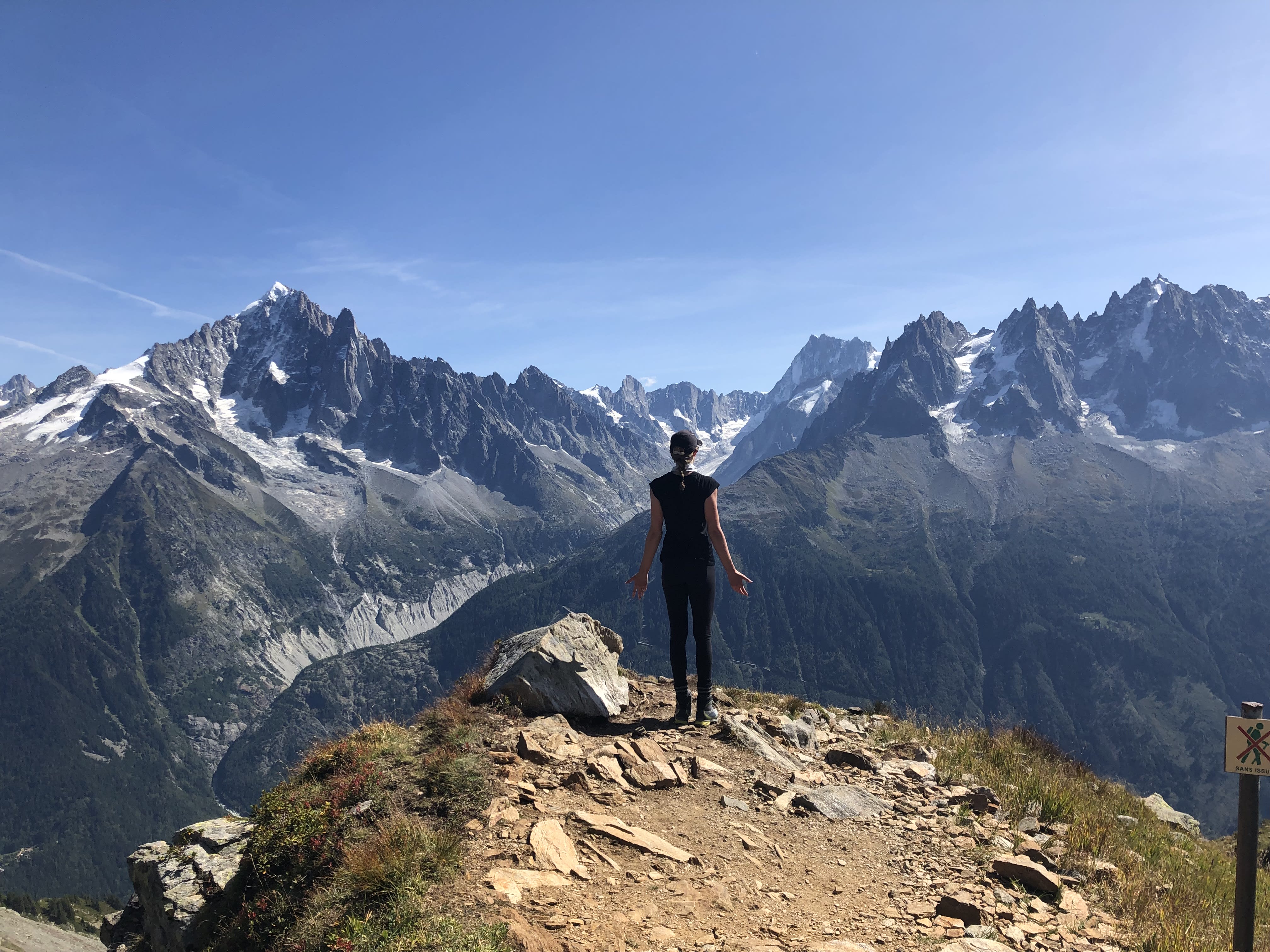 1.  Habit & Motivation

It's incredibly important to make exercise a habit so it becomes part of your daily routine, just like brushing your teeth. The keys to a successful habit are triggers, rewards, and repetition.

Exercise, particularly morning exercise, has been well documented as being one of the key traits of highly successful people. Morning exercise boosts your energy, metabolism, productivity, and sleep quality. Plus, it gives you more flexibility in the evenings. I love to move in the mornings as much as possible and my triggers are water with lemon followed by fresh coffee. My rewards are feeling energized and enjoying a delicious healthy breakfast. Over time, it has become natural and enjoyable for me to wake up and move!

In addition, you need to find a motivator that means something to you. Below are some of the biggest short- and long-term motivators. Take a moment to think about the ones that resonate with you.
Improve memory
Boost creativity and productivity
Improve mood, energy, & confidence
Reduce stress
Improve mobility & cardiovascular health (for sports, vacations, playing with the kids, etc.)
Reduce pain & disease  
2.  10-Minute Booster

Do you ever find yourself short on time and energy, but want to get your body and mind flowing? Well, this 10-Minute Booster can be your new go-to routine. It combines my four favourite styles of exercise: yoga, Pilates, HIIT, and strength. I promise you will love it!

Here's the format - 1 minute each of the following 10 exercises back-to-back:
*Bonus: Savasana

You can also repeat this 2-3 times if you're up for it!

3.  Fill Up Your Cup, Stretch It Up

Think about how often you get up for a cup of coffee, glass of water, or go to the washroom. You're likely sitting for most of the day stagnant in front of your computer, so these quick trips are a great opportunity to release stiff muscles and stress. Here's a great routine to do anytime, anywhere. So, remember when you fill up your cup, to stretch it up!

4.  Online Workouts for the Win

The online workout trend exploded with the onset of COVID-19. People are sweating it out in their living rooms, bedrooms, backyards, and condo balconies.

Here's why I love online workouts:
Easiness: There's no need to plan a workout, you can simply follow along as you go
Variety: You can find a different kind of workout for each day of the week
Flexibility: There's no need to worry about making a scheduled class. App workouts can be done any time of day
Efficiency: No travel or parking required
Here are some of my favourite apps:
Nike Training Club
Aaptiv
YogaGlo
Alo Moves
Fortë
And of course, remember to support local. Here are some of my favourite studios offering online classes:
With great responsibility, comes great power.
Yes, you read that right! I love this saying because it is our responsibility to take care of our bodies and minds. We need to put in the time and effort to reap the rewards. Small consistent changes will compound over time. Your body is your lifelong friend, treat it well!
---
About the Author

Sam joined dentalcorp in March 2019 as a Marketing Manager after building her career at Suncor Energy and Heart & Stroke Foundation. She's passionate about health and wellness, and firmly believes in living a well-balanced lifestyle. Sam is a certified yoga and HIIT pilates teacher, teaching on a weekly basis in downtown Toronto, and led her own yoga retreat in 2018. Her and her husband recently did the Tour du Mont Blanc hike and enjoyed delicious food & wine along the way.